Find Your Voice
Get creative with Media Borne
WHAT WE CAN DO FOR YOU
VIDEO PRODUCTION & PHOTOGRAPHY SERVICES
---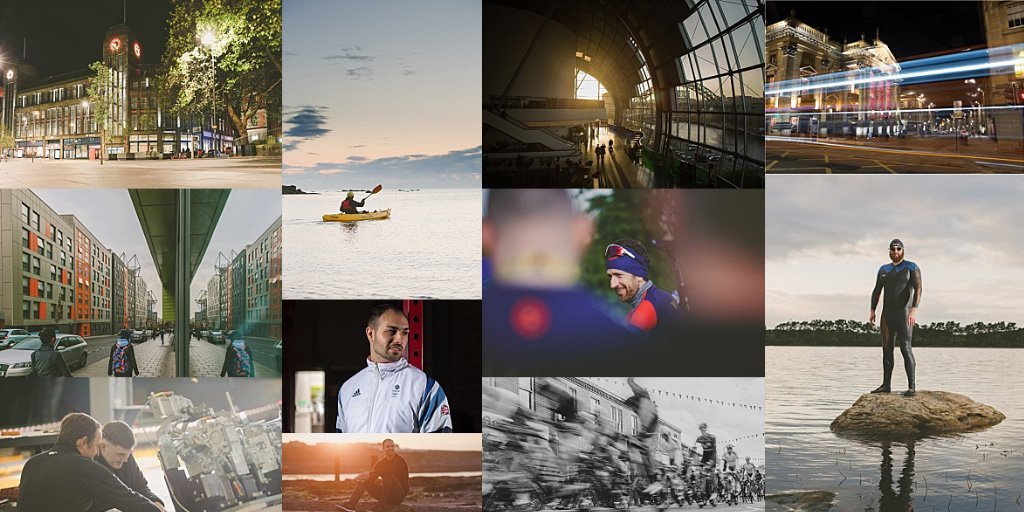 INTRODUCING MEDIA BORNE...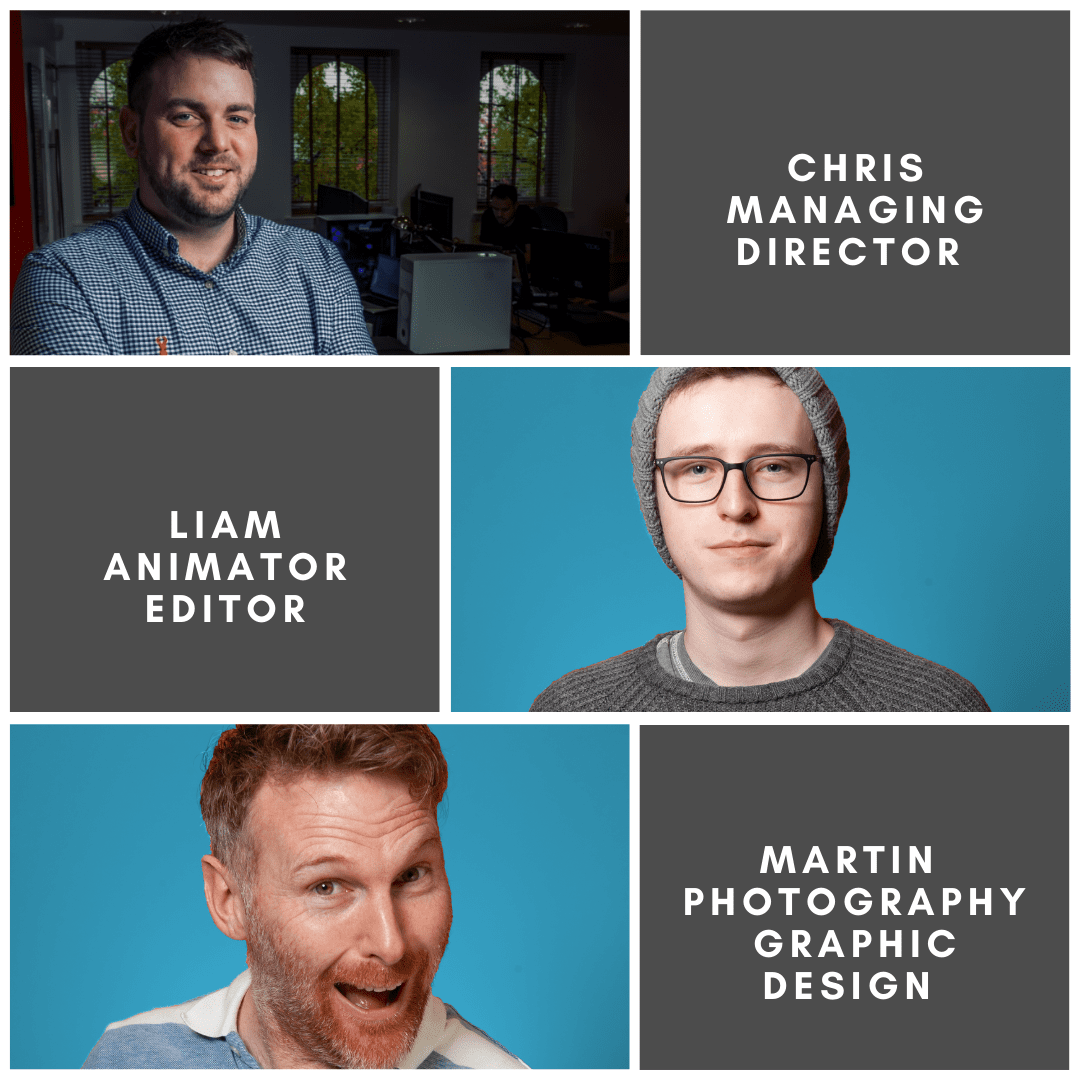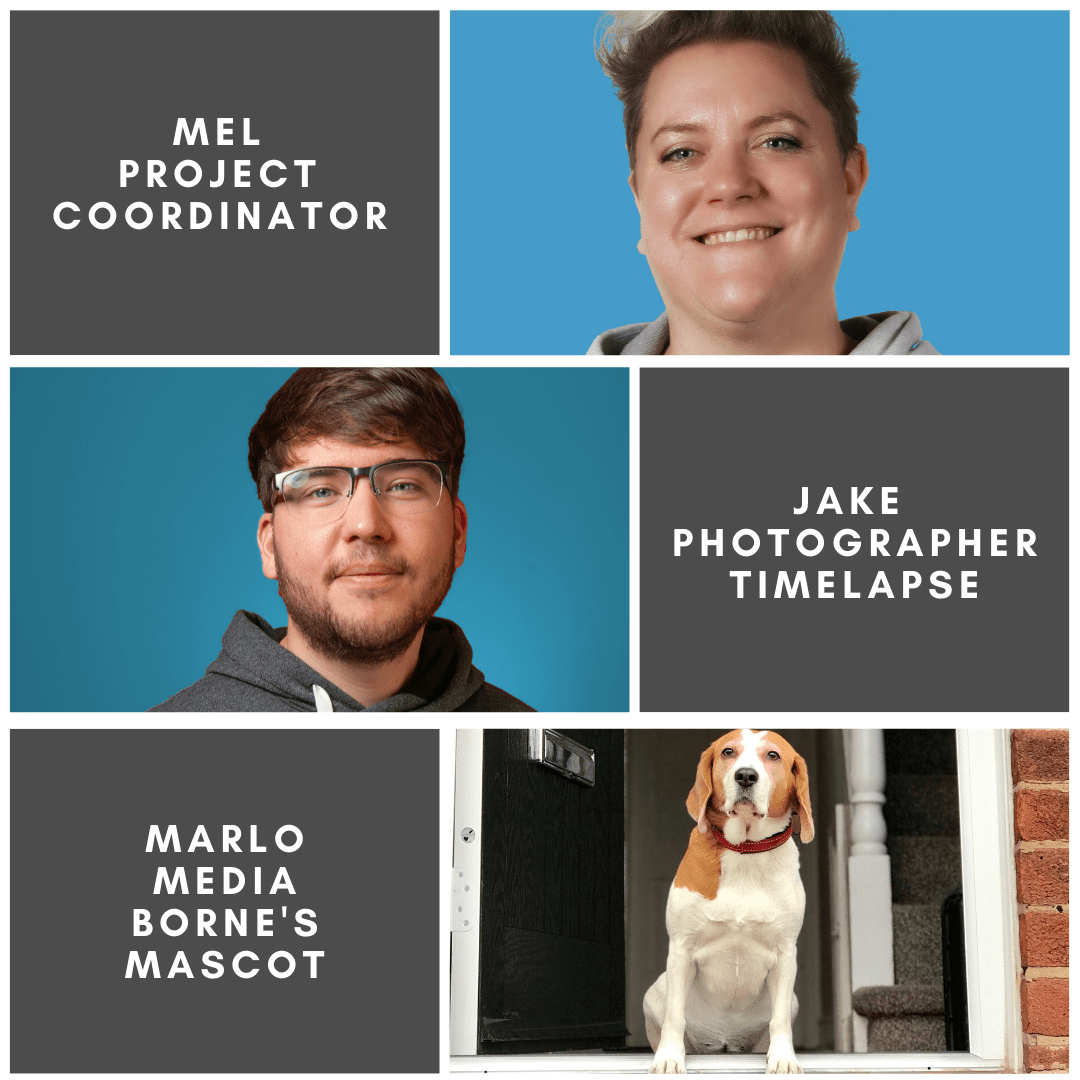 Who We Are
---
We are Media Borne and we are here to help you find your creative voice through our Newcastle based video production and photography services. We are proud to support business in the North East and beyond with a comprehensive 360° service. Unlike other media agencies, we are complete all-rounders. Video production, aerial photography, architectural photography, corporate training videos, drone photography... we've got it covered. If you're looking for a Newcastle photography partner, you've found it in Media Borne.
As passionate as we are about photo and video, what really gets us out of bed in the morning is the prospect of helping you become what you imagine. We see it as our job to (quite literally!) project you in the best possible light.
What Our Clients Say...
Testimonials
---
---
"We were delighted with the Video production and Aerial shots for our wedding venue, Chapelgarth Estate. Chris and the Media Borne team were very organised and professional - and really worked hard to get the results we wished for. No request was too much trouble and from the initial contact to final editing. We would definitely recommend their services."

Marcella Sutcliffe
Chapelgarth Estate
"When we launched Sparkle Communications, we needed a reliable and energetic photographer to provide us with some images for our website. Media Borne's work really impressed us, so much so, that their now part of the Sparkle team going out on assignment whenever we have a need. The work is excellent and always represents what the client needs. The team are always full of ideas, enthusiasm and always delivers."

Nicola Little
Sparkle Communications
"The Media Borne team knows exactly what we wanted from our photographs, from capturing the personality of our talent, to press shots on location. The speed, efficiency, and quality of the teams work and are all testament to the commitment to providing excellent imagery."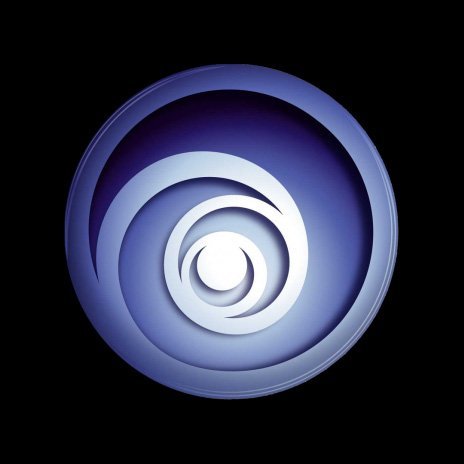 Matthew Oakley
UBISoft
CAPTURING YOUR TRUE MEANING
Featured Work
---
---
DISCOVER OUR LATEST ARTICLES
RECENT NEWS
---
---
Why is your visual medium so important and why should you take the matter into your own hands?
Read More
11 days Ago
Subscribe and Stay Tuned
Leave your email to stay up to date with all-things Media Borne...
Glad to meet you
Video Production & Photography Newcastle
---
We are Media Borne: a creative visual company offering video production and photography in Newcastle. We pride ourselves on our ability to understand you and your story. In a world of processed content, we add an imaginative spark to set you apart from the crowd. We're proud to call Newcastle our home, and we're proud to be the only creative agency in the North East that offers such a comprehensive range of services across photography and video production.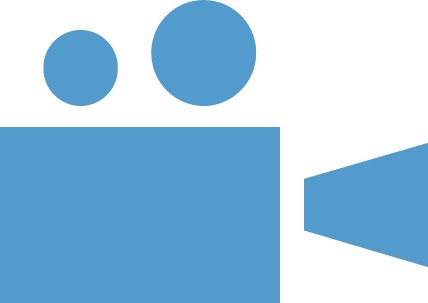 VIDEO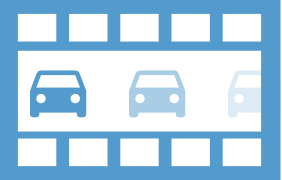 ANIMATION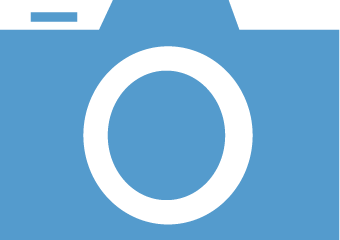 PHOTO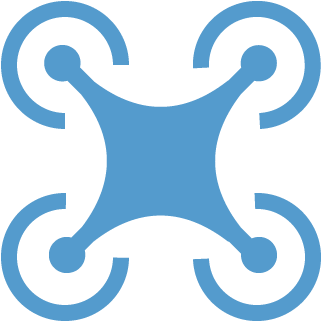 AERIAL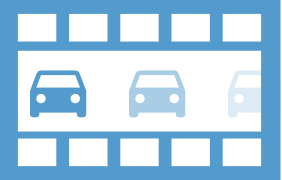 TIME LAPSE
---
DOING OUR BIT FOR THE COMMUNITY
Nonprofit Work
---
If you are working on a project for the greater good of the world, we want to know about it! We are strongly committed to helping those who need it the most, so we are willing to give up our time and resources for good causes.
One of our favourite projects to date was "Fighting For Ellie": an ingenious event to raise money for meningitis research that offered Blyth school pupils the chance to fight one of their teachers in a boxing ring! It was a genuine privilege for us to do the event photography and be a part of something that raised over £10,000.
If you want to raise awareness for a worthy cause but can't afford to pay for it, we might just be able to help you out.
Contact Us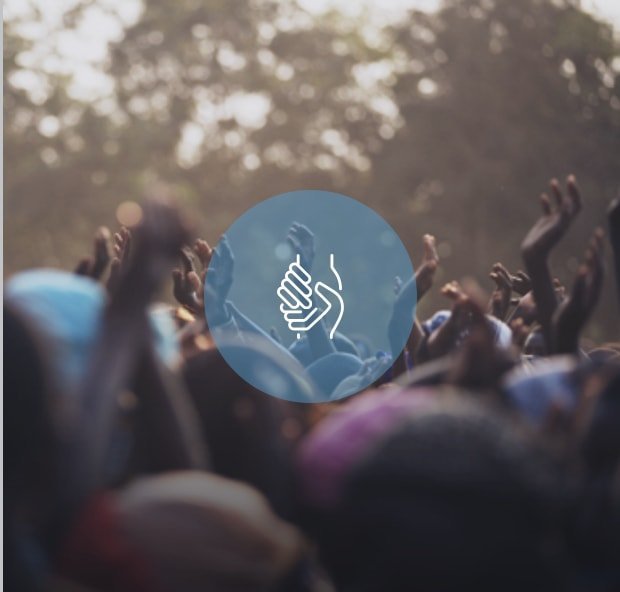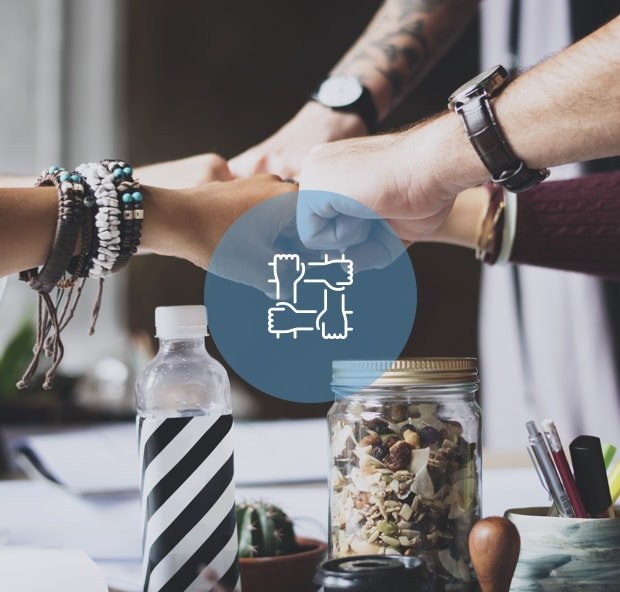 WE STAND FOR THE GOOD STUFF
Values & Approach
---
We do our work with integrity, and we will only work with clients who we believe share our values and ethics.
We understand that every organisation is unique and there is no one-size-fits-all method for creating content, so we always take that extra bit of time to understand what you're all about. We consider our service to be very much a bespoke service - we work with you on your terms in order to tell your story. And you will find that our word is binding. If we promise you something by a certain date, it will happen.
The environment is also very important to us, so we do what we can to keep our footprint to a minimum. When we have to send out physical products we use the UPS carbon-neutral service, and we use Newcastle suppliers where possible in order to save on fuel.
We are particularly interested in working with you if your business is in a sustainable sector.
Contact Us