Branding seems like a huge, nebulous subject. It can be confusing and overwhelming, with a lot of jargon that seems interchangeable.
We want to give you our take on branding, in particular brand identity, so that you have a better understanding of why a well-thought out brand and well executed story is crucial for your business.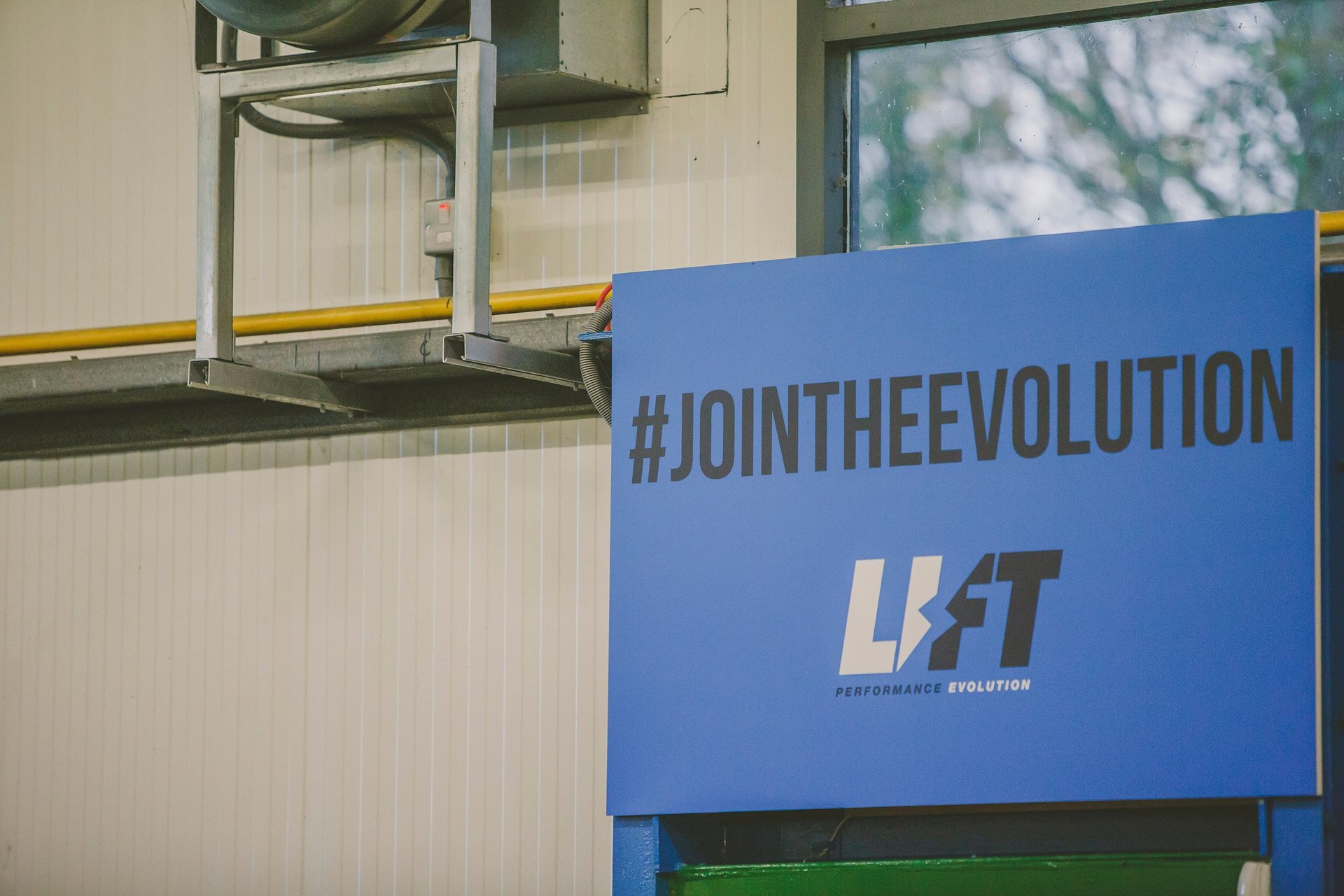 What is brand identity?
"Your brand is what people say about you when you are not in the room."

Jeff Bezos, Founder of Amazon
To start to disentangle brand identity, we're going to begin by defining some essential terminology so that you are sure of the difference between brand, branding, and brand identity.
Before we dig into brand identity, here are our definitions of these three key terms:
Brand: is the perception that the world (and your customers) have of your company
Branding: is how you choose to market your company, the methods you use to advertise and communicate your brand.
Brand Identity: is the set of tools and assets that a business creates to convey their brand to the world. This includes your logo, name, website, social media presence, staff, ad campaigns, photos and videos.

Why is brand identity is so important?
"Your brand is the single most important investment you can make in your business."

Steve Forbes, Editor in Chief of Forbes Magazine
We're focusing on brand identity here because that is our area of expertise. As photographers and videographers, we create the professional assets that bring your brand identity to life.
Essentially, our photos and videos act as building blocks, helping you to construct your reputation in the world through a strong brand identity.
The importance of brand identity is easier to understand when you think of a bricks and mortar shop. Imagine you own a shoe shop. To make sure that your shop is a success, you create a logo, choose specific paint colors, put up a sign, style your shop windows, design flyers and posters, build a website. All of these elements are your brand identity. What you do with them is marketing and branding; what people think of your shop is your brand.
If you don't take brand identity seriously then you are effectively undermining your brand, your company's reputation and your potential success. If you take care of your brand identity- plan it, curate it and develop it, then you will connect with your customers and turn curiosity into sales.
With creative photography and compelling videos that tell your company's story, you can have a memorable, coherent brand identity that guarantees that your business stands out from the competition.

Tips for a strong brand identity
"Your personal brand is a promise to your clients… a promise of quality, consistency, competency, and reliability."

Jason Hartman, Author of 'Become the Brand of Choice'
Because brand identity is so important to your business, we recommend that you bring in a creative media agency (link to creative agency post) to help define and create your brand assets.
It's possible to do this yourself but, if you have the money, it's worth investing in a professional agency who has the expertise and skills you need. Great brand assets mean a successful brand, so it's a worthwhile expense. Of all the things to spend money on, you'll find that this will be one long-term investment that you won't regret.
Some interesting stats:
70% of brand managers say that building an audience is more valuable than direct sales. (Source: Onbrand)
89% of B2B marketers say brand awareness is the most important goal, followed by sales and lead generation. (Source: Content Marketing Institute)
Whether you decide to create your own brand assets or hire a professional media agency, here are some of the key things to keep in mind:
Focus on your core values - Identify what makes your business unique and use that to determine your core values. Once you have your USP and core values clearly defined, look for ways to reinforce those ideas in every part of your brand identity- from your style guide to the photos on your website.
Quality over quantity- this may be the most important rule of all. With so many brands vying for attention, great quality photos and videos are the best way to impress your audience.
The devil is in the details- this goes hand in hand with quality and standing out from the competition. This is also where hiring a professional media agency can be lifesaving- they can help to decide on the details that are right for your company.
Brand identity and media go together- One of the key components of your brand identity is media- the photos and videos you use for your ads, for your website and print material, and on your social media. Your photos and videos are both the window into your brand and your mouthpiece, which is why they need to be the best they can be. That's why we're so passionate about our job and why we believe in great photography and video marketing.
Allow for flexibility- although you need a really clear idea of your brand identity, you also need to be aware of trends and shifts in the market. Your brand shouldn't change from one day to the next but it can evolve to keep abreast of customer preferences and trends.
Use data- you'd be foolish not to use all of the data that is available to you now! Use your company's core values to guide what data is important to you. Social media and online content is particularly helpful in testing what brand assets work and providing an insight into what your customers think of your brand.
Be human- Data analysis, trends, market forces, feedback… all of these things are very important. But don't forget to also be human and authentic. By sharing the stories of your brand and the people behind your brand, you will make your company more relatable and better engage your audience.

Common branding mistakes
No consistency- your brand identity is your company's personality and how you build trust with your customers. If your brand assets are all over the place then your target audience will struggle to connect with your brand and will think of you as unreliable.
Lack of staff training- don't forget that your staff are representatives and voice pieces for your brand, whether they are customer facing or not. They need to understand your core values so that they can help keep your brand identity consistent.
Outdated brand assets- knowing when to update your brand assets is a fine line and it may take some discussion and research. It's important to keep an eye on competitors, on trends and to keep talking to your customers so that you know how your brand is perceived.
Lack of differentiation- Don't be afraid to be creative and do things differently from other businesses in your field. As long as these choices are in keeping with your core values, then differentiating yourself through inventive brand marketing will only help to strengthen your engagement with your customers.

Summary
"If people believe they share values with a company, they will stay loyal to the brand."

Howard Shultz, CEO of Starbucks
Your brand identity is what sets you apart in an endless stream of companies vying for attention and loyalty from their customers. Successful branding yields benefits such as "increased customer loyalty, an improved image, and a relatable identity" (Source: TSL Marketing).
We would love to come up with creative ways of telling the story of your brand, like the aerial photography and videography we did of Newcastle for Johnson Tucker and the time-lapse video for the Hadrian's Tower project in Newcastle.
Once you have an authentic, considered brand identity then your brand can only go from strength to strength and your business along with it. If you need any help, we're here for you.
---