Corporate event photography is a difficult art to master. As it usually takes place in a pressurised environment where you often only get one chance to take the vital shots, it isn't something that's easy to learn on the job. As photographers who've gained lots of experience as event photographers in Newcastle and beyond, we don't want you to have to learn the hard way, so we have put together a list of corporate event photography tips that will ensure you get it right on the night.
Different types of corporate photography
First of all, it is important to draw the distinction between corporate portrait photography and corporate event photography. With corporate portrait photography, the photographer's job is to take creative corporate headshots that would normally appear in company publications. However, for this article, we want to concentrate on event photography, i.e. pictures of delegates, speakers and the overall scene at an industry conference or company event.
Corporate photography can be exciting
Some photographers mistakenly think that corporate photography is dull and monotonous. We can say from experience that it most certainly isn't. By default, a corporate event always puts the photographer in amongst a diverse range of people, and sometimes, world leaders in their respective fields. The location can also be very interesting. Not all corporate events fit the stereotype of a conference in a nondescript hotel conference suite. As corporate event photographers in Newcastle we recently had a great opportunity to shoot an event for Accenture in Hoults Yard.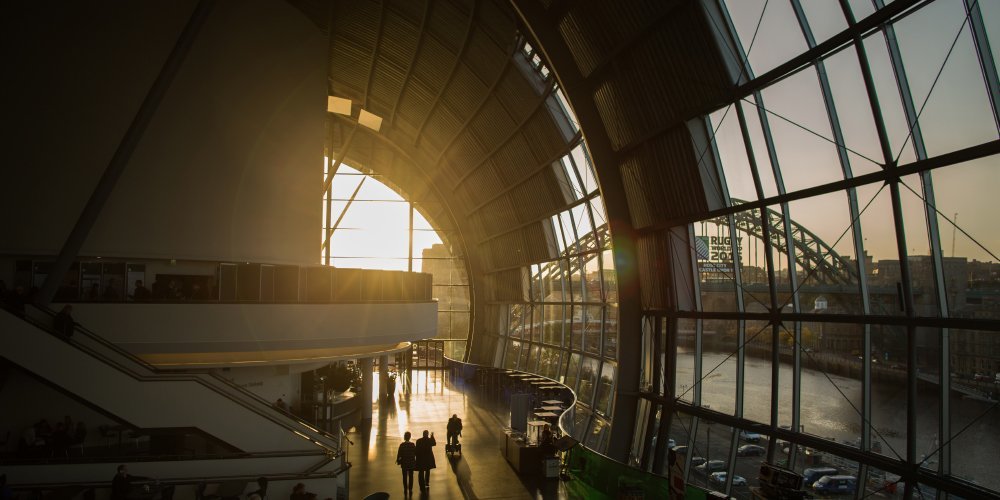 Sage, Gateshead - A popular venue for corporate events in the North East.
How to pitch for a corporate event
The success of corporate photography can be heavily dependent on the initial discussion. Although we will offer some tips on how to take the best corporate event photos on the day, we cannot emphasise enough just how important it is to get your preparation right.
Firstly, are you geared up for corporate photography? Don't be seduced by the money on offer if you're not actually ready for it. You will need to be prepared to shoot in poor/artificial light and you'll need to deliver on a specific brief. You will also need to be flexible. Events can be chaotic which means you will have to deliver a top quality performance even when you're outside your comfort zone.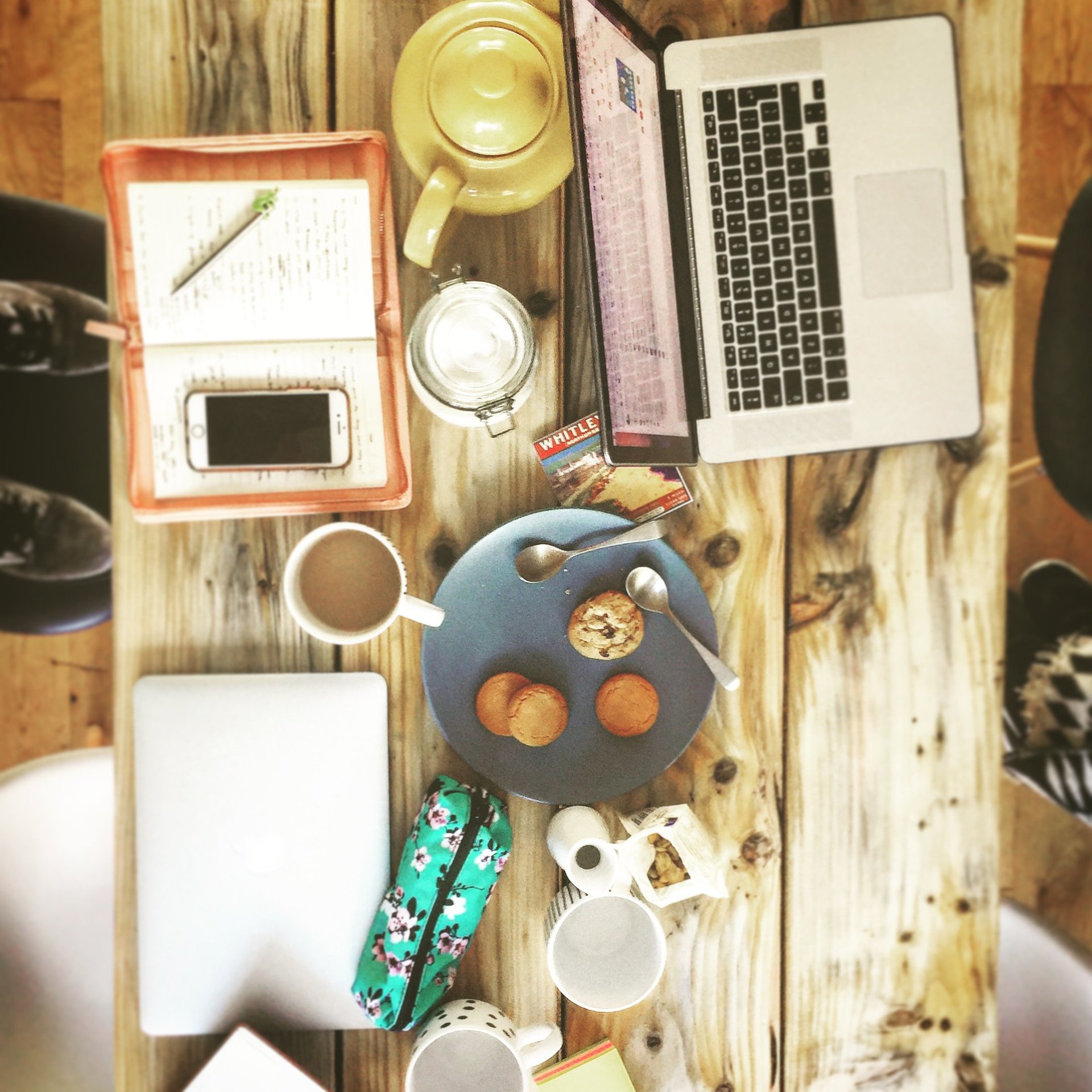 Next, money. It's important that you are up front with how much you charge and how many hours this will cover. Remember that events can overrun and that during the event you may be asked to do additional photography that isn't fundamental to the event, i.e. an attendee may request some individual corporate headshots. You may also want to ask the client if they would like any video footage of the event, a time lapse video of the event set up or of one of the talks can be an effective marketing tool for example.
To cover yourself against cancellations, ask for a 50% deposit at the point of confirmation. The last thing you want is to block out time in your diary and turn down other work, only to see the event cancelled at the last minute. A good client, who is well-organised and professional, should be comfortable with paying 50% up front. If they are not willing to do this then it may be the first warning sign that the client could be unreliable.
Event logistics
Again, this is a fundamental part of the process that takes place in advance of the event. These are the kinds of questions you should ask of the event organiser at the point of agreeing to the job:
How many attendees are expected?
What is the dress code?
How will the photos ultimately be used by the client? i.e. a corporate event brochure will require different photography/rendering to an Instagram story.
How does the client want to receive the images and how quickly?
Who are the key people to photograph, and what are the most important moments to capture?
Preferably you should be given a schedule/running order for the event by the client. This is useful so that you can cross-check the answers that you have been given to the above questions. Often, your client will be unused to briefing a photographer, so you should do what you can to guard against nasty surprises once you arrive at the event. For even more peace of mind you can organise a visit to the venue in advance of the event. This will give you the opportunity to gauge the lighting conditions and perhaps even have a walkthrough of some of the key aspects of the event with the client.
Understand the room
When you arrive at the event, the first thing to do is to create a failsafe 'go to' setting on your camera which you are confident will take decent shots, taking into account the general lighting conditions of the room. Often there simply isn't the time to manually adjust the settings for each shot you take, so it's very useful to have something you can call upon saved in your custom settings.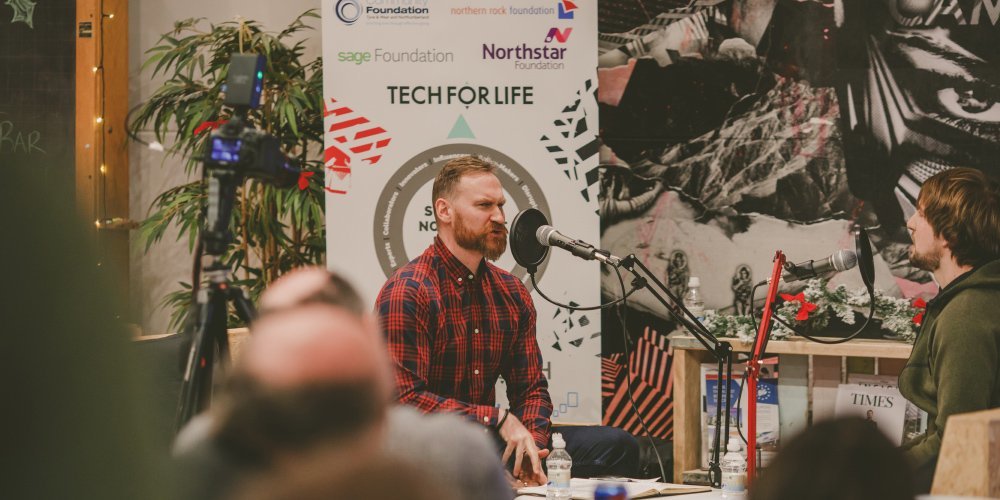 If you're looking for natural shots of an event (i.e. people sitting at a table) then you should do what you can to blend in. What you wear and the way you act is important here. You need to strike the balance between blending into the background but not being too stealth so as to unnerve people by creeping up on them. And remember: a flash bulb can be very off-putting when people are not expecting it, so the general rule is to keep your use of a flash to a minimum at corporate events.
Equipment you will need
There are plenty of articles out there comparing and contrasting the DSLRs on the market so we will not discuss any specific model(s) in the context of corporate event photography, but there is one rule that we recommend you adhere to: bring two cameras. Each camera should have a different lens (i.e. one may have a wide-angle lens while the other has a telephoto lens).
An off-camera flash may be necessary to give you the light you need for high-quality portraits, or alternatively a flash bracket. Always remember that you should do what you can to avoid using flashes, so make sure you've made the effort to create favourable light in the room before you use your flash. It can sometimes be as simple as asking the event organiser to increase the brightness of the lights in the room or opening a curtain. Do not be afraid to ask people on the ground to help you create the environment you need to do your job to the best of your ability.

Don't forget your tripod! To get those knockout shots of the overall scene, a tripod gives you the opportunity to take your time to set up the perfect shot in advance of the important moment. A break or a lull in proceedings is often a better time to concentrate than when the pressure is on and the event is moving at a fast pace.
Remember to take spare batteries, chargers, memory cards, and anything else you can think of as a backup. There are certain moments that you will need to capture where you will only have one chance, so make sure you don't blow it by leaving yourself exposed to technical issues.
After the event
It's very easy to take your eye off the ball once the event is over, but it's important to remember that your contact with the client at this stage is vital to the overall impression they have of your work. It could be the difference between repeat business and a ruined reputation.
It is wise to clarify at the end of the event what you agreed beforehand in terms of when the images need to be ready. Double-checking at this stage guarantees that your client's expectations are managed properly. Sending a few of your best photos straight after the event is also a good way of impressing your client.
Backup all of your event photos as soon as you are able to. Similar to the precautions you take during the event (i.e. spare batteries and memory cards), you should treat the aftermath of an event with the same caution and professionalism.
Going the extra mile: corporate video production
Having mastered the art of corporate event photography, you could increase your service offering by branching out into corporate video production. The video production process requires many of the same skills of understanding a room and the nuances of an event, but there are certain techniques specific to corporate video production that you will need to learn in order to be truly accomplished.
Video is an additional piece of marketing content you can deliver for a client. It's also very useful for corporate training and instructional purposes. Contact us for more information on our corporate video production services.
---