We get a lot of questions about creative media agencies- what exactly do they do? What benefit is there to hiring a creative agency? How do I go about finding an agency that suits my needs? So we wanted to write down why we feel that hiring a creative media agency will add value to your business and give you some tips on how to find and hire the best creative media agency for your company.
Creative media agency - A modern definition
"An agency is defined as a group of excellent people collaborating around a difficult challenge and finding solutions that drive our clients' business."

Andrew Bailey, CEO of The&Partnership
To echo Andrew Bailey's straightforward definition, a creative media agency is a group of talented people who work together to provide media services to help grow their clients' business.
A creative media agency can offer a wide range of services or specialise in one particular type of creative service. Here at Media Borne, for example, we chose to focus on providing visual services such as corporate photography and commercial video production so that we can offer professional media content as well as our expertise and experience in media strategy.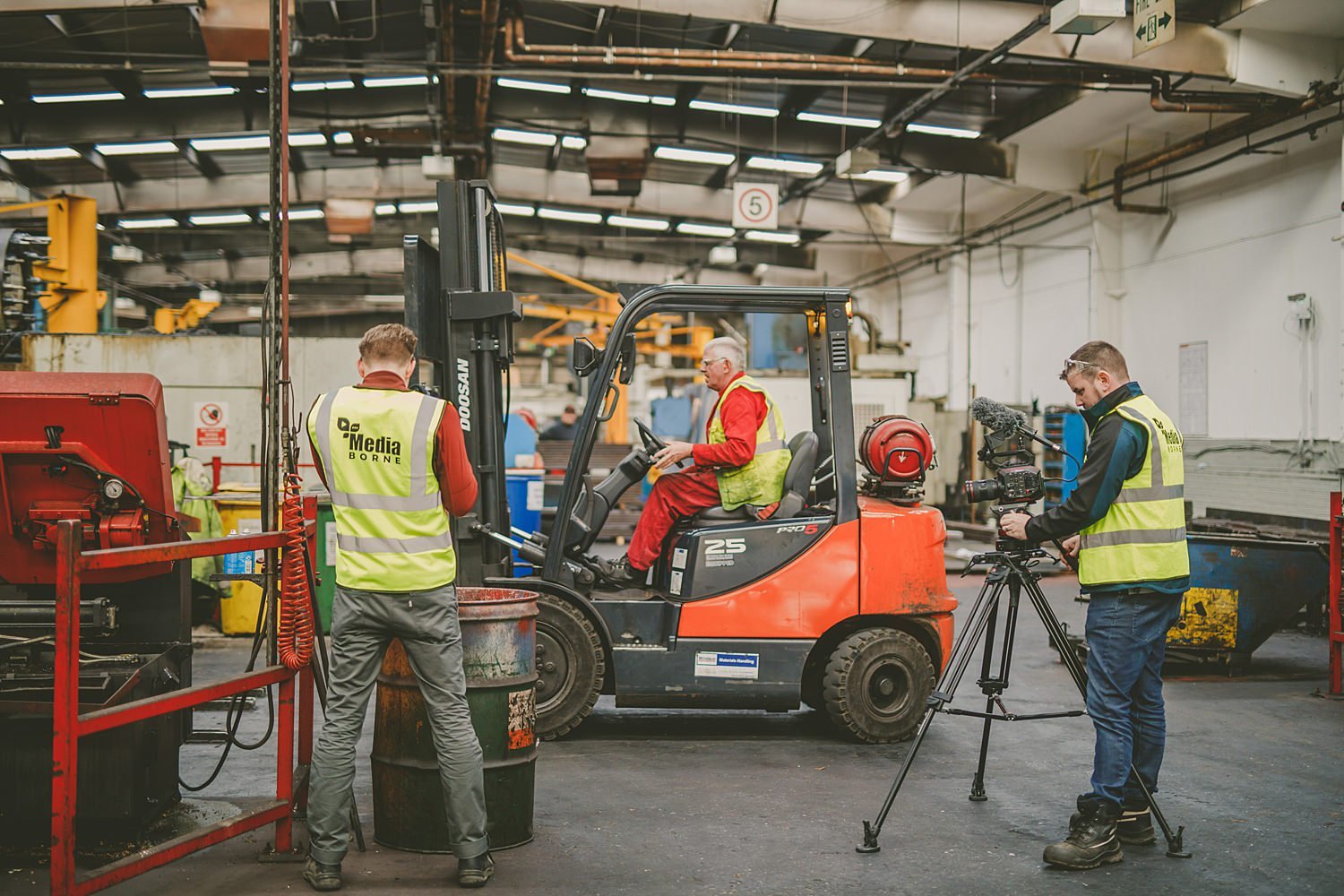 Creative skills and media strategy
As we mention above, creative media agencies aren't just about specific creative skills. Crucially, they can also provide a clear vision of your business- of where you add value, your strengths, weaknesses and your long-term vision.
An effective and skilled creative media agency will help you to develop and consolidate your brand, write an effective marketing strategy, grow your clientele and help to put you ahead of your competition.
Benefits to hiring a creative media agency
First, some important statistics to mull over:
These statistics from neurobiologists, marketing experts, and technology companies all point to one thing- engaging visual content is king, especially video content. And trends suggest that consumers are only going to want more and more visual content over the coming years.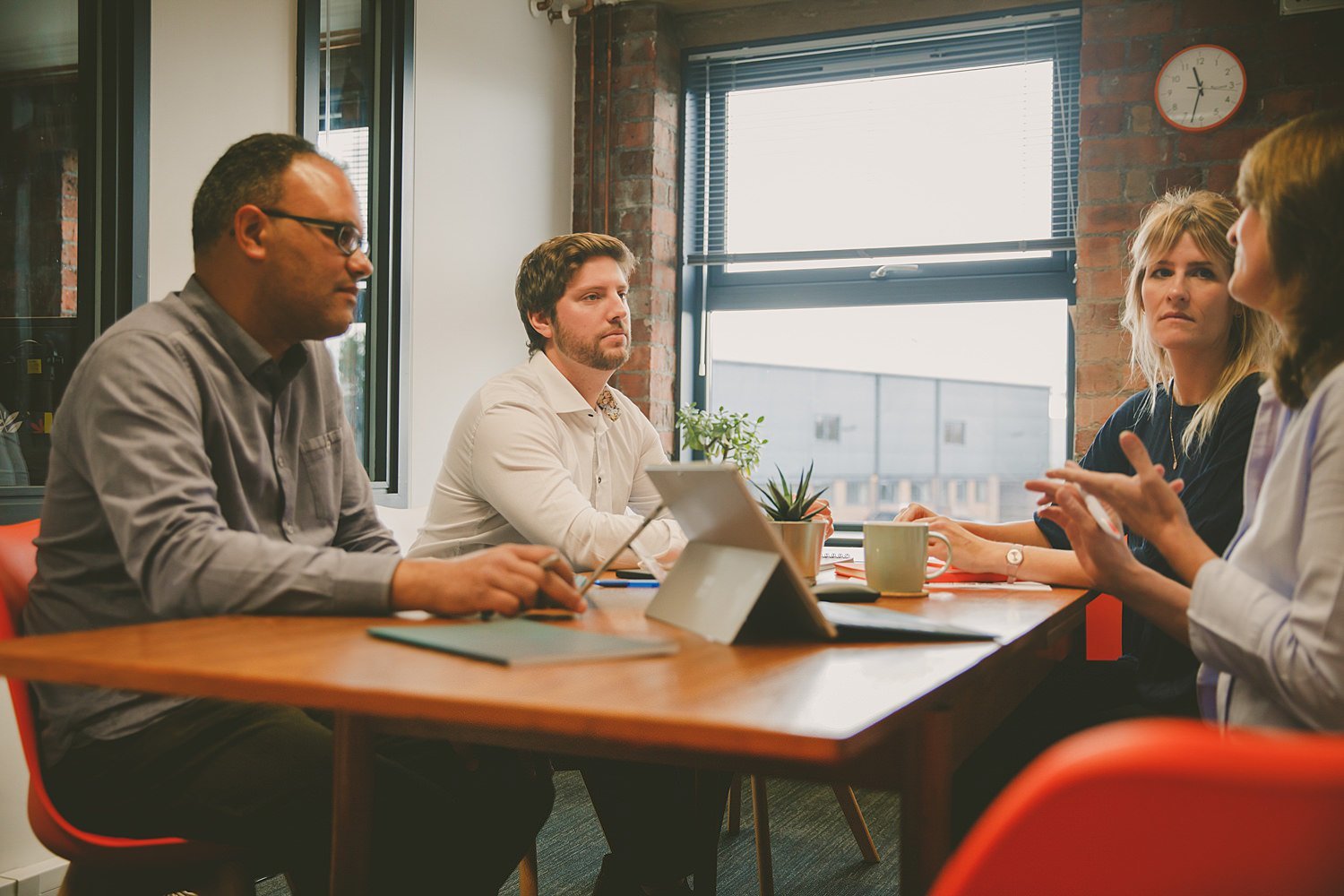 There's no denying it, creating compelling, on-brand media content is now essential to the success of your business. However, that also means that marketing your company is becoming more and more time consuming and requires more skills, more man hours and an in-depth, comprehensive strategy.
That's a lot time, money and pressure for your business when you probably want to be concentrating on what you do best- your product or service. That's where hiring a creative media agency comes in.
With a creative media agency on board you will:
Gain years of professional expertise - one of the main benefits of working with an agency is that they bring with them a wealth of expertise in a variety of different fields.

Save time and money - Keeping up with consumer demand for great visual content is near impossible now without the help of a professional agency. Without support, the strain on your business can be disastrous to growth, quality control and brand identity.

See your business from a new perspective - creative media agencies work hard to stay on top of marketing and business trends, which means they can give you a new perspective on your business.

Add specialist skills to your business - You can't be an expert in everything. Knowing your limitations and delegating is key when running a successful business. Bringing on a whole new team of creative professionals will add specialist skills, as well as short-term and long-term value to your company.

Hand over project management - Take some of the pressure off your hard working team by handing over relevant project management to your creative agency.

Develop your vision with skilled guidance - Creative media agencies are master storytellers and will help you to tell the story of your business in a clear, engaging way that incorporates scaling and expanding your company.

Distinguish yourself from the competition - Creative agencies thrive in competitive environments and will provide you with strategies that distinguish you from your competitors.
Tips on finding and hiring a creative media agency
So you're convinced. You want to bring in a creative media agency to add value to your business, help grow your company and support your staff.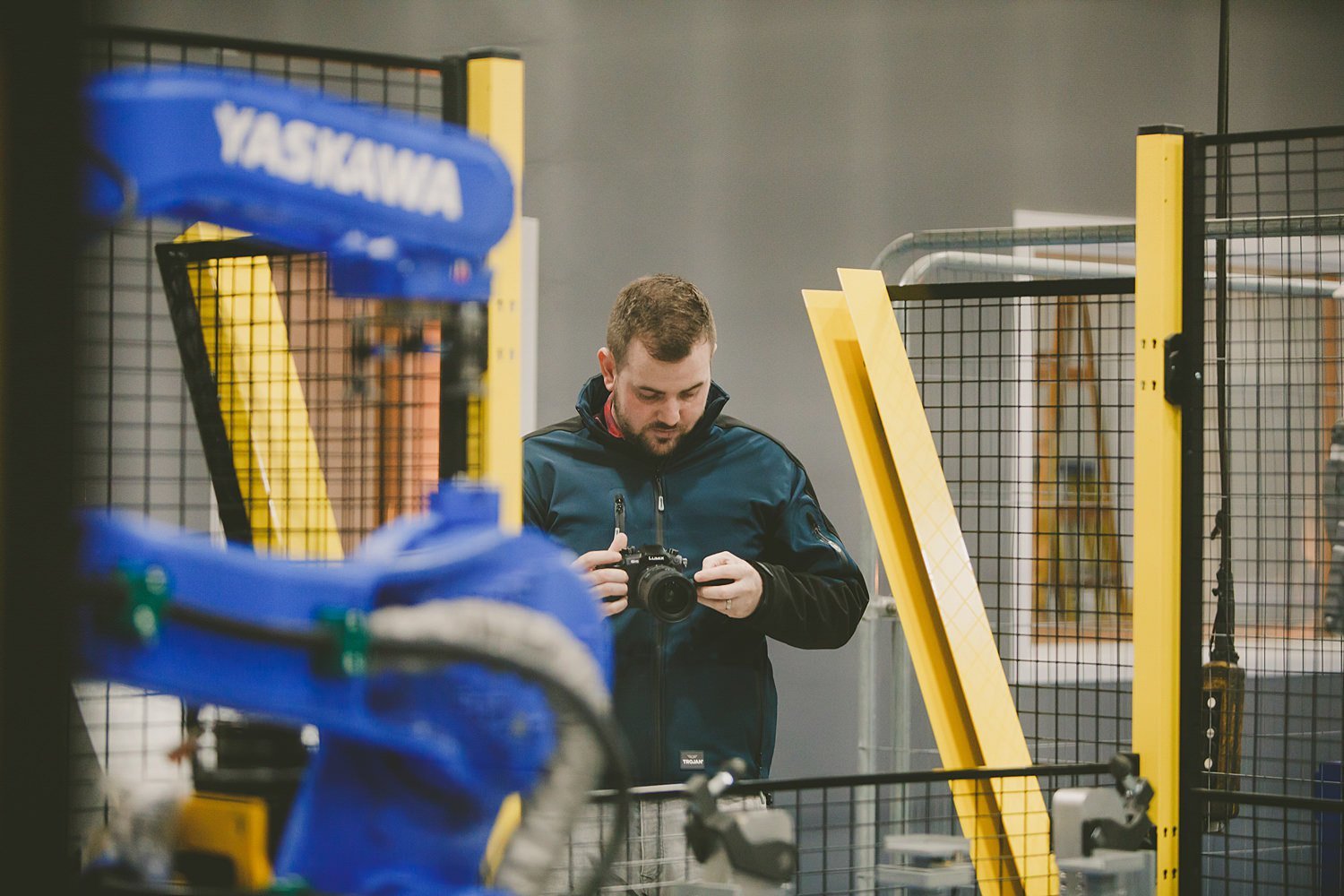 It's an exciting decision and one you won't regret. Before you rush to Google, however, remember that when hiring a creative media agency you are essentially hiring new team members. To guarantee you make the right choice for your business, here are some tips:
Know what you want! - You can't hire an outside agency to market your business if you don't know your company's values, vision and mission inside out. Once you have those in order then you can start looking for an agency that matches your requirements and ethos.

Research your options - Spend time researching local agencies. Check their skillset, experience and recent work. Keep returning to your core values and checklist of requirements to help you narrow down the list of potential agencies.

Ask for recommendations - Use your business network and ask for personal recommendations. A glowing recommendation from a trusted colleague can be worth a lot more than a flashy website.

Set a budget - Be realistic about your budget but also take into account that hiring a creative media agency is a long-term investment and you should think about it in terms of adding value to your company.

Request samples - After first contact and before meeting with an agency, ask for samples of their work, particularly any recent work that is relevant to your business.

Talk it through - If possible, meet face to face with any agency you are considering hiring. If that's not possible, take the time to talk in-depth with any prospective agencies online or on the phone. Discuss your needs, your values and your vision for the future. Ask lots of questions so that you can be sure they understand your company and communicate well with your team.
What does Media Borne offer?
Media Borne is a Newcastle based creative media agency that specialises in high quality media creation.. We decided to hone in on this skill set so that we could offer expert advice as well as a wide range of different types of photography and video production including creative online content, aerial photography, time lapse videos, event coverage and much more.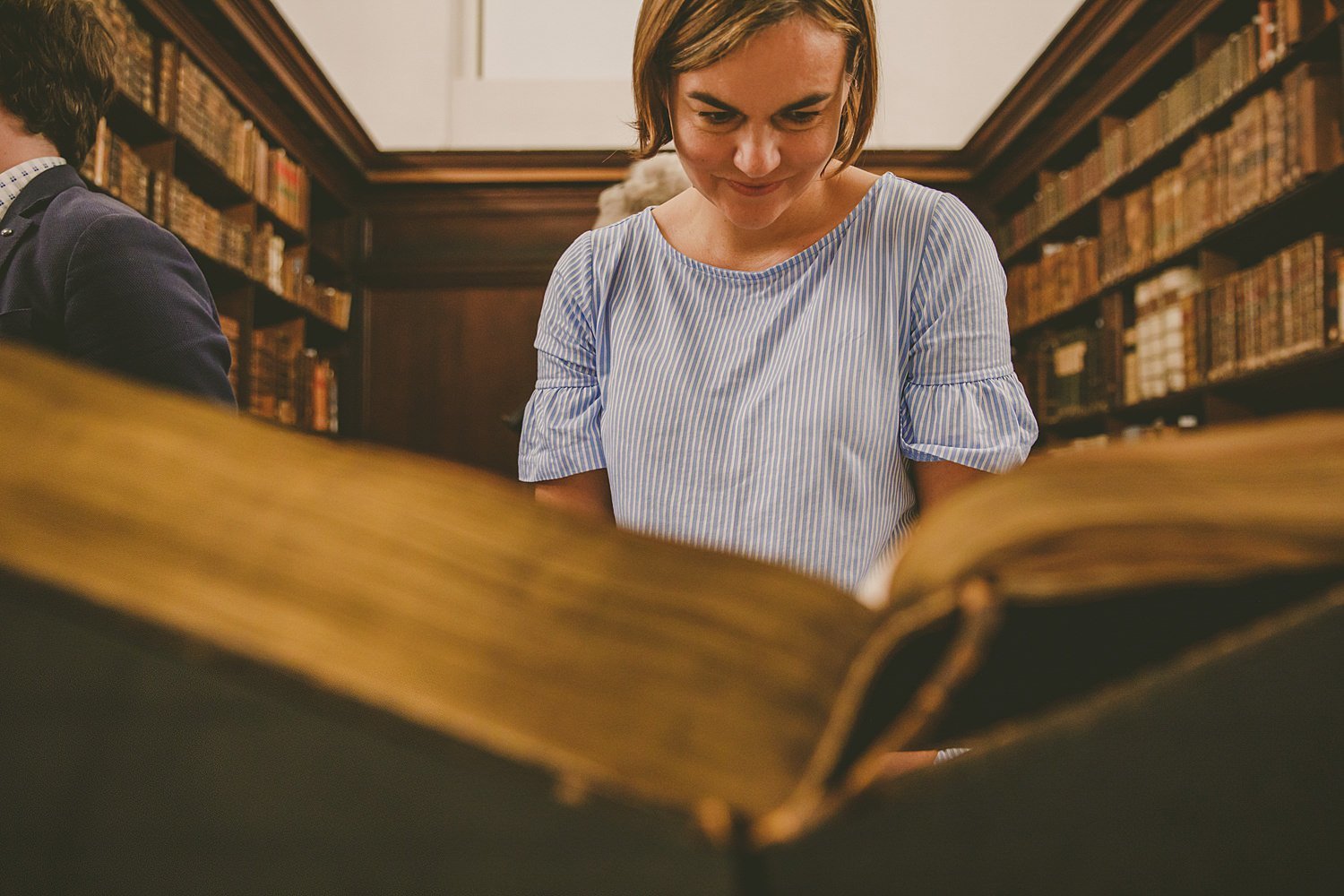 As experienced media creators, we can provide our clients with media strategy, and advice on branding and content, as well as high quality photos and videos. Essentially, we love providing expert media solutions and helping companies to grow.
Get in touch or learn more about our services today.
---