What is a time lapse video again?
Time lapse videos are one of our favorite types of media to film and produce for clients. We love how adaptable and effective they are for marketing and promotion. Not to mention how incredible they look.
We also believe that they are an underutilised media tool. And that's why we want to share more information about them: from explaining the technique behind making them, to highlighting how well they work for the construction industry, to this article giving some of our top tips on how to film a successful time lapse video.
As we mentioned in our previous explainer blog post, time lapse video was first pioneered by Eadweard Muybridge in 1877 and is a technique that films an event, place or project (like a construction site) over a long period of time. After that, the footage is edited and sped up to show the passage of time quickly. The advantage for businesses and brands is that time-lapse video can tell your story quickly, honestly and with very low production costs.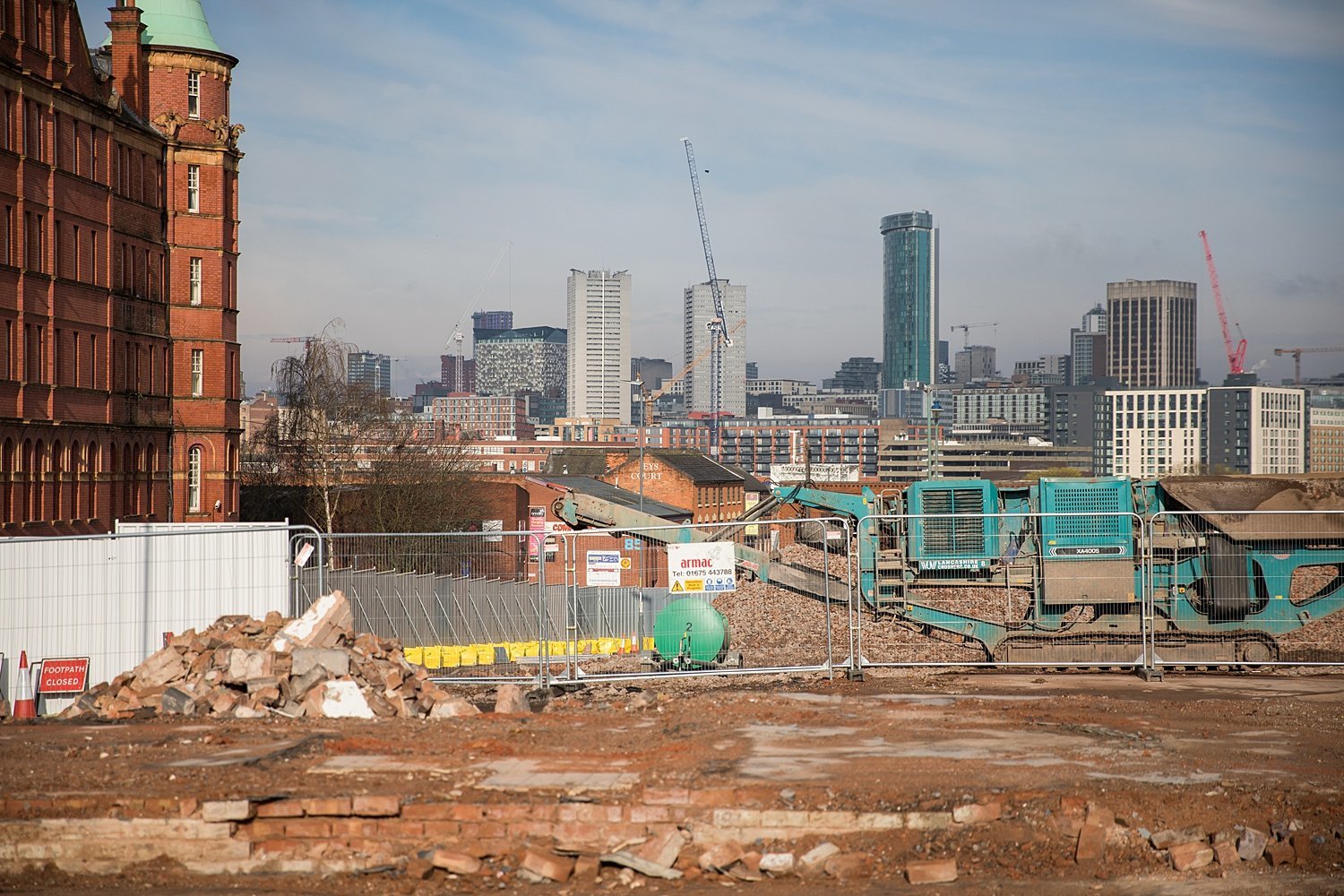 Some tips on how to produce a great time lapse video
If you're a business owner or creative agency who is considering using time lapse video for a project, we think it's well worth trying to film a time lapse video yourself. That way you can get a sense of how a time lapse video works and how they might be useful to you for internal audits, PR, marketing and branding.
When we produce our time lapse videos for big events and complex projects, we use professional videography and photography equipment, but the basic principles are the same whether you are using one of our Canon DSLRs or your iPhone.
So here are some of our top tips for filming a time lapse video:
Get your settings right
Sounds obvious right? But as time lapse videos are usually filmed over a long period of time- from a few hours to a whole year- this is something you definitely don't want to mess up or you will have wasted a fair bit of time. Most importantly, disable your auto settings. Then, take the time to check your settings several times, even a small, simple mistake at this point can make editing your footage into a coherent video impossible.
PLAN, PLAN, and PLAN your location and filming time
Think through your whole filming process- when do you want to start, how long do you want to film for, when will you finish? Then make sure to check practical things like weather, transport, traffic in that area, sunset and sunrise times etc… There are a number of great apps like the Photographer's Ephemeris and Sun Surveyor that you can use to find out the location of the sun, the cycle of the moon and other helpful bits of practical information.
Make sure to pack what you will need, not just what your camera will need! As well as the right clothing, food and water, don't forget to bring something to keep your phone fully charged and to keep you busy while you wait with the camera.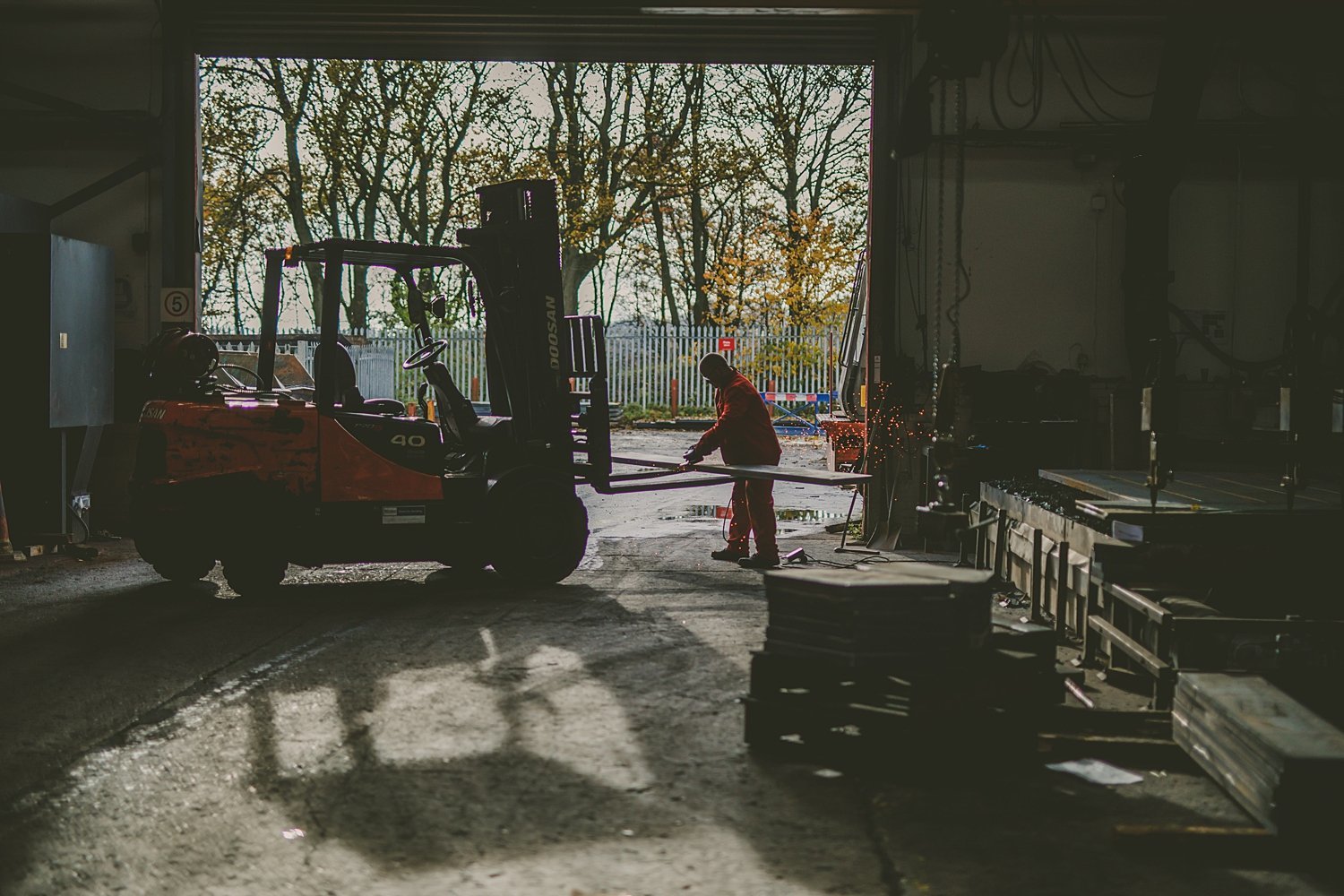 Pick the right tripod
Your favorite high-tech, lightweight tripod may not actually be your best friend when filming a time lapse video. As you want to keep the camera steady for a long period of time, you are better off using as heavy and sturdy a tripod as you can, or weighting your lighter tripod down with a sandbag or whatever you have handy.
One thing is for sure though, if you're filming a time lapse video then you absolutely need a tripod. Even if you want to try filming a time lapse on your phone, we would also recommend a mini smartphone tripod placed on a stable surface.
Frame your shot carefully
Once you're at your location, take some time to walk around and scout out different angles and positions for your camera. To begin with, it helps to frame the shot as if it were for a single photo rather than a video. What framing makes for an epic photo? Don't forget to get down low to the ground as well, sometimes an upwards angle can help to maximise the action.
Then, think about motion. Does the framing that you've decided on include the main focus of your filming but also allow for movement? You'll be filming over a long period of time remember, so the composition will change and you want to keep that movement within the frame. Keep in mind your epic framing whilst you think through the process that you're recording and try to anticipate what you'll want to capture on camera. A great time lapse video combines both dramatic framing and exciting movement.
Focus manually
You can autofocus before you start filming if that helps you to get your settings right, but then switch your camera to manual focus when you're shooting. If you leave your camera on autofocus, your camera will continually refocus, which will cause glitches in your footage that are near impossible to edit out and run down your battery more quickly.
Choose the right time lapse
There are two main things to consider when choosing the right time lapse or interval for your shoot: the final length of your video and the speed of your subject. Start by deciding how long you would like your final video to be and then add in how frequently and quickly your subject is likely to move and change.
If you're filming a cityscape for example, like our time lapse of Newcastle below, you might be filming fast moving objects such as cars and people that also change frequently, so you'll want a smaller interval. On a construction site, you will likely be filming slow moving machinery but you may also want to capture the changes to the building under construction, so a medium interval might be best.
To give you an idea, here are some guidelines for time lapse intervals:
Faster moving objects like people walking and traffic- 2 second intervals
Medium speed objects like a crane moving building material- 3-5 second intervals
Slow moving objects like clouds moving across the sky- 10 second intervals
Very slow moving objects like stars in the night sky- 20-30 second intervals
Tell a story and don't forget the music!
Time lapse videos are technically challenging. They're not out of reach for beginners by any means, but to get them right, you need to plan carefully and practise. This can sometimes mean, however, that you get caught up in the technical aspects of the filming and forget that their main goal is to tell a compelling story.
Therefore, when planning your shoot, always keep in mind the overall story you want to tell. Do you want to carefully track a construction project or showcase a corporate event? Do you want to monitor traffic or investigate consumer behaviour? Maybe you'd like to highlight the work done by a nonprofit or promote a wonderful city in the North-East of England? Whatever your end goal, always make your technical and aesthetic choices work towards that final story.
And don't forget music! The right soundtrack can elevate a great time lapse video to become a truly memorable experience.
What can time lapse videos be used for?
Time lapse videos have a multitude of uses including branding, marketing, promotion, and social media content. As well as some less commonly thought of and very effective uses, such as covering corporate events, monitoring construction sites and documenting nonprofit work.
Some of our more recent time lapse videos have been for Hadrian's Tower in Newcastle's city centre and for Port Blyth, both capturing long and complex projects using huge cranes. The time lapse videos we produced enabled our clients to promote both those specific projects and their skills as a business overall.
We have more information about the time lapse videos we've created for clients, on our Services page. And if you are interested in us producing a time lapse video for your business or have questions about time lapse videos, then we'd love to hear from you.