Our recent work with nonprofits
North Of Tyne Mountain Rescue- Photography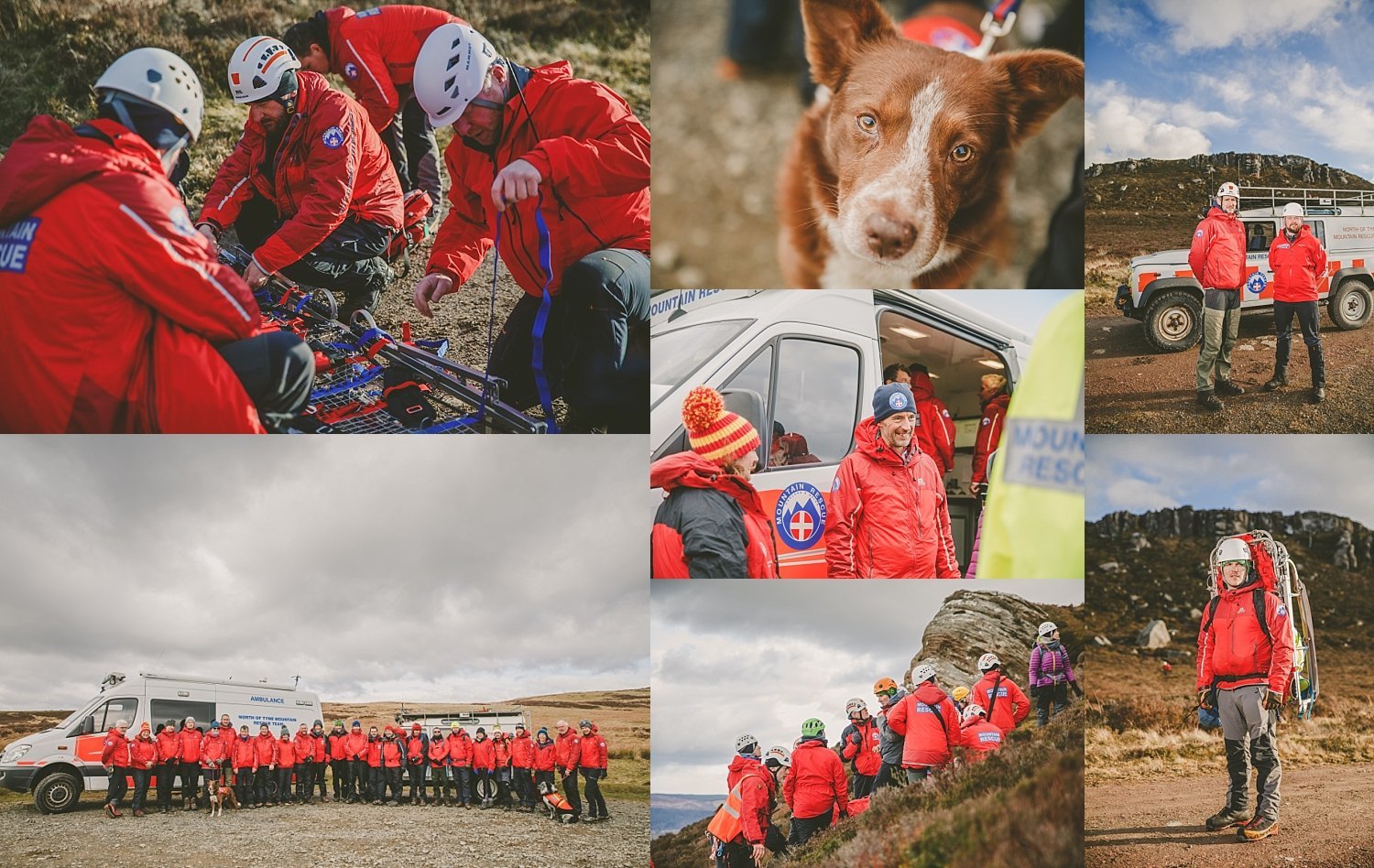 Climate Change North East- Litter picking and PR Materials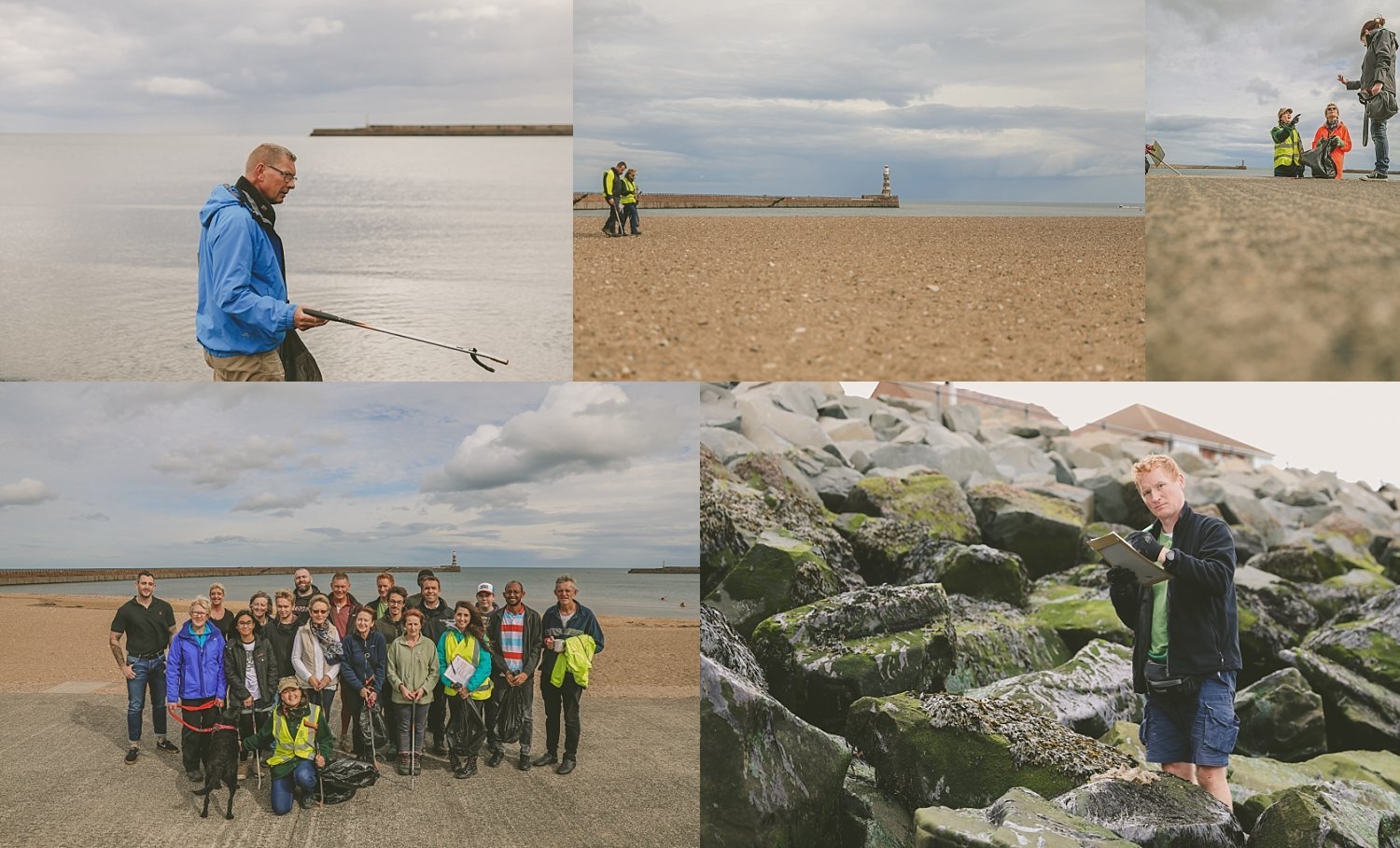 The Sick Children's Trust- Photography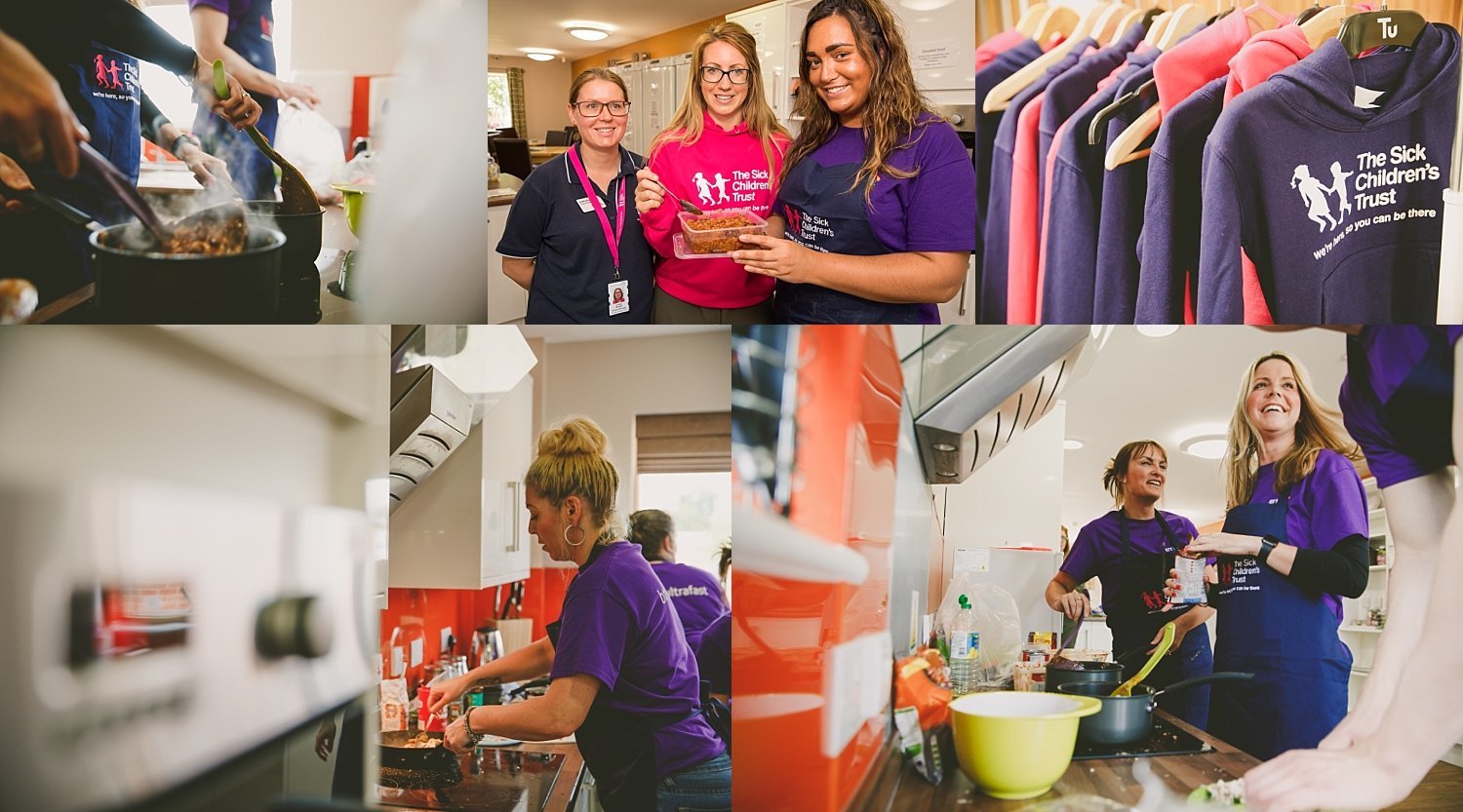 The Tiny Lives Trust and the Atlantic Row challenge- Videography and Time lapse video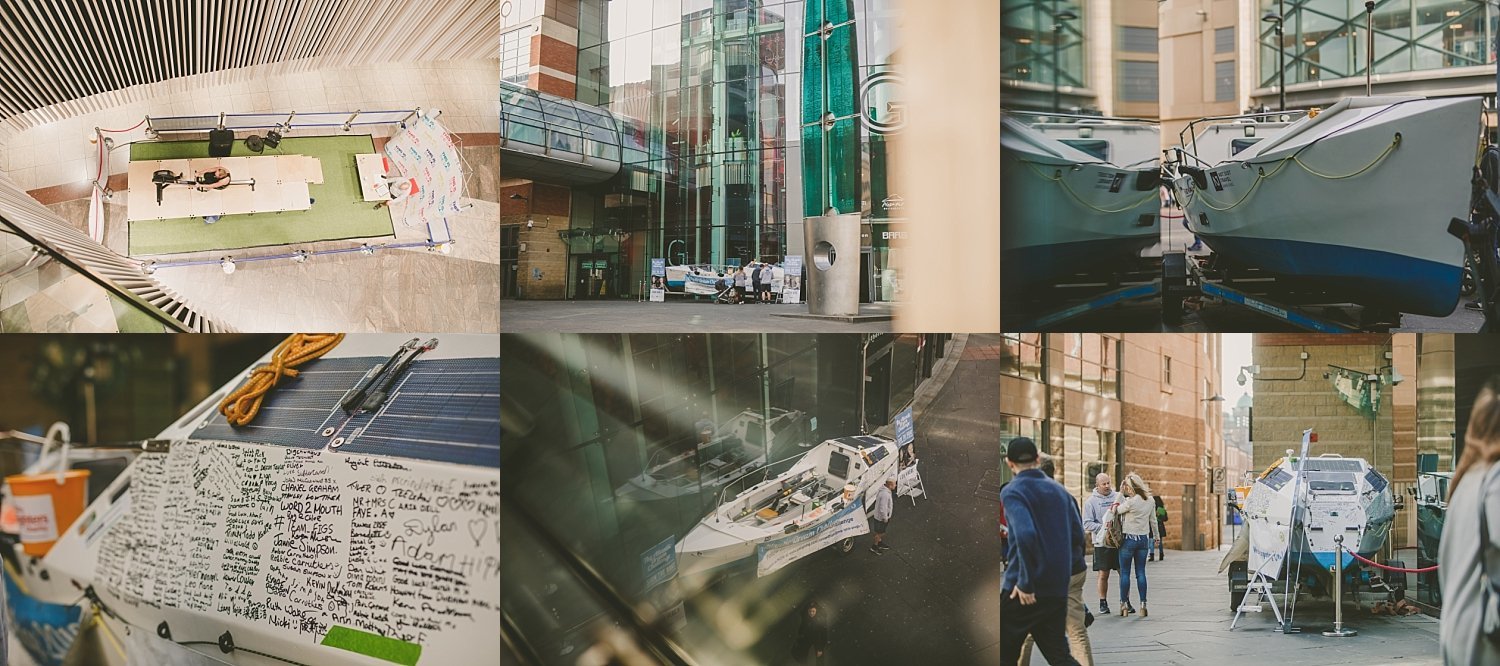 Why we love working with nonprofits
Getting to know our local community
We love Newcastle and the North East. And we have never been prouder to be a part of this area than when we're working with nonprofits. By collaborating with local Newcastle nonprofits, we've been lucky enough to become part of a thriving local community that cares about the North East and is passionate about sharing their time to help support others.
Most recently, we have loved working with an incredible range of nonprofits from taking photos for Mountain Rescue and The Sick Children's Trust to producing time lapse videos for The Tiny Lives Trust and even litter picking with Climate Change North East.
Using our expertise creatively
Part of what we love about working with nonprofits is that it gives us the opportunity to push ourselves creatively and technically, to use all of our photography and videography skills together for a good cause.
We've found that the Newcastle based nonprofits that we've worked with have been open to ideas and excited to experiment with different types of media. They want to raise awareness for their cause and they're up for trying new content and marketing ideas. This means that we can really offer them our full range of media services, everything from aerial photography, time lapse photography and videography, and event photography, as well as full video production services.
Supporting important causes
From the day we started Media Borne, one of our main goals has been to regularly set aside time and resources to support causes that we believe in. Professional, compelling photography and videography has never been more important for marketing and awareness building. According to a recent survey by Renderforest, 78% of users saw an increase in traffic to their website when they started using more videos. And a staggering 1200% more shares are generated by videos than text and images combined.
Those figures are just as valid for nonprofits as for commercial businesses. Sometimes even more important, as nonprofits rely on transparency and gaining the public's trust to guarantee funding and donations. All of which can be achieved through video and photography that highlights the nonprofit's daily work, the problems they're working to solve and the people affected by their cause.
That's why we think that it's crucially important that we make time to offer our media services to nonprofits and help meaningful causes to be seen in the sea of online marketing content. Nonprofits don't always have the resources to spend on photography and videography, and we're more than happy to share our skills and help support their cause.
The benefits of professional media content for nonprofits
To engage and inspire your audience
The power of images is undeniable. Some of the world's most memorable images have been of global or local crises and they have been essential in raising awareness and bringing about change. If you look through Time's 100 Most Influential Images, for example, it's not hard to see how great photography can captivate the viewer and lead them to act to support a cause. We can help nonprofits to create a bank of beautiful images that they can use long-term, throughout their marketing.
Equally, now that we're moving towards more video usage both personally and in marketing, we think it's crucial that nonprofits are able to access professional videos so as to compete with commercial businesses and social media. Our high tech equipment allows us to produce and edit promotional videos and time lapse videos at a high standard that nonprofits can use to raise their profile.
To explain your cause
Nonprofits often work on social and global issues that are complicated and depressing. It can be difficult to translate the urgency and importance of their cause to the general public or a local community. And the solutions that nonprofits provide are usually just as complicated as the cause itself, further adding to the challenge.
We believe that, through photography and video production, we can help with the task of explaining your nonprofit and inspiring people to donate to your cause.
Explainer videos are quick, effective and engaging. In a few minutes or less you can explain your cause and what your nonprofit does and then use the video on your website, social media and at events. Our videography for The Tiny Lives Trust helped their target audience to better understand their cause and the work they do.
Or, if you're looking for something more unexpected, time lapse photography and videography can brilliantly capture your fundraising events and give an insight into the hard work you're doing behind the scenes.

For transparency
One of the main battles for nonprofits is demonstrating that any money donated to the cause is being well spent. Videos and photos can help to share the whole process behind a nonprofit- from raising money to the day to day logistics of running the nonprofit to ensuring that the money is distributed to the people who need it most.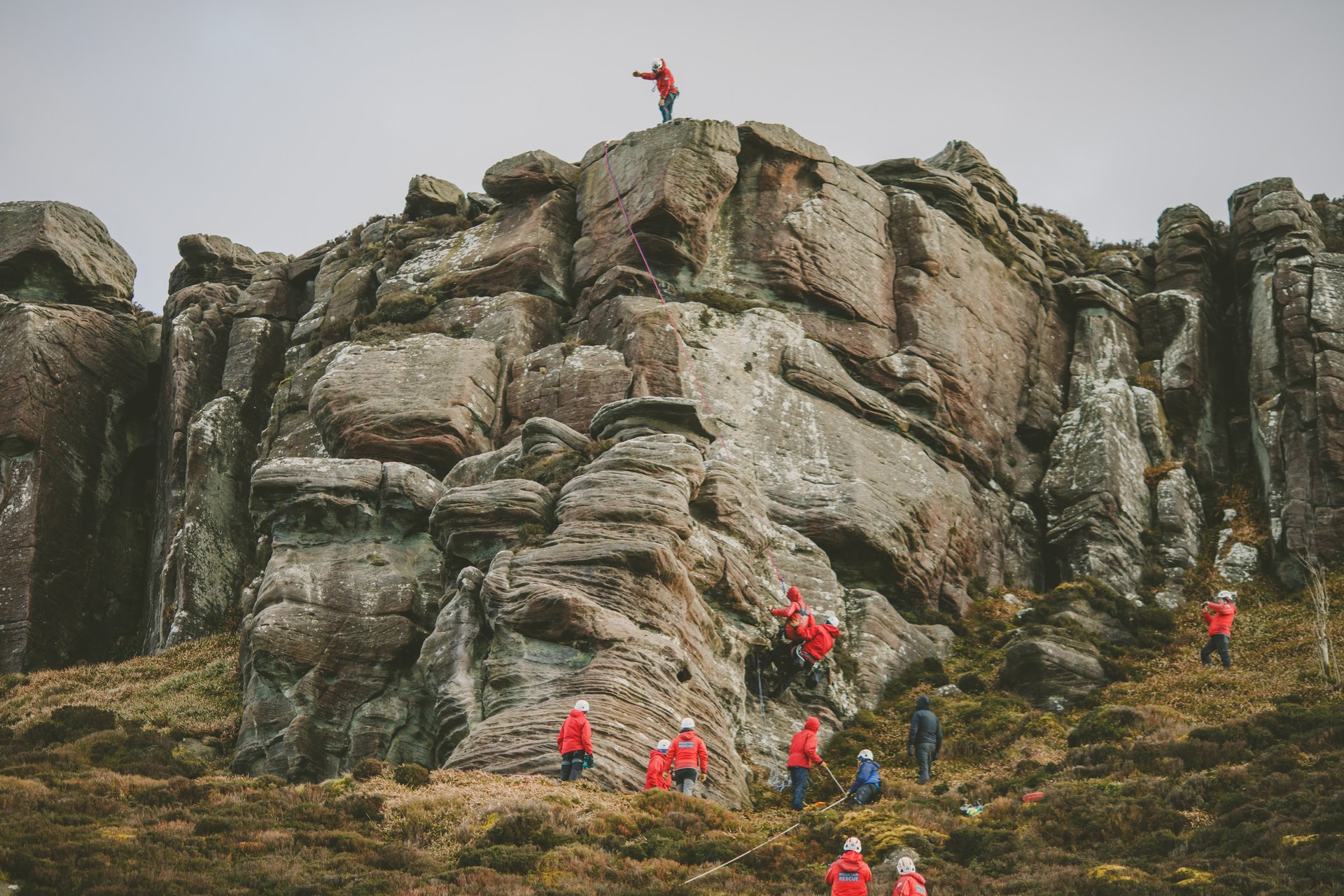 Regular media coverage of the work the nonprofit is doing demonstrates transparency and trustworthiness. In turn, this enables donors to feel secure in supporting the nonprofit and their cause.
To tell a personal story
As we said at the beginning, we've been bowled over by the passion and commitment in the Newcastle nonprofit community. We want to tell those stories, as well as the stories of the people who need our help the most. By filming interviews, charity events and the day to day life of nonprofits we can tell the story of the people who need support and the charity workers who dedicate their time to a worthy cause.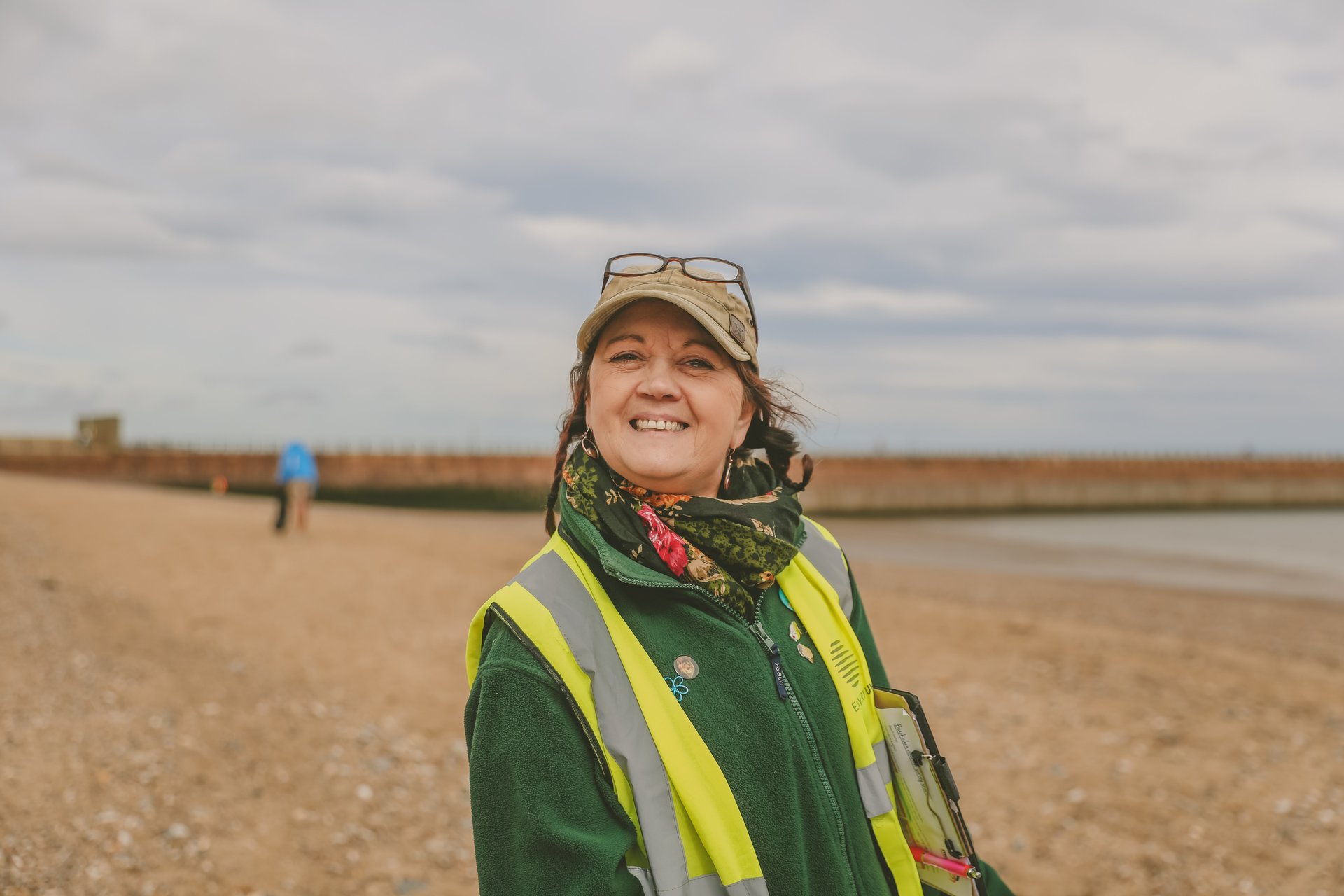 Capturing these stories on camera has been a great privilege for us, and we can't wait to commit more of our time and expertise to help Newcastle nonprofits and other local causes.
Friend of Media Borne and host of the Industry Angel business Podcast, Ian Farrar, is also devoting his time to make a difference and inspire change. Ian has committed to volunteer his time 101 times and record this journey by writing a book. The book is designed to demonstrate the win-win scenario of volunteering. The impact, the learning, the expansion of networks all recorded in #volunteering101 to encourage others to give their time for others. Ian has enjoyed many new adventures. He has picked litter, cleaned, fought in a boxing ring, raced, fixed, maintained, chopped and even arranged the purchase of a dairy cow for a vulnerable lady in Kenya. His journey is a quarter way through and already there has been an incredible impact. Ian has and always will be one of the business guru's in the North East we look to, as his ethos in business is very close to our own.
You can follow Ian and his journeys by visiting him HERE
Ourselves and Ian will be participating in the North East biggest world record fire walk attempt for our own chosen charities. The firewalk world record attempt is organized by Danny Micthell from change foundation, another person and organization that is very close to what we believe in, helping others and making a difference in the North East. If you want to be part of something special then get involved- this event could raise £250,000 for local causes with your help but also have the achievement of taking home a world record!
Want to get involved in this massive event? Then please visit the site for more details HERE
Danny Mitchell from change Fr talking to Colin Burgin-Plews about how he's doing the charity world record and why you should all consider it!
Get in touch
If you know of an inspiring nonprofit in the North East of England that would love some help with their media marketing and video production, give us a call or send us an email.