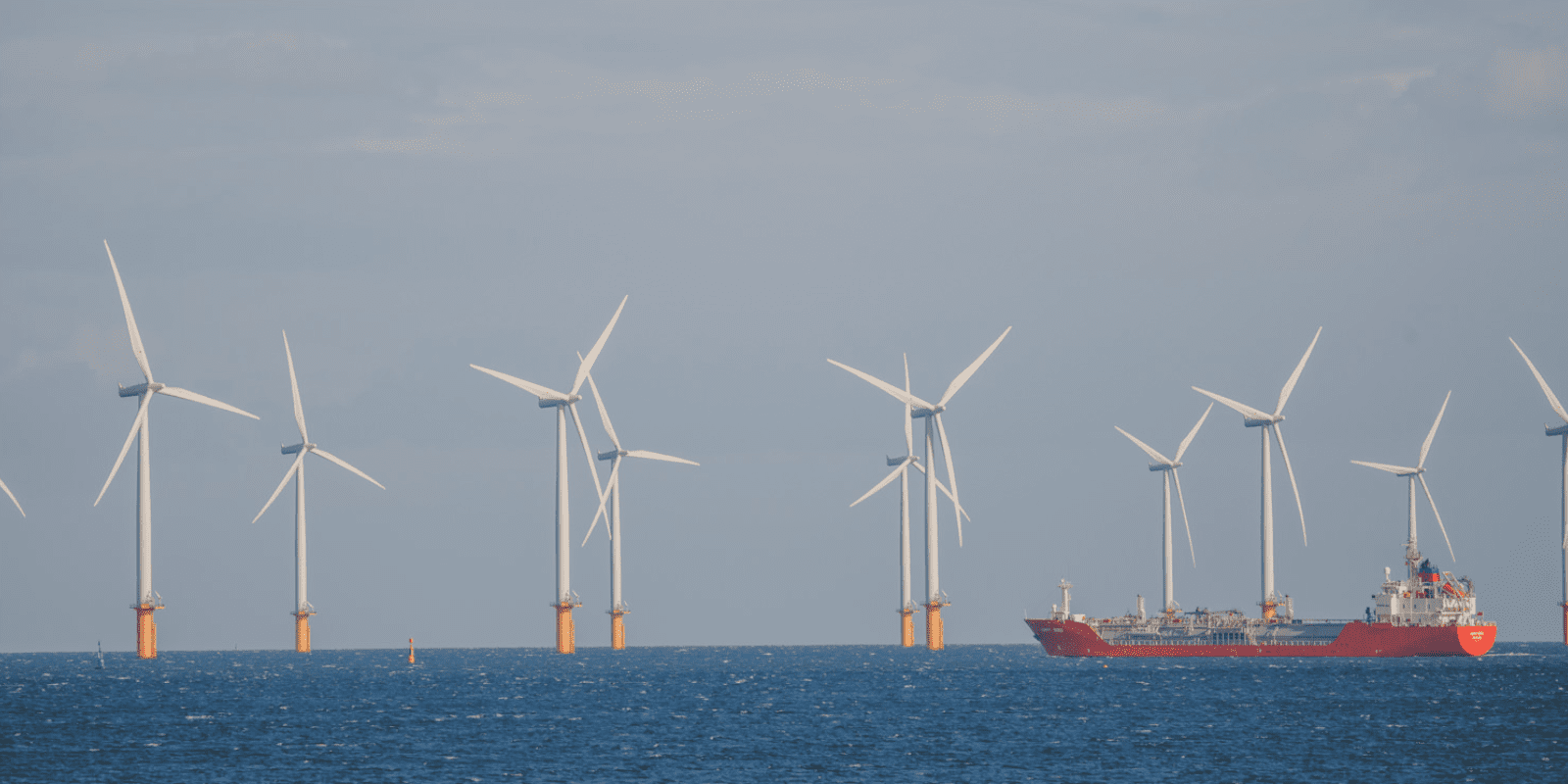 AERIAL PHOTOGRAPHY SERVICES
CUTTING EDGE DRONE TECHNOLOGY
Incredible aerial cinematography for your business is now within reach. We use top of the range drones so that we can provide you with crisp, clear, professional photos and videos for a range of business needs.
Aerial photography and videography is safe, affordable, and versatile. We've created aerial photos and videos to capture the progress of building sites, as a reliable way to collect data, for creative site inspections, dependable environmental surveys and for eye-catching online content. The whole aerial filming process is quick and easy. We only use fully licensed and certified pilots to operate our professional drones so that your project is in safe, expert hands. We'll take care of every aspect of the shoot from planning, to transporting and operating the drone, through to editing the photos and videos to your specifications.
SEE HOW OUR AERIAL FOOTAGE BRINGS PROJECTS TO LIFE
FEATURED WORK
---
---
KEYS WAYS AERIAL PHOTOGRAPHY CAN BE USED IN YOUR BUSINESS
TYPES OF AERIAL PHOTOGRAPHY & VIDEOGRAPHY
---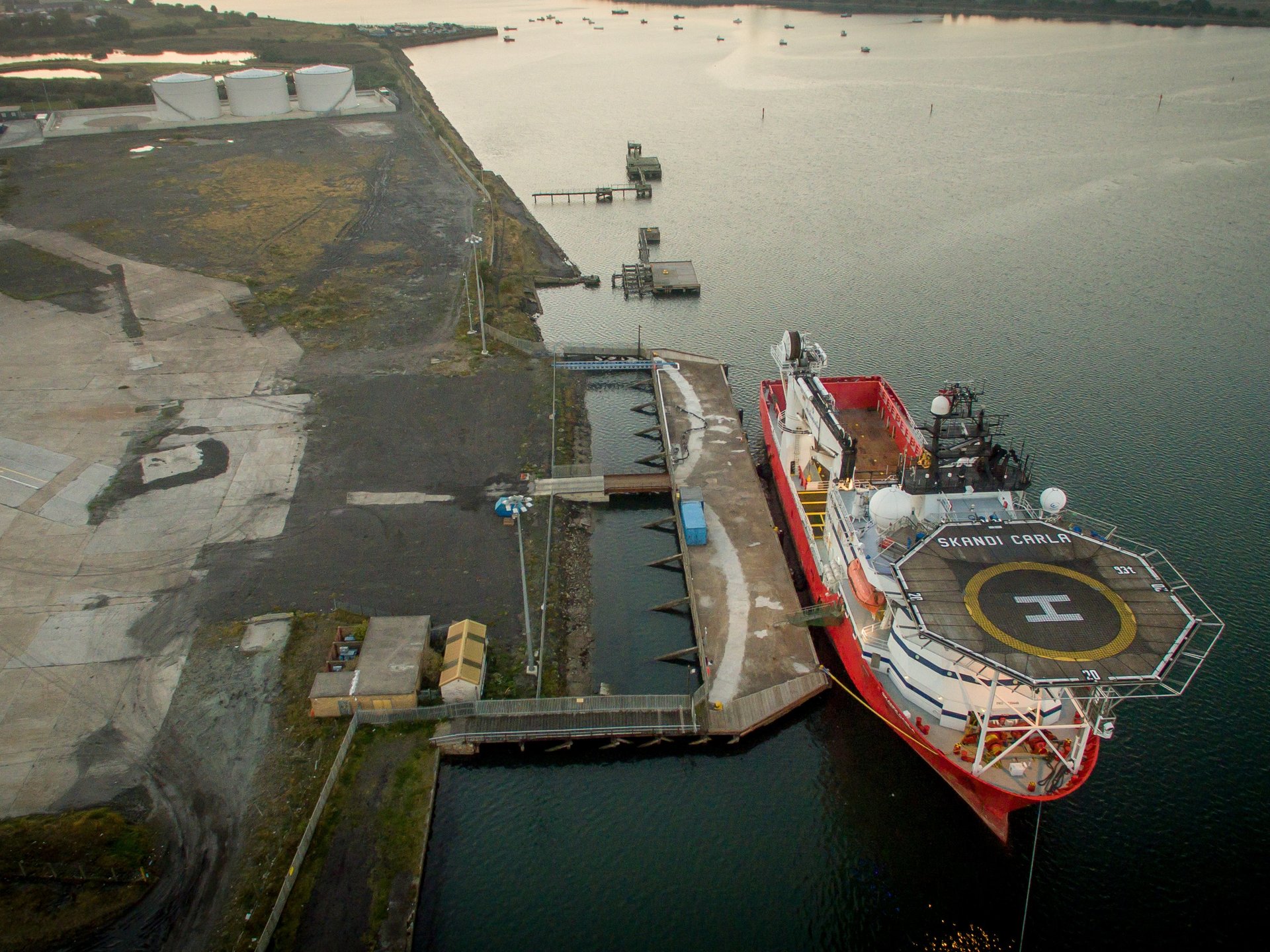 Site inspection
Ensure that your project is running smoothly with safe aerial photography and cinematography.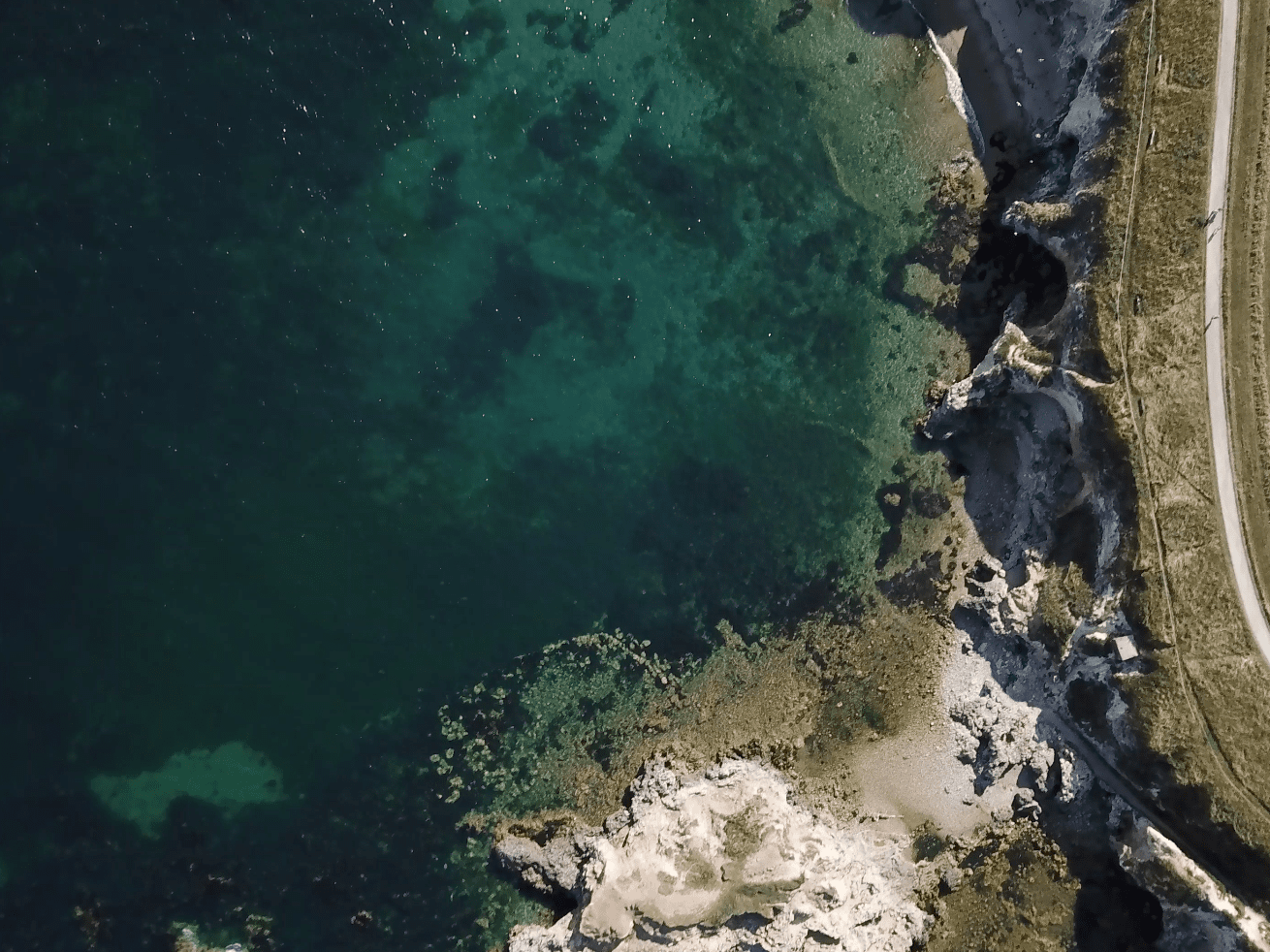 Environmental surveys
Conduct fast, reliable environmental surveys with aerial videos and aerial photos.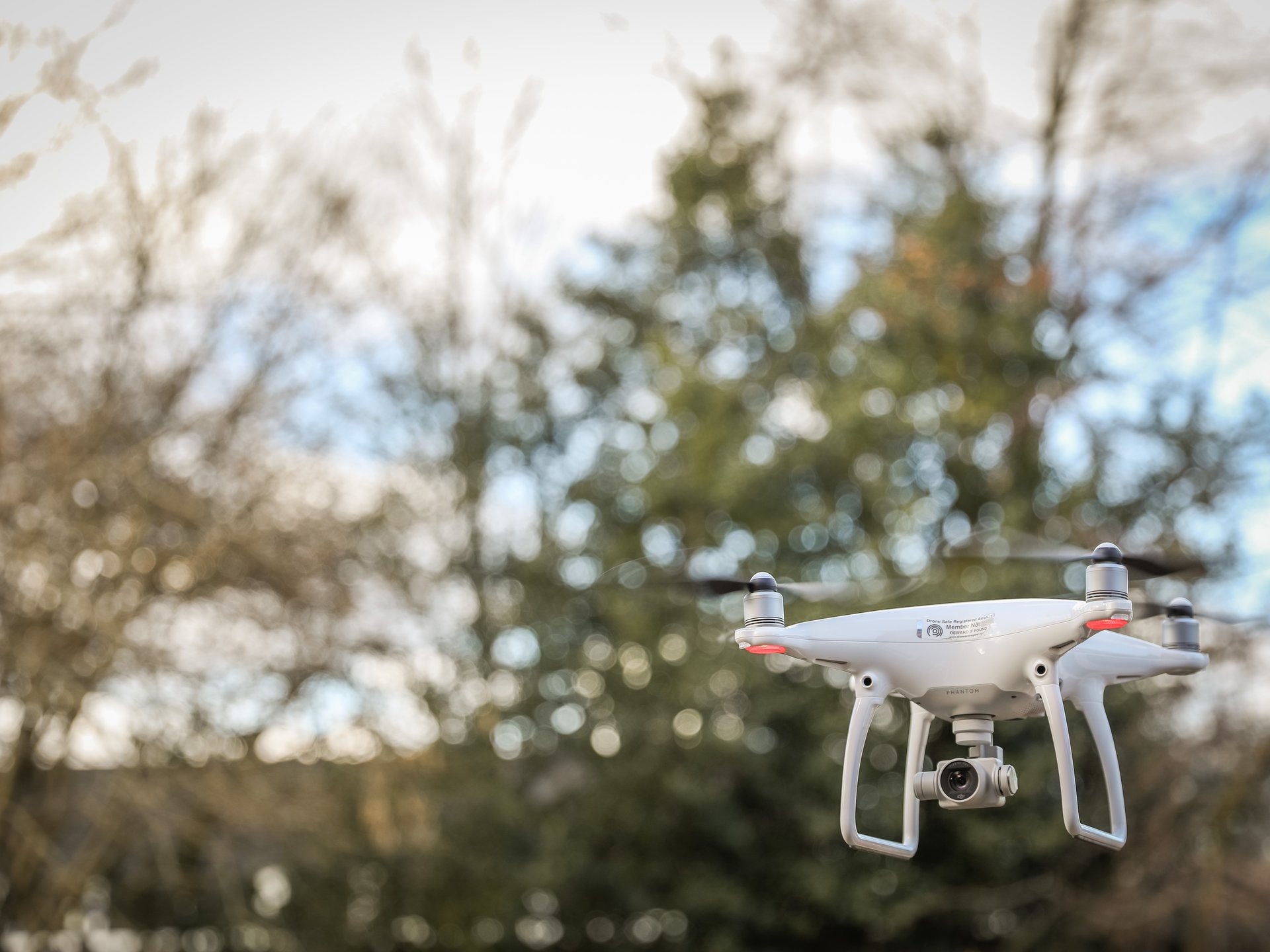 Data collection
Aerial videos and photos are perfect for affordable, short-term and long-term data collection.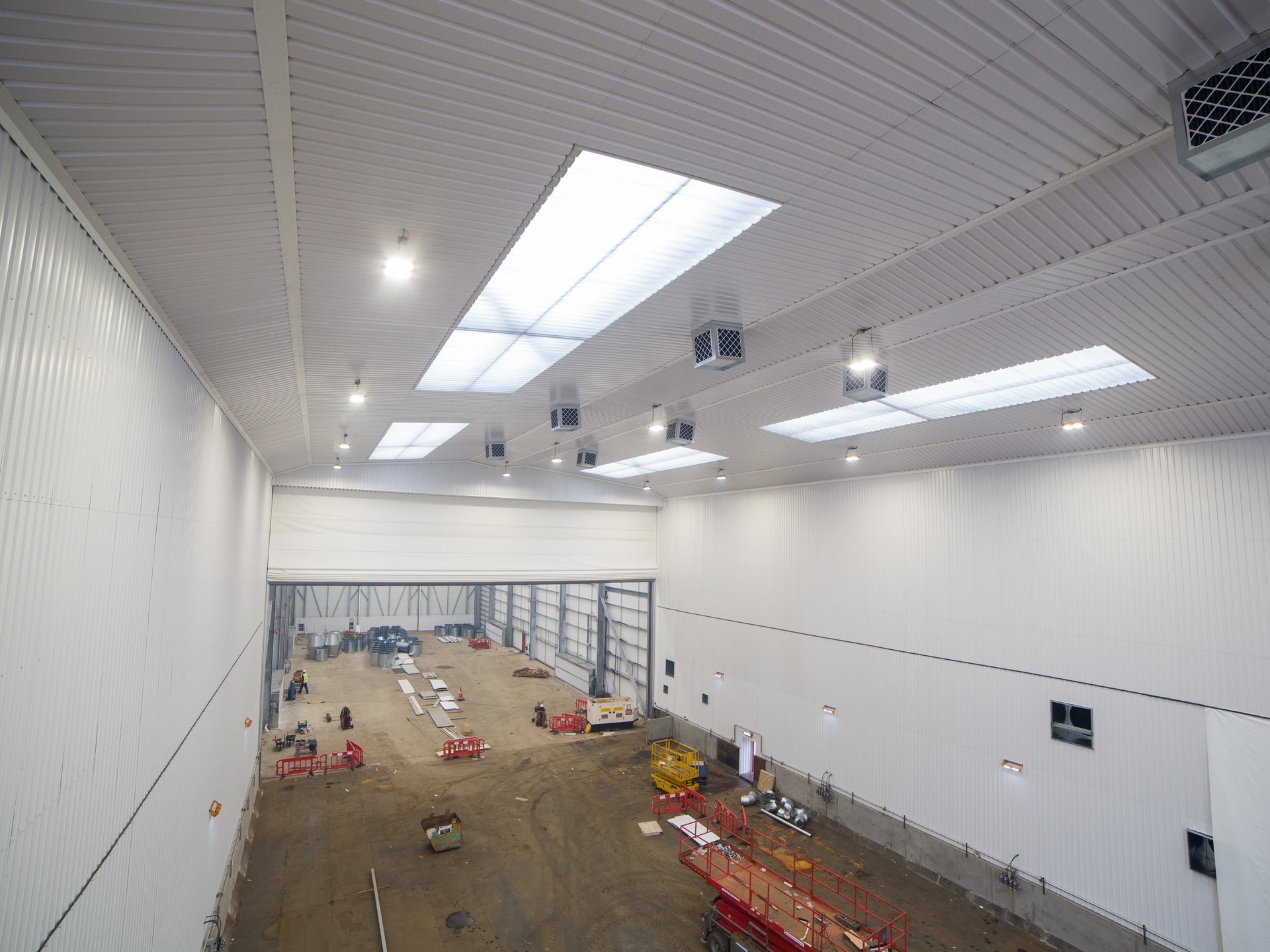 Showcase your abilities
Really show off what your business can do with breathtaking aerial photography and videography.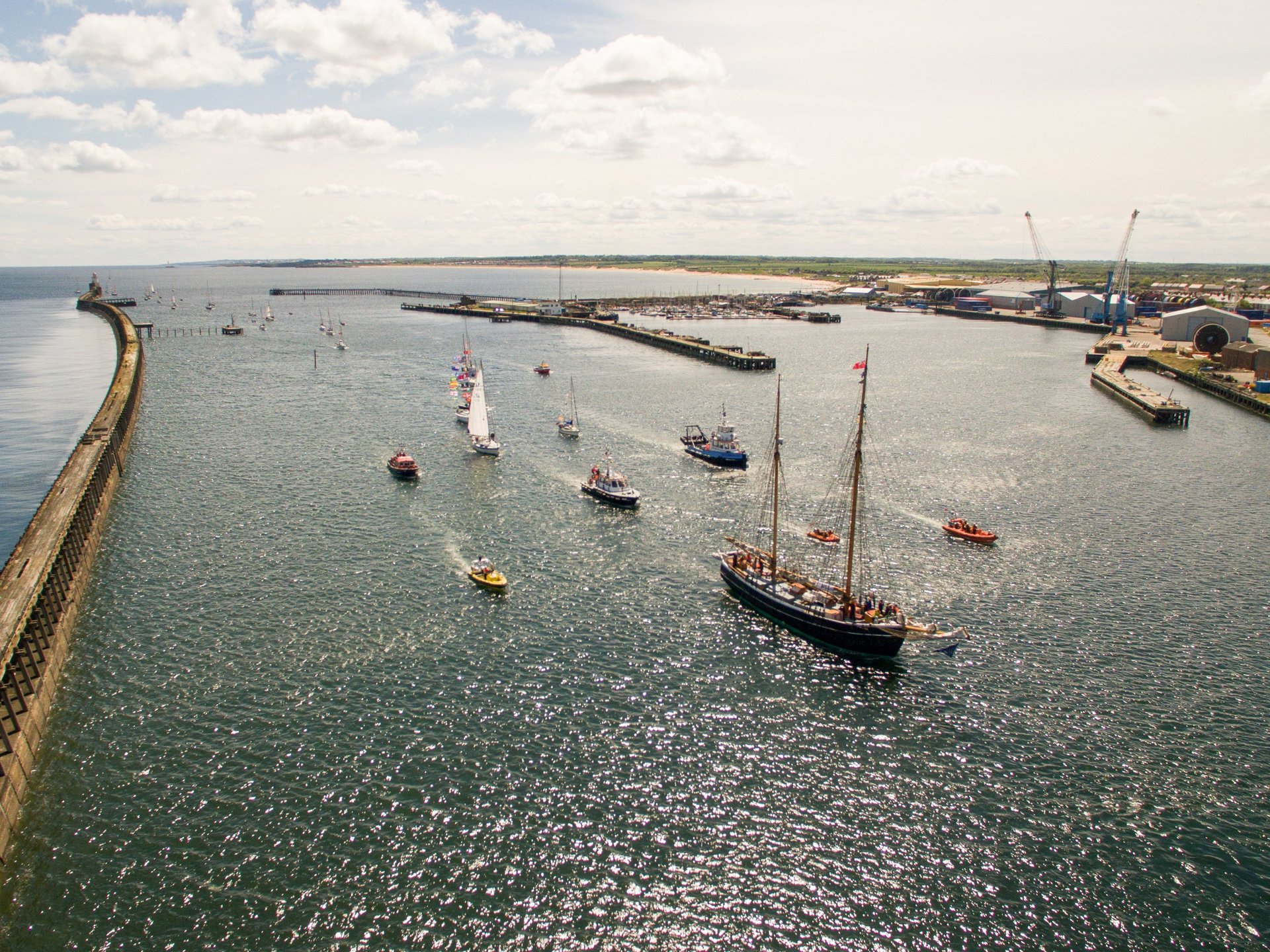 Display products & services
Build trust with your clients by exhibiting your property, company site and/or products in professional aerial photos and videos.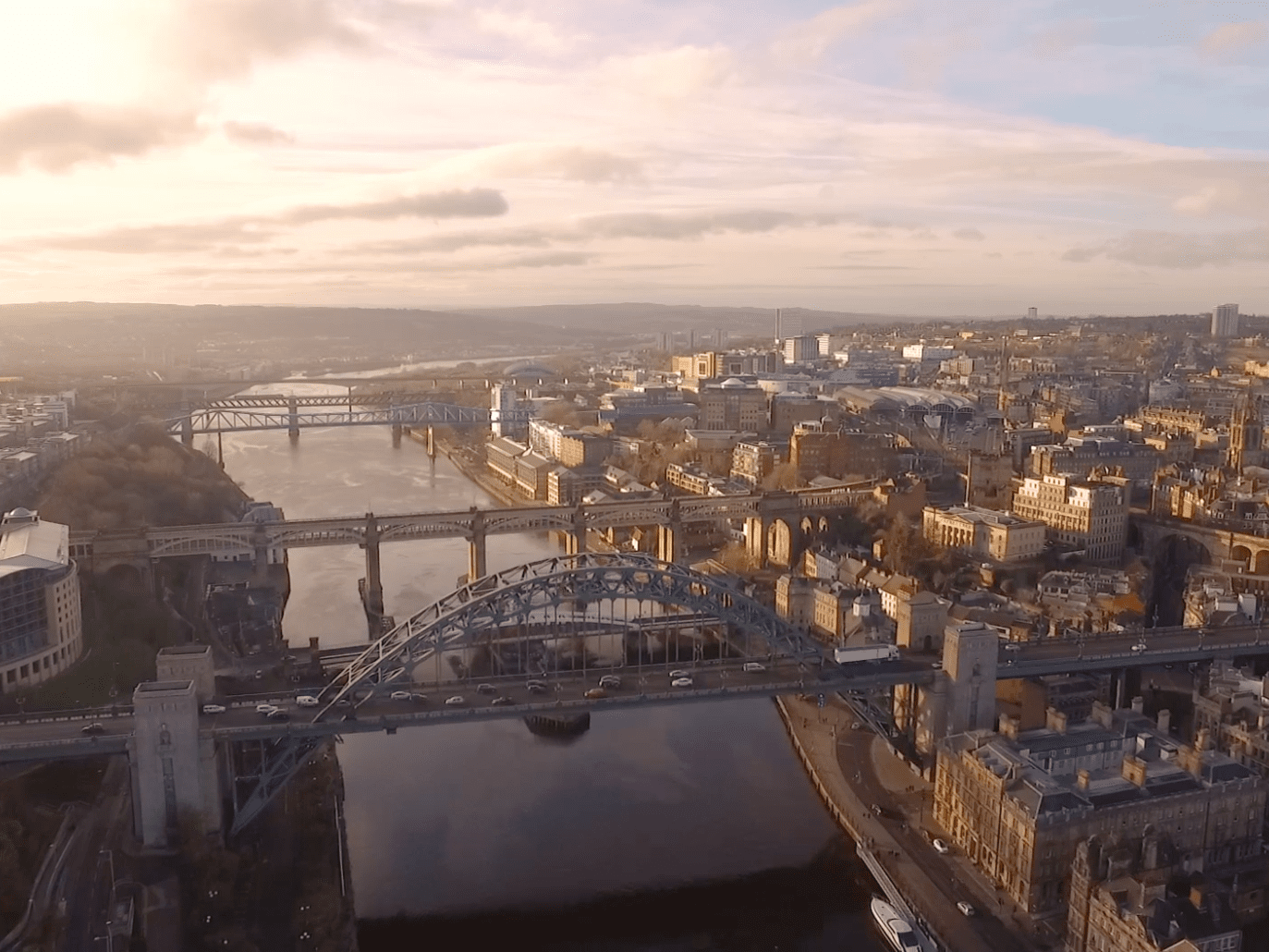 Add the wow factor to your website
Guarantee a reaction from visitors to your website by adding aerial videos and photography to your homepage.
What Our Clients Are Saying
Testimonials
---
"We were delighted with the filming for our wedding venue, Chapelgarth Estate. Chris was very organised and professional - and really worked hard to get the results we wished for. No request was too much trouble and from the initial contact to final editing. We would definitely recommend his services."

Marcella Sutcliffe
ChapelGarth Estate
"When we launched Sparkle Communications, we needed a reliable and energetic photographer to provide us with some images for our website. Gavin's work really impressed us, so much so, that he's now part of the Sparkle team going out on assignment whenever we have a need. Gavin's work is excellent and always represents what the client needs. He's full of ideas, enthusiasm and always delivers."

Nicola Little
Sparkle Communications
"Gavin knows exactly what we want from our photographs, from capturing the personality of our talent, to press shots on location. Gavin's speed, efficiency, and quality of his work and are all testament to his commitment to providing excellent imagery."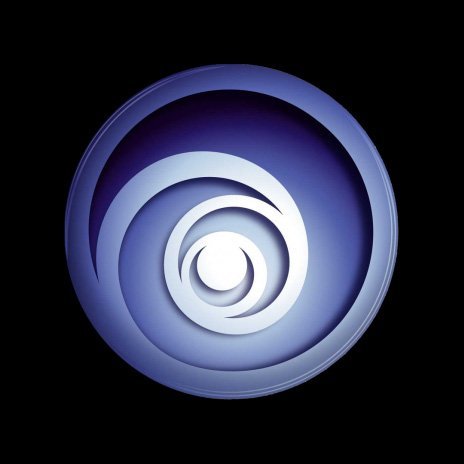 Matthew Oakley
UBISoft
8 POWERFUL REASONS TO USE OUR SERVICES
THE BENEFITS OF AERIAL PHOTOGRAPHY
---
Differentiate yourself
Aerial photos and videos are a creative and memorable way to differentiate your company from the competition.
Affordable technology
The incredible developments in drone technology mean that aerial photography and videography is now affordable for your business.
Unique perspective
Aerial photography and cinematography help display your project, business property or building site from an exciting new angle.
Flexibility
Our drones are incredibly versatile and can be used in all types of weather and circumstances. The resulting photos and videos have a huge range of marketing and corporate uses.
The safer option
Drones are perfect for site inspections and surveys that would otherwise be too dangerous for your staff.
Increased productivity
Aerial photography is quick and efficient so that you can get the aerial videos and photos you need without fuss.
Fully licensed pilots
All of our drone operators are fully certified, with all the required licenses and years of experience so you never need worry about safety, expertise or liability.
Creativity
Drones can reach places that normal cameras and expensive helicopters can't go, which means more creative videos and photos for your business.
DISCOVER OUR RELATED ARTICLES
RECENT NEWS
---
---
Using video for marketing your business is essential these days. But what about content ideas? This blog gives you some ideas because your content is important.
Read More
3 months Ago
WE PROVIDE ALL MEDIA AGENCY SERVICES
SIMILAR SERVICES
---