Photography Services
STUNNING PHOTOGRAPHY THAT SHOWCASES YOUR BUSINESS
We're now taking and uploading an astonishing 1.8 billion photos every day! This staggering number of daily images has only raised the bar for use cases such as corporate photography. Photography is now, more than ever, an essential marketing and branding tool for businesses.
To help you stand out from the crowd, our media agency can create professional, targeted photography packages that will successfully tell the story of your business. Make the most of your corporate photography, event photography, promotional photography and web content with our experienced media team and our tailored photography and videography packages.
SEE HOW OUR PHOTOS CAPTURE YOUR STORY
FEATURED WORK
---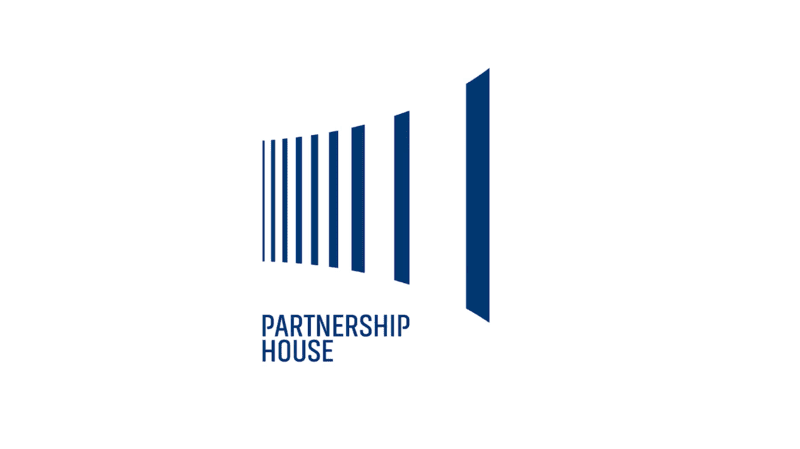 VIDEO PROJECT
Partnership House Advertising Campaign
A creative way to advertise a usually mass-marketed subject, as commercial property is usually only photographed or videoed. With our creative approach, our client could engage an audience in a unique way with the added benefit of speed and reach. The marketing techniques that could be utilized off the back of this project were far greater than just a simple website post; this type of engaging content opens this campaign up to the likes of PPC, Google Ads, Email marketing, Website landing page and many more.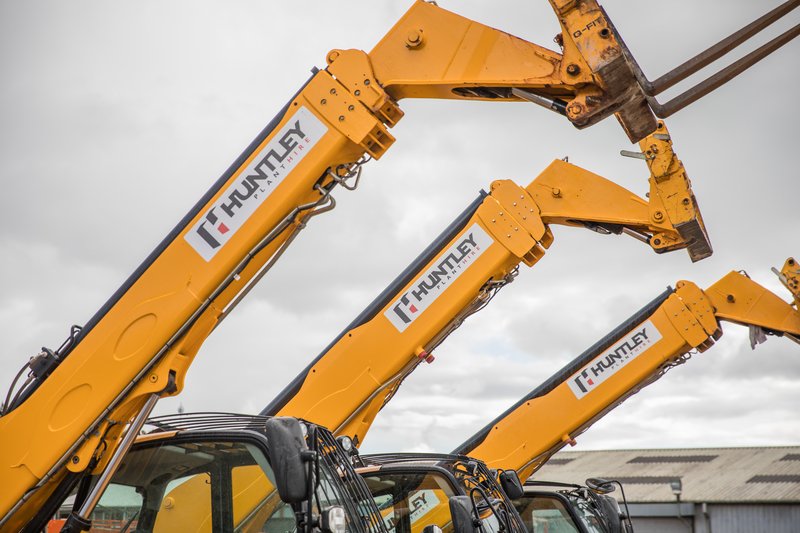 VIDEO PROJECT
Huntley Plant Hire and Access
Huntley plant hire and access first approached us with a problem which matched a very similar problem most businesses have when looking for our video production or media services, no brand strategy or marketing material to start a strategy.  When sitting down and hearing about their new website we knew we could start at the foundations with their brand message on centre page and work from there having their brand resemble in all of their content. We soon got underneath the skin of the business discovered they had an amazing story to tell and should be shouting about it from the rooftops.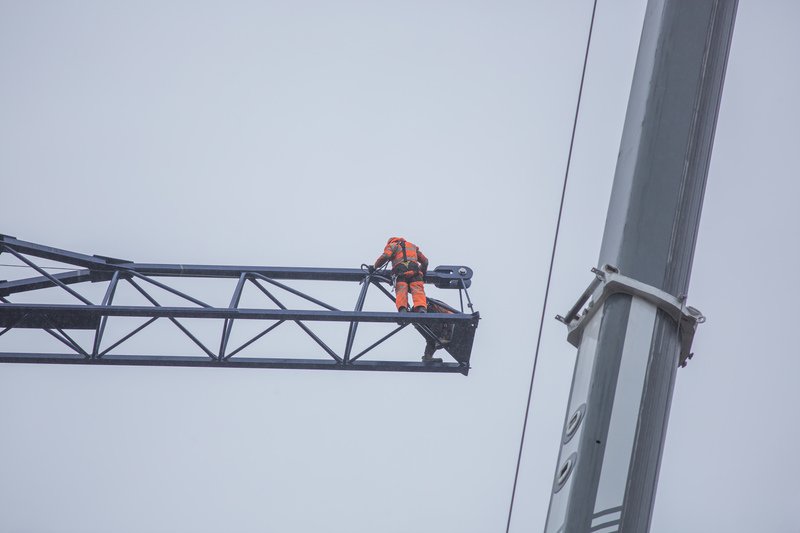 TIME LAPSE PROJECT
Hadrian Tower time-lapse project
Hadrians Tower is going to be the tallest building in Newcastle and this is the largest crane to set foot on the banks of the Tyne, check it out and as ever let us know what you all think - stay tuned as we will have regular updates to the project going forward!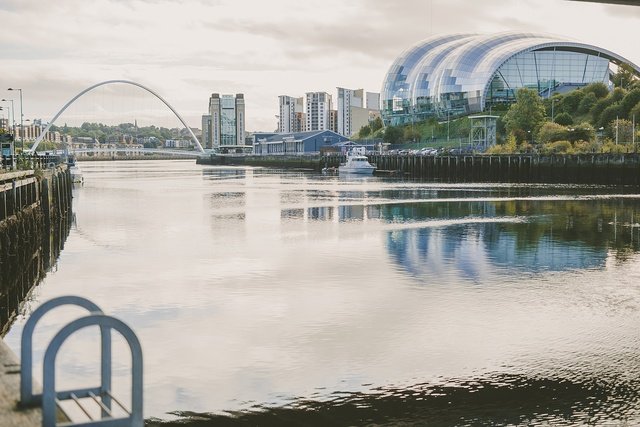 TIME LAPSE PROJECT
Newcastle Time lapse
Fast-forward to today's era of mass media, and a time lapse is one of the most effective marketing tools you can have. A time-lapse video can be consumed by the audience relatively quickly.
This Newcastle Timelapse was recently commissioned by one of our clients to use centre stage on their newly developed website http://www.johnsontucker.co.uk/
---
ALL THE PHOTOGRAPHY YOU NEED FOR YOUR BUSINESS
TYPES OF PHOTOGRAPHY
---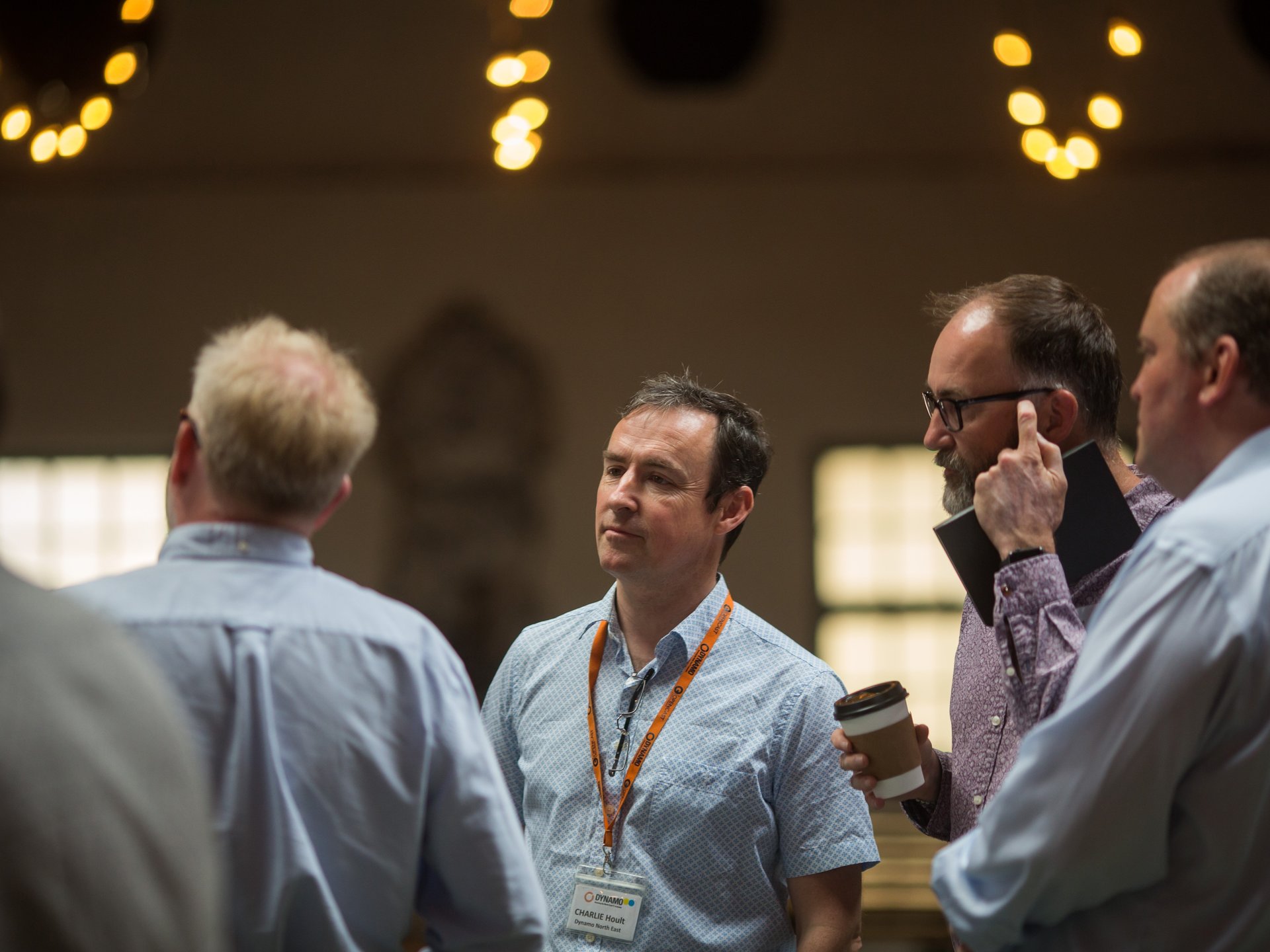 Event photography
Corporate events, promotional events, press events, we're here to capture all the best moments of your business event.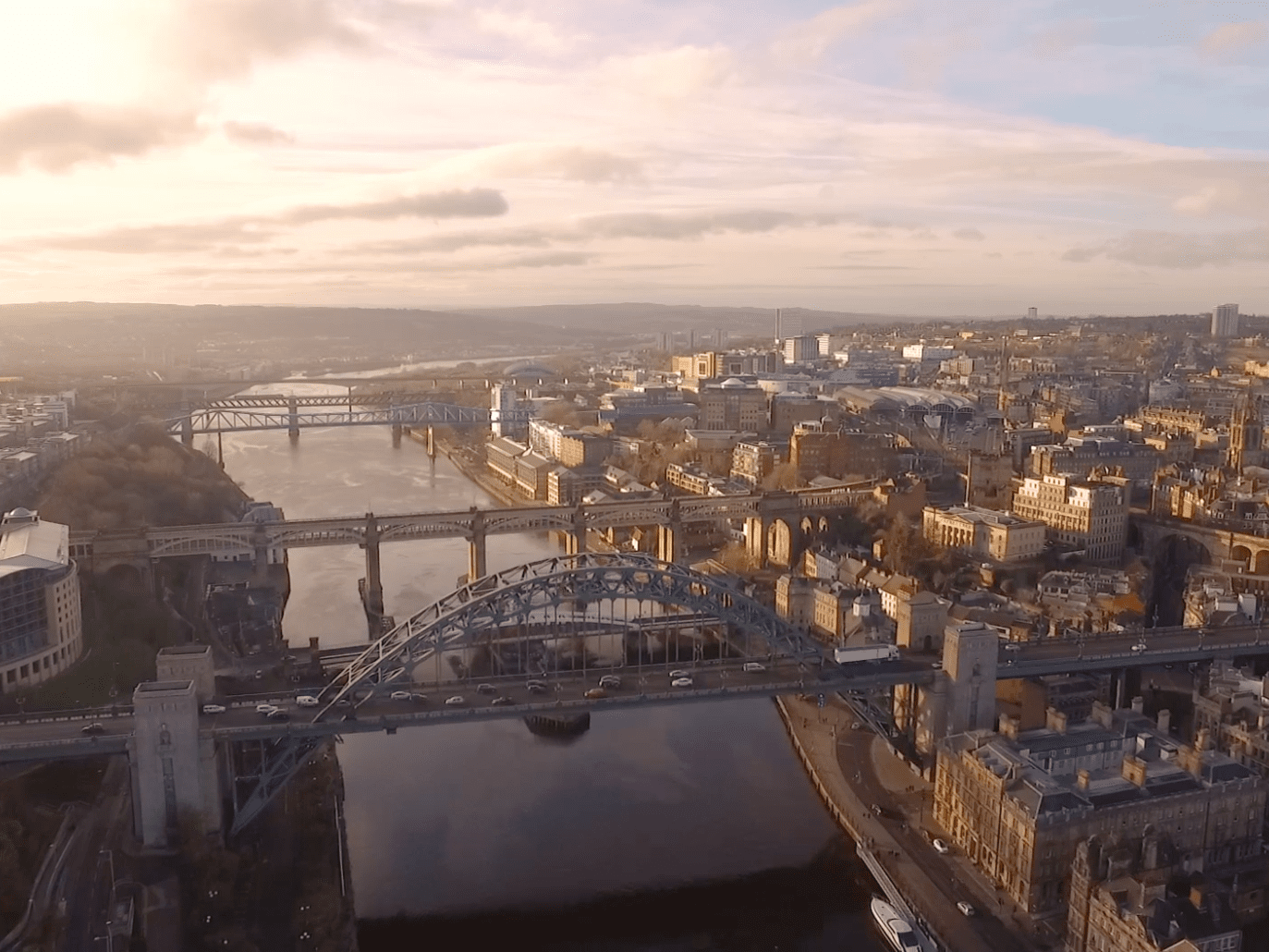 Aerial photography
Display your project from a different perspective with our aerial photography. Our drones can photograph any site, so you can show off the process and progress of your latest project.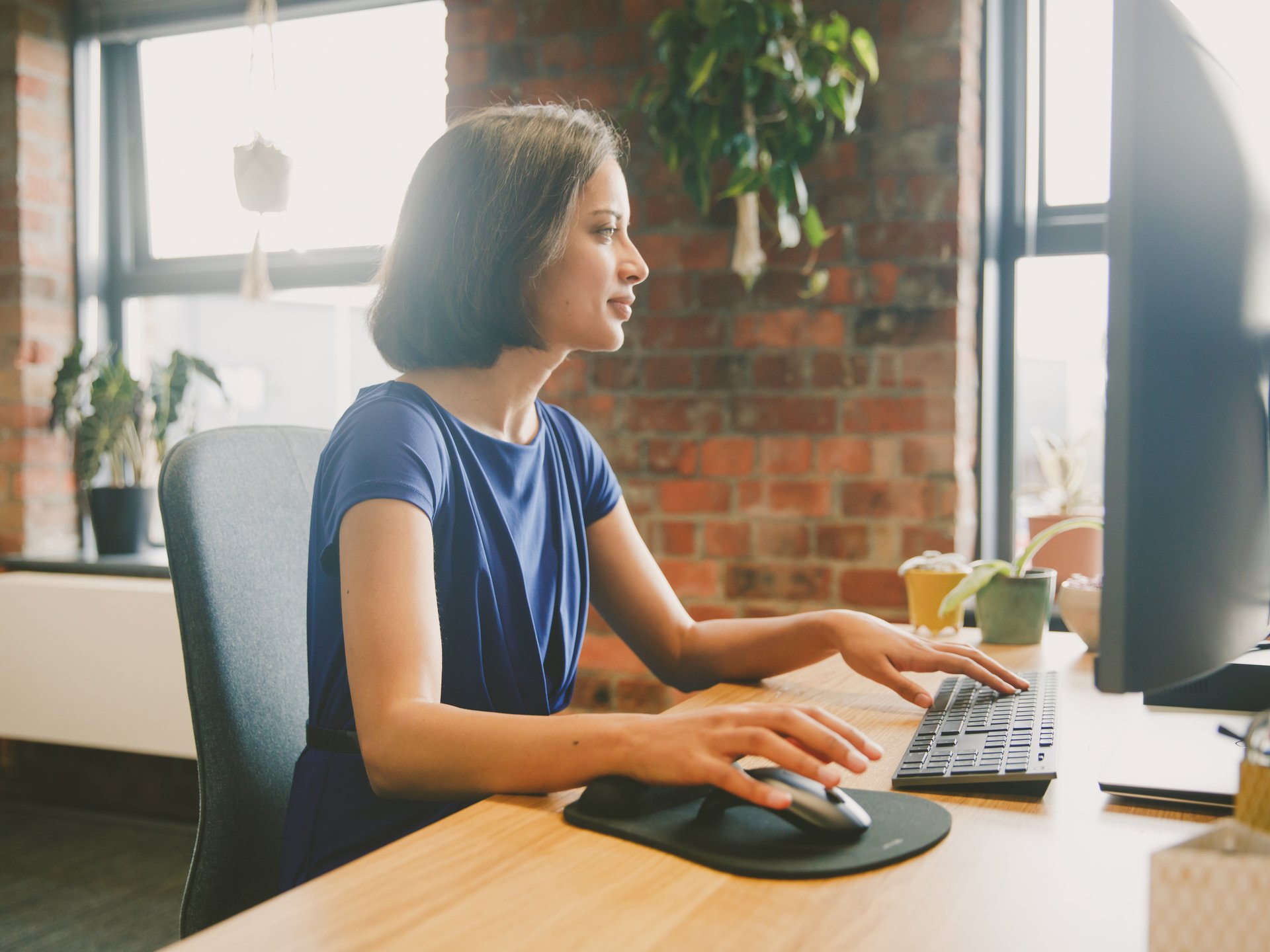 Web & social media content
Stunning, on-brand photography is essential for a powerful, effective website. Attract more followers and potential clients with outstanding social media photography.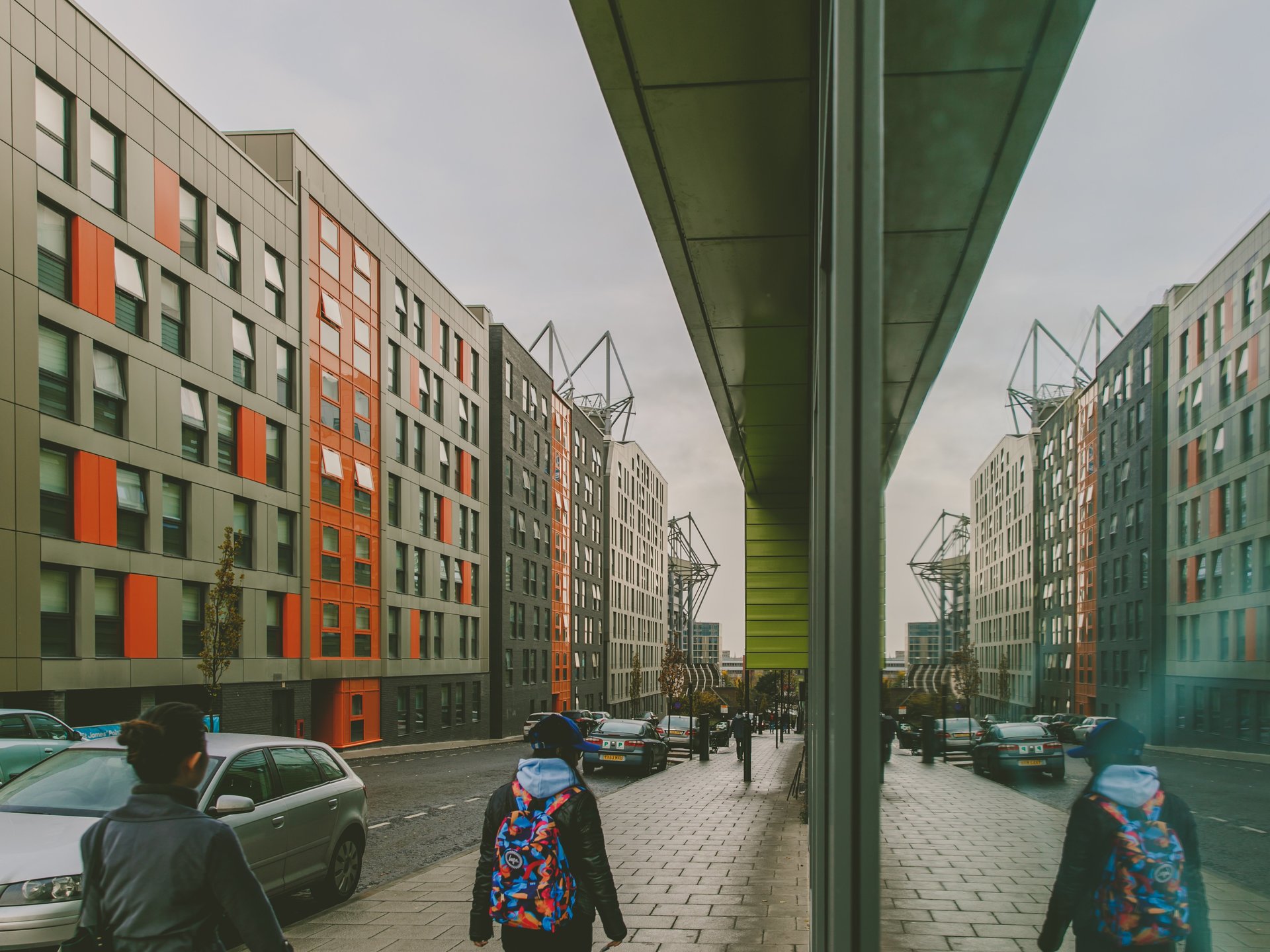 Corporate brochures
Impress clients and investors with a really sharp corporate brochure thanks to our corporate photography packages.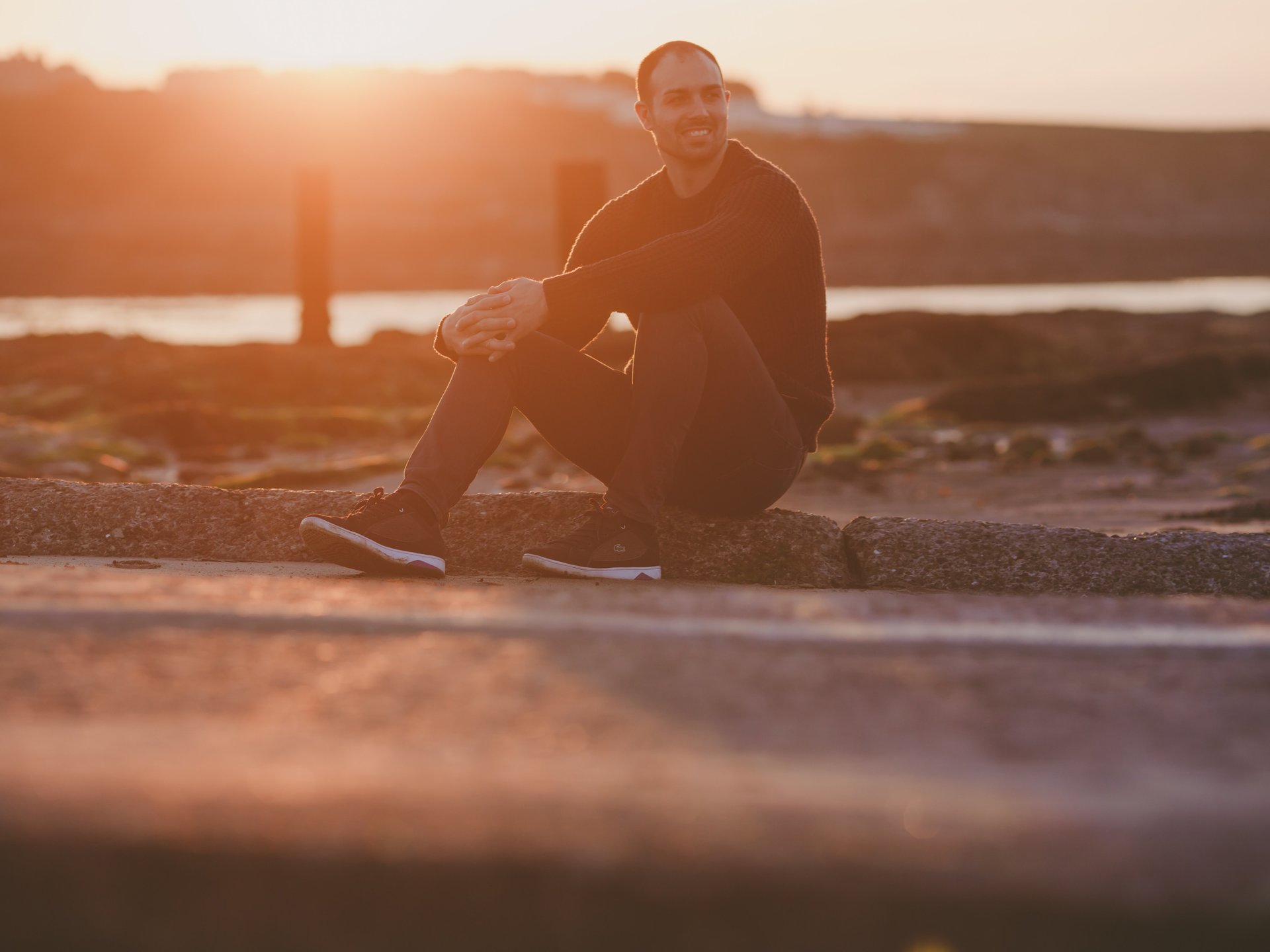 Promotional photography
Show your products and services in their best light with our promotional photography.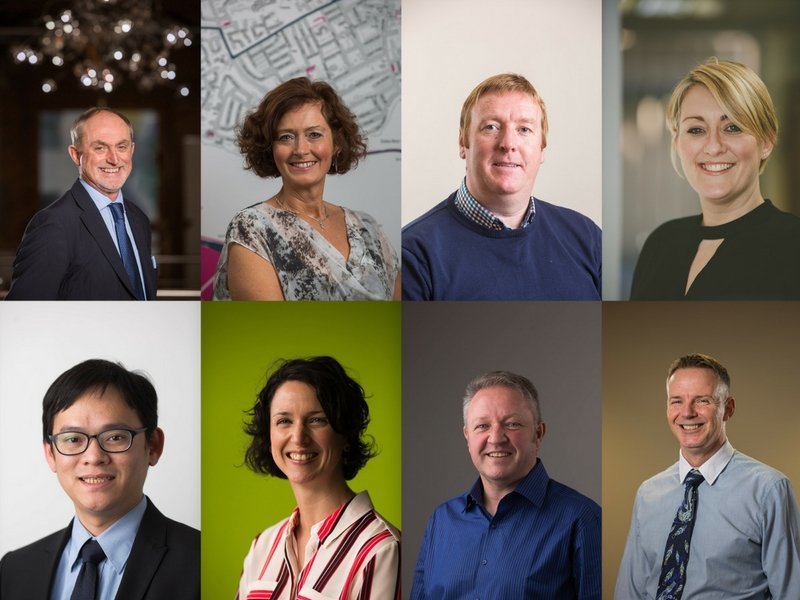 Company headshots
Showcase your talented team with creative and professional corporate headshots.
What Our Clients Are Saying
Testimonials
---
"On behalf of The Sick Children's Trust I would like to say a massive thank you to Gavin and the Media Borne team, who donated his time, energy and great photography skills to the charity when he photographed our corporate volunteers from BT when they came in to cook at Scott House in Newcastle! The photos are absolutely fantastic and we are so grateful to him and Media Borne and will recommend the company to everyone. Thank you for being so kind, enthusiastic and friendly - fantastic experience."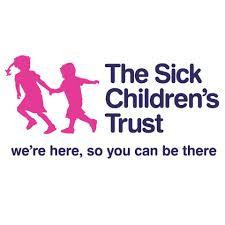 Alexandra Harvey
SICK CHILDRENS TRUST
"Gavin and the MB team are very personable and easy to discuss your ideas with. He carried out a photo shoot for me on an interior that I had designed and he carried the job out in a friendly, professional and relaxed manner creating a set of beautiful images that perfectly captured the space. Thank you MB & a special thank you to Gavin!"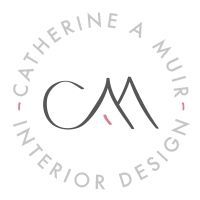 Jane Doe
Catherine Muir Interiors
"It was a pleasure working with Mediaborne for our company photoshoot. From the start Gavin was extremely responsive and flexible when we needed to change the date of our photoshoot numerous times, and on the day nothing was too much trouble. We were all very impressed with his professional but down-to-earth attitude and are really happy with our photos."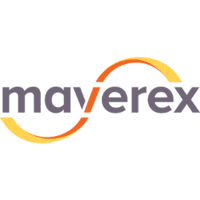 Dr Lizzie Atkins
Maverex
8 POWERFUL REASONS TO USE OUR SERVICES
THE BENEFITS OF PROFESSIONAL PHOTOGRAPHY
---
Tell your story
Highlight your ideas, talent, and experience- Corporate headshots and team photos can help illustrate the wealth of ideas, talent, and experience in your company.
Boost audience engagement
Reach a wider audience with photography that is specially designed for your customer base and target market.
Invest now, save later
Our corporate photography and videography packages provide you with long-lasting key assets that can be used in a multitude of ways for your business.
Quality web content
Great photography is essential for a really memorable website design that effectively tells the story of your company.
Create a consistent brand
We ensure that your company's brand identity and values shine through in all the photos we take for you.
Use your creativity
We can help you to add flair and personality to your marketing material, web content and social media with our creative photography.
Promote your corporate events
Our event photography will capture all the hard work and energy that you've invested in your special event.
Get above the competition
Safely photograph construction sites, building projects, environmental surveys, events or your workplace from every angle with our aerial photography.
DISCOVER OUR RELATED ARTICLES
RECENT NEWS
---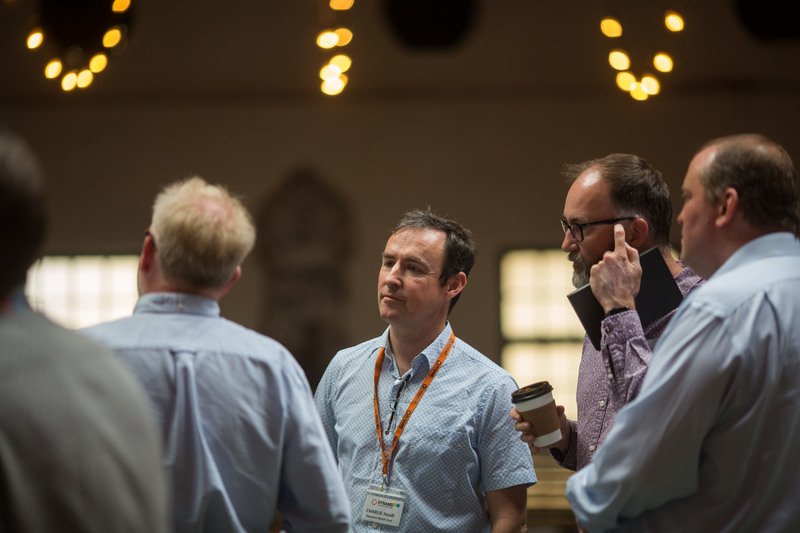 ---
An article sharing Media Borne's event photography experience with advice on how to avoid the 5 most common mistakes including camera settings, lighting, composition, posing your subject and backing up images. Tips apply to corporate event photography, weddings and private events.
Read More
3 months Ago
WE PROVIDE ALL MEDIA AGENCY SERVICES
SIMILAR SERVICES
---