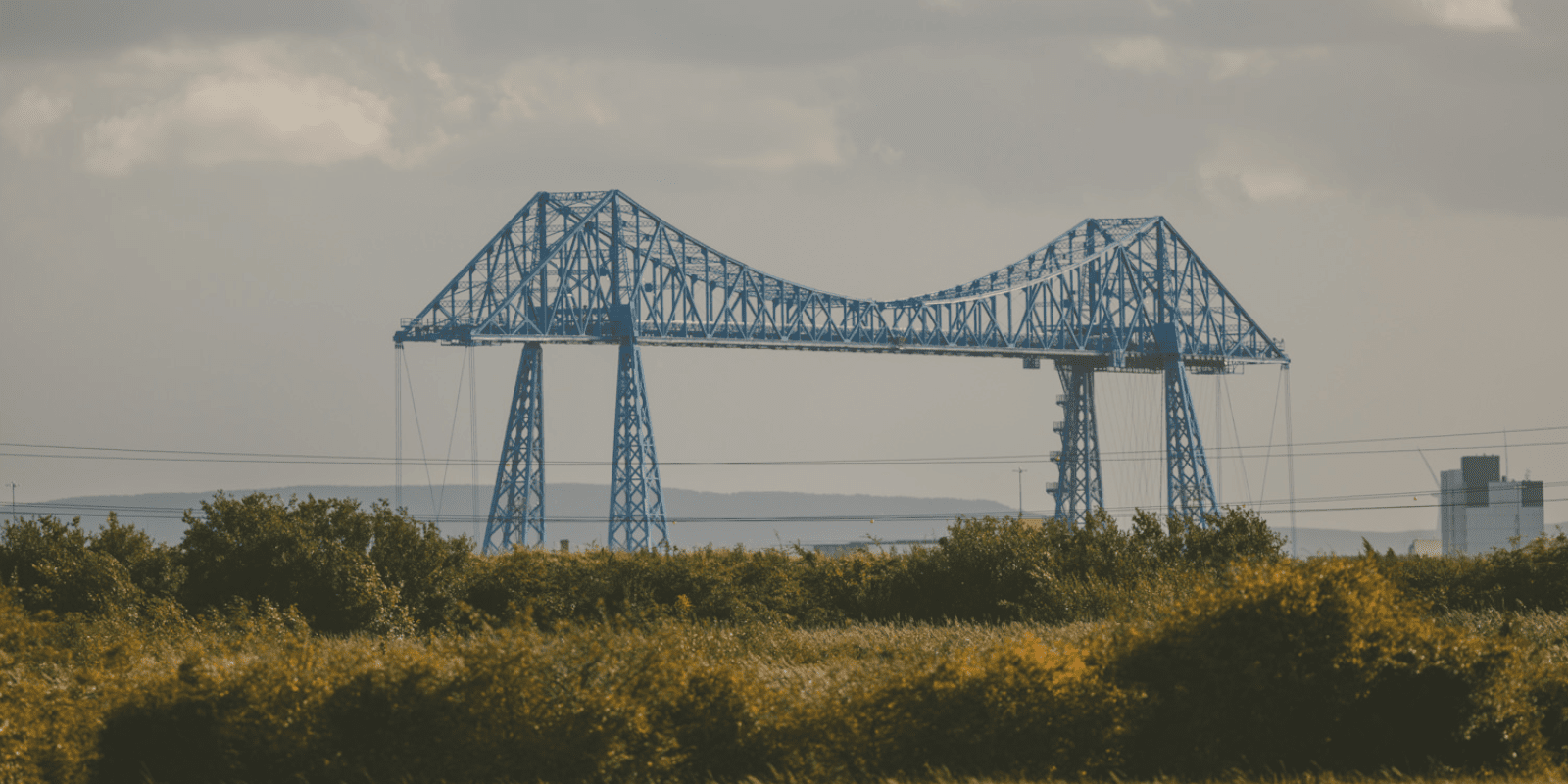 TIME LAPSE VIDEO SERVICES
CAPTURE YOUR PROJECT THROUGH A DIFFERENT PERSPECTIVE
Time-lapse videos are an excellent way to capture a viewer's attention quickly and display huge amounts of work and effort in a short amount of time. Yet, time-lapse videography is still an underutilised tool in business.
We believe that time-lapse videos are perfectly suited to a wide range of marketing and corporate needs. They are a cost-effective, impressive way to record and share your company information. Our team can set-up time-lapse footage to cover any amount of time and then edit it to fit into a limited time-span ready for your meetings, surveys, marketing material, web content and social media. Whether it's construction sites, environmental monitoring, staff performance, product builds, event set-up, or social media content, time-lapse video is the smart option for your business.
TRACK ANY PROJECT WITH OUR PROFESSIONAL TIME LAPSE VIDEOGRAPHY
FEATURED WORK
---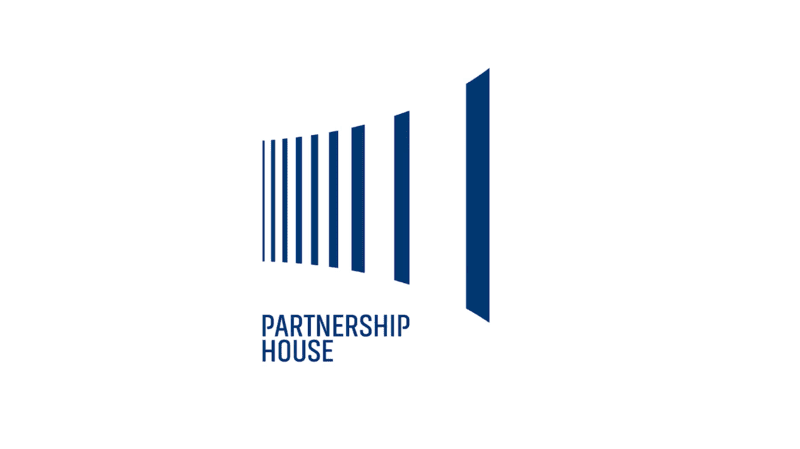 VIDEO PROJECT
Partnership House Advertising Campaign
A creative way to advertise a usually mass-marketed subject, as commercial property is usually only photographed or videoed. With our creative approach, our client could engage an audience in a unique way with the added benefit of speed and reach. The marketing techniques that could be utilized off the back of this project were far greater than just a simple website post; this type of engaging content opens this campaign up to the likes of PPC, Google Ads, Email marketing, Website landing page and many more.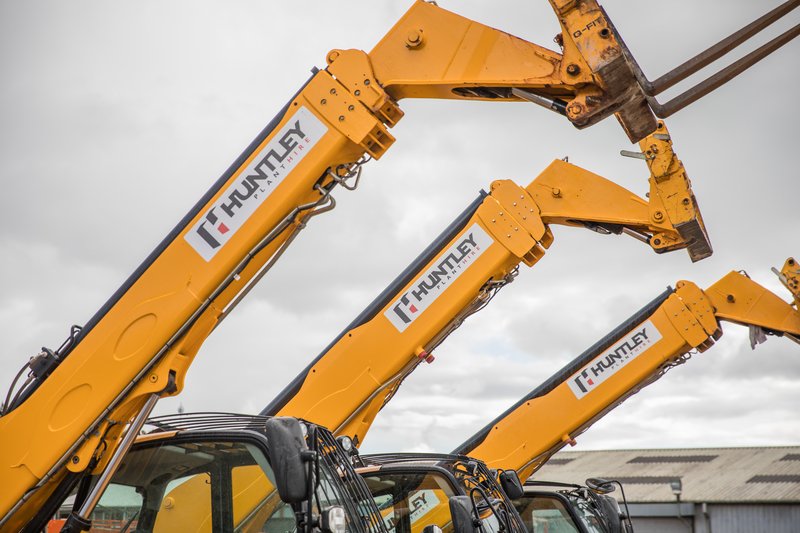 VIDEO PROJECT
Huntley Plant Hire and Access
Huntley plant hire and access first approached us with a problem which matched a very similar problem most businesses have when looking for our video production or media services, no brand strategy or marketing material to start a strategy.  When sitting down and hearing about their new website we knew we could start at the foundations with their brand message on centre page and work from there having their brand resemble in all of their content. We soon got underneath the skin of the business discovered they had an amazing story to tell and should be shouting about it from the rooftops.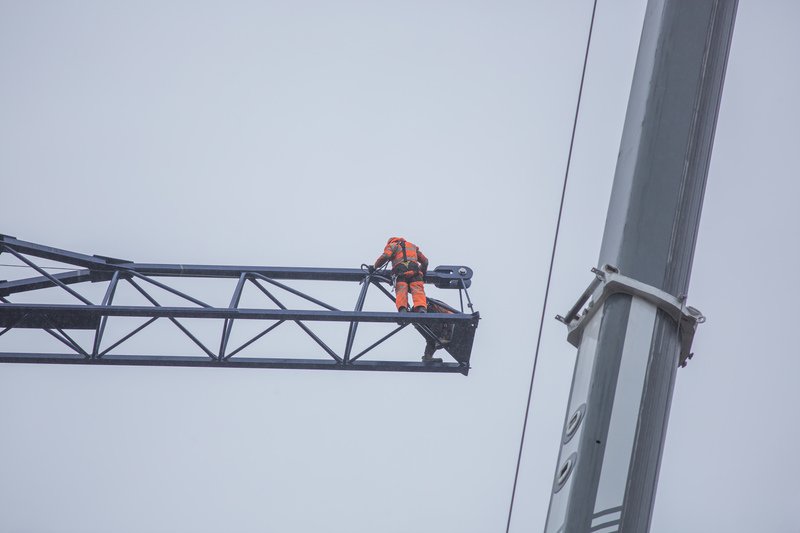 TIME LAPSE PROJECT
Hadrian Tower time-lapse project
Hadrians Tower is going to be the tallest building in Newcastle and this is the largest crane to set foot on the banks of the Tyne, check it out and as ever let us know what you all think - stay tuned as we will have regular updates to the project going forward!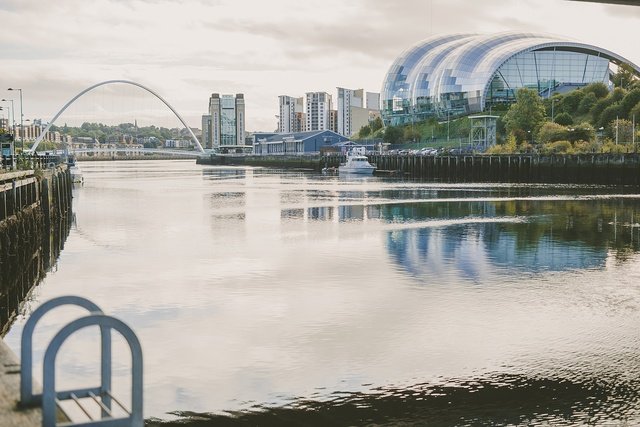 TIME LAPSE PROJECT
Newcastle Time lapse
Fast-forward to today's era of mass media, and a time lapse is one of the most effective marketing tools you can have. A time-lapse video can be consumed by the audience relatively quickly.
This Newcastle Timelapse was recently commissioned by one of our clients to use centre stage on their newly developed website http://www.johnsontucker.co.uk/
---
HOW TIME LAPSE FOOTAGE CAN BENEFIT YOUR BUSINESS
TYPES OF TIME LAPSE VIDEOS
---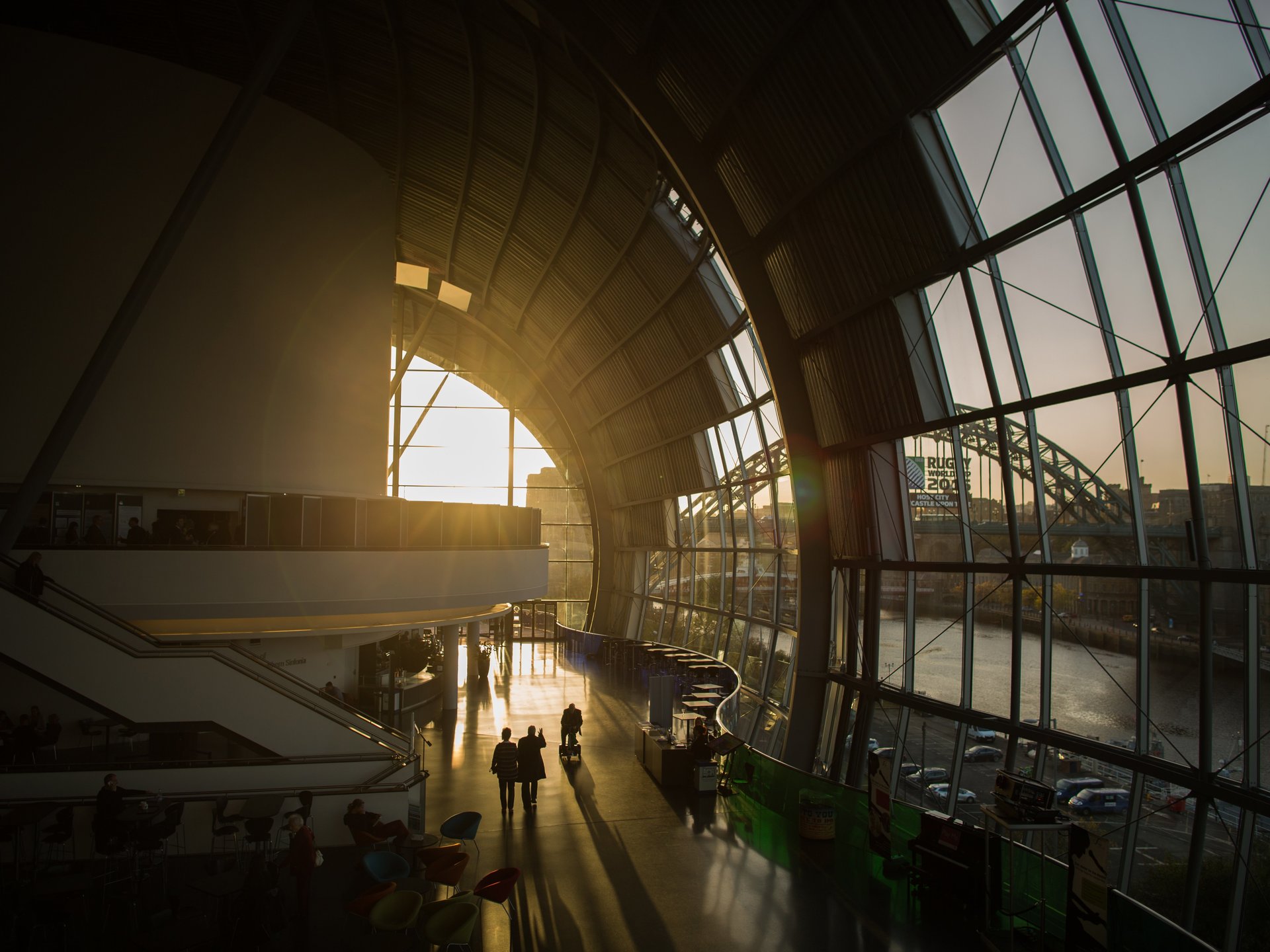 Engaging web and social media content
Make sure your web and social media content is distinctive, whilst also growing credibility and trust in your company brand.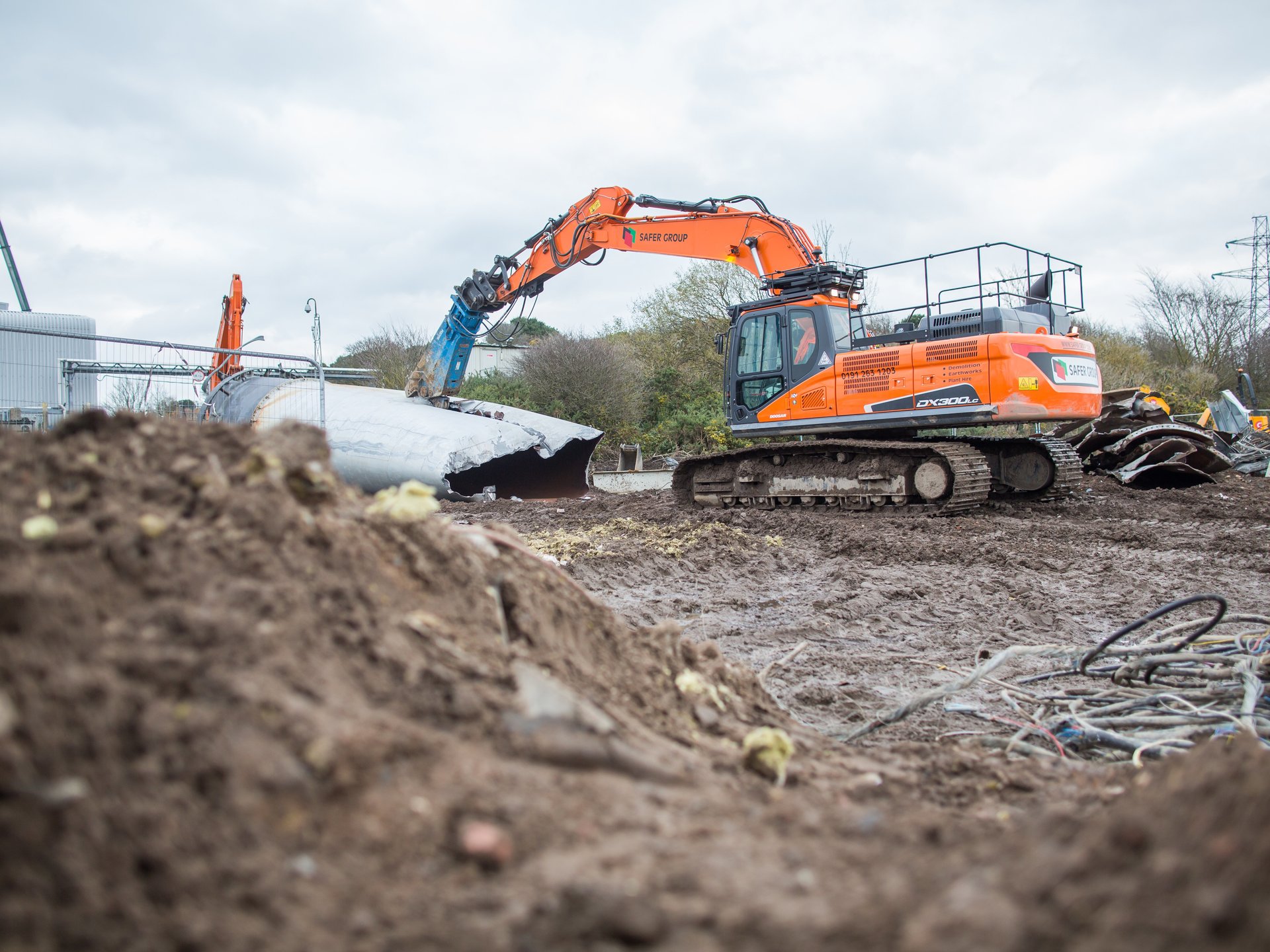 Construction site tracking
Track every moment of construction on your site over short and long periods. Perfect for data collection, client updates and generating new work.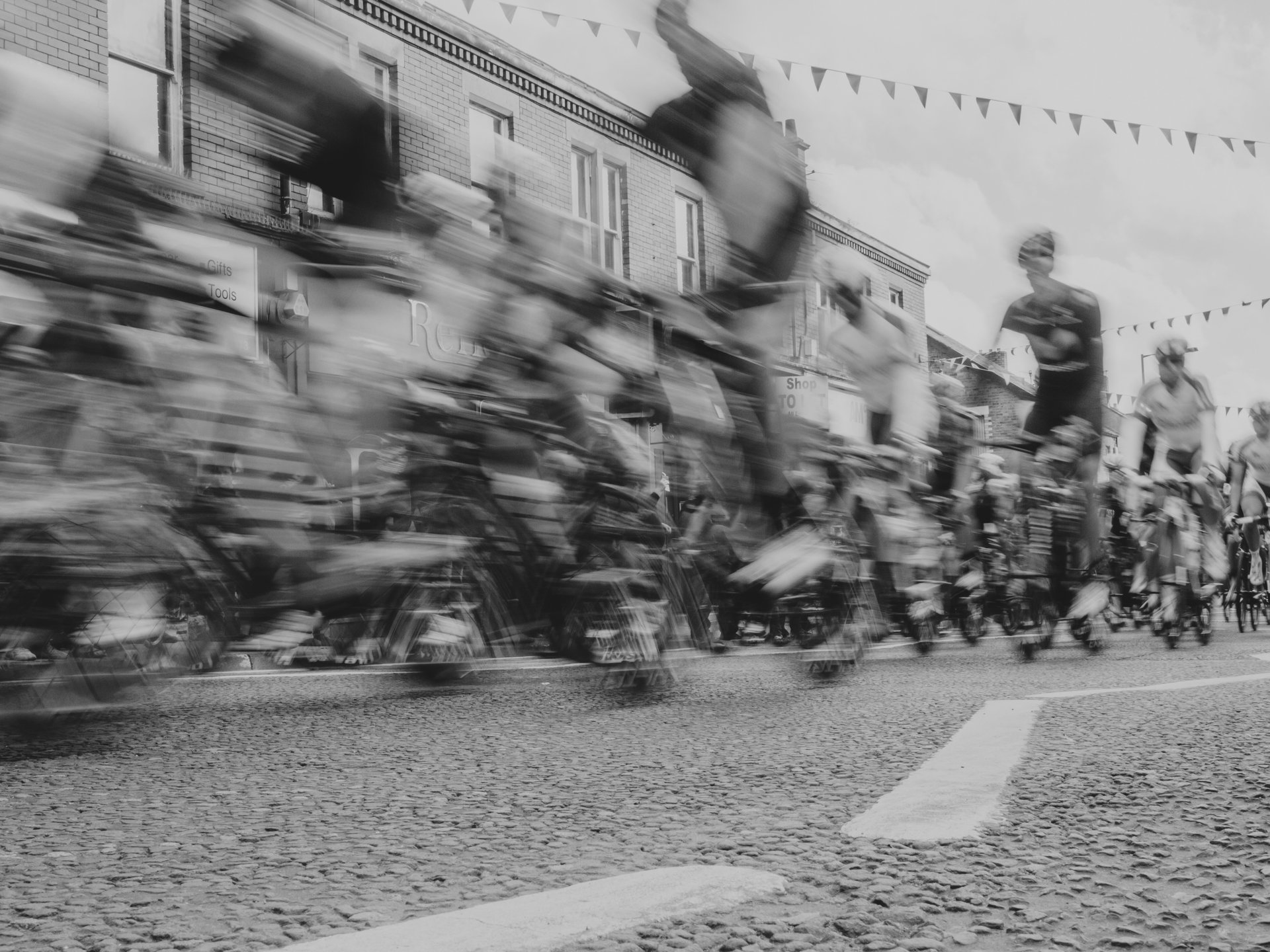 Event promotion
Build anticipation and help promote your corporate events with time-lapse footage of your event set-up and key moments.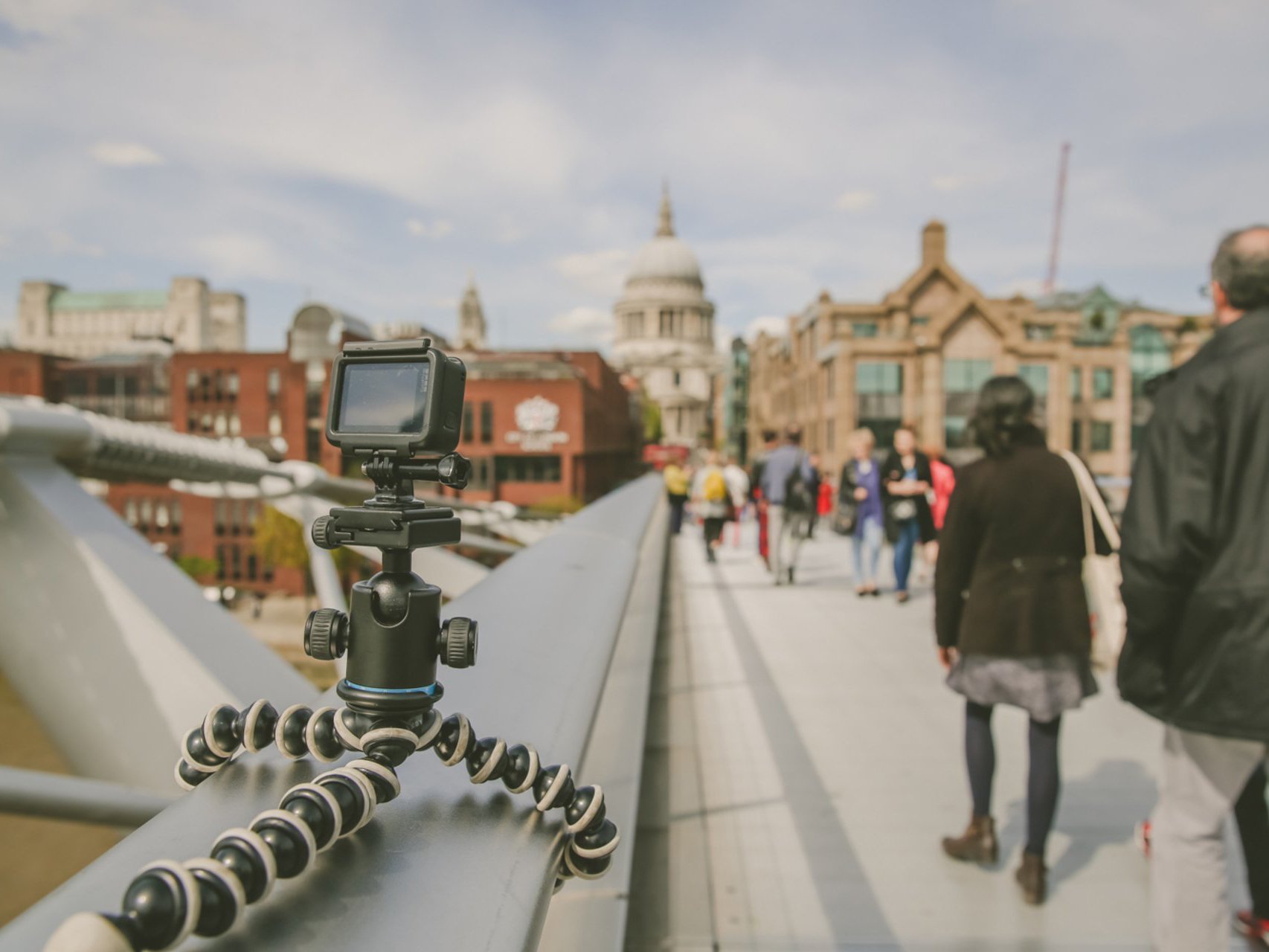 Project progress updates
Keep your clients, investors and team members up to date with the progress of all your projects.
Environmental monitoring
Oversee the environmental aspects of your construction site and/or project with transparent time-lapse videos.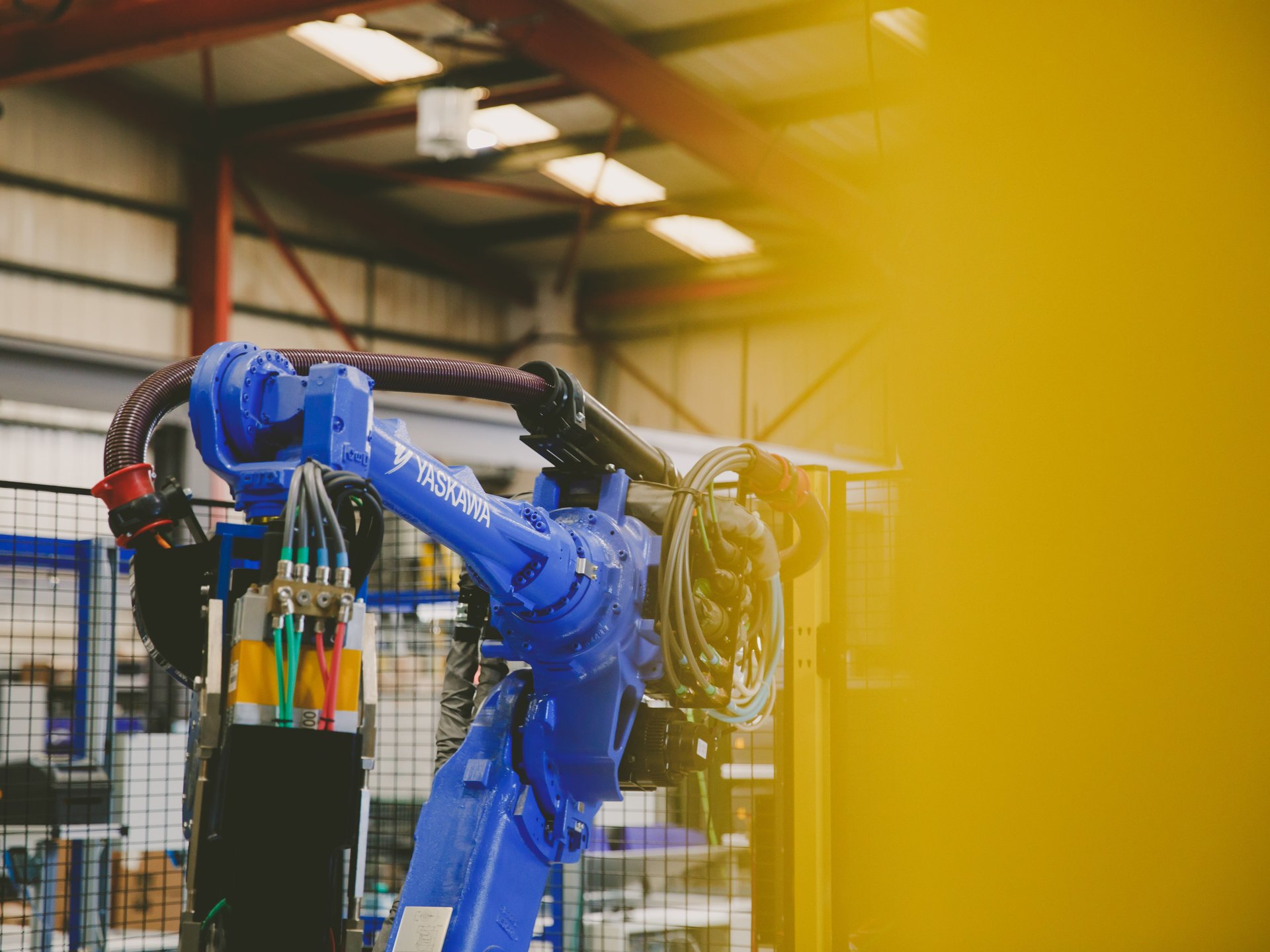 Internal case studies 
Time-lapse videos are an excellent tool when conducting internal case studies.
What Our Clients Are Saying
Testimonials
---
"We were delighted with the filming for our wedding venue, Chapelgarth Estate. Chris was very organised and professional - and really worked hard to get the results we wished for. No request was too much trouble and from the initial contact to final editing. We would definitely recommend his services."

Marcella Sutcliffe
ChapelGarth Estate
"When we launched Sparkle Communications, we needed a reliable and energetic photographer to provide us with some images for our website. Gavin's work really impressed us, so much so, that he's now part of the Sparkle team going out on assignment whenever we have a need. Gavin's work is excellent and always represents what the client needs. He's full of ideas, enthusiasm and always delivers."

Nicola Little
Sparkle Communications
"Gavin knows exactly what we want from our photographs, from capturing the personality of our talent, to press shots on location. Gavin's speed, efficiency, and quality of his work and are all testament to his commitment to providing excellent imagery."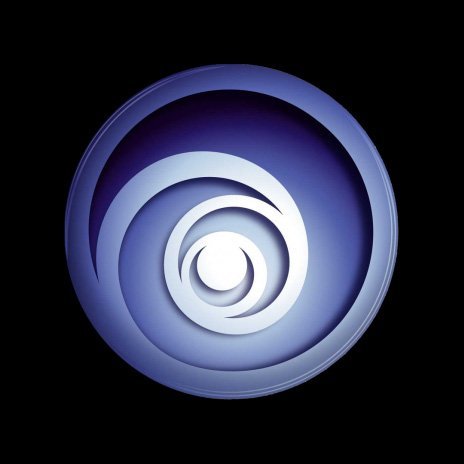 Matthew Oakley
UBISoft
8 POWERFUL REASONS TO USE OUR SERVICES
THE BENEFITS OF TIME LAPSE VIDEOS
---
Versatile
Time lapse videos can be used for a range of purposes and can easily be viewed from your desktop, phone or on screen in your office.
Reduce site visits
Save time and money by reducing site visits with time-lapse footage of your construction site and/or building project.
No limits
We use the very best professional video equipment for our time-lapse footage so that you can capture short and long periods of time.
Reliable and transparent
Reduce questions and conflict at meetings with video evidence that is both fast and dependable.
Increased exposure
Videos now make up the majority of social media consumption & time-lapse videos are a fantastic way to share successful projects and promote your business.
Improve team performance
Time-lapse videos can help to monitor and improve team performance by providing you the insight and data you need.
Cover every angle
We can set up our equipment so as to make sure that every angle of your site, event, or product build is recorded by our time-lapse cameras.
Different perspective
Time-lapse video is ideally suited to data collection. Use our time-lapse cameras to help investigate patterns and behaviour in projects like traffic analysis, consumer behaviour and workflow.
DISCOVER OUR RELATED ARTICLES
RECENT NEWS
---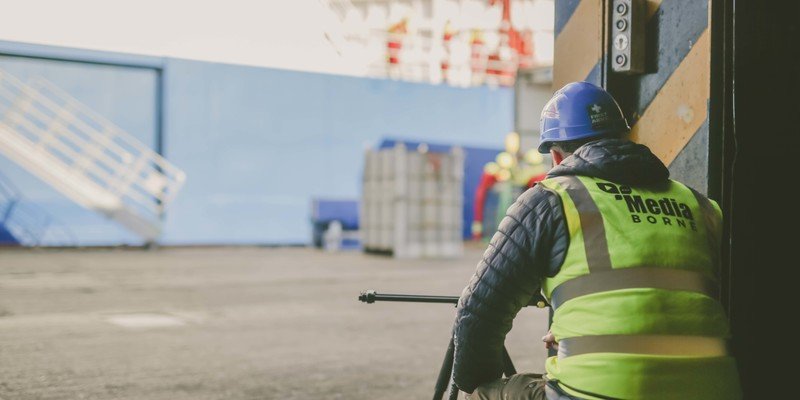 ---
A helpful blog post with tips and advice on how to film an effective and compelling time lapse video. The article will focus on tips on how to plan, set up, film and edit your time lapse videography.
Read More
6 months Ago
WE PROVIDE ALL MEDIA AGENCY SERVICES
SIMILAR SERVICES
---