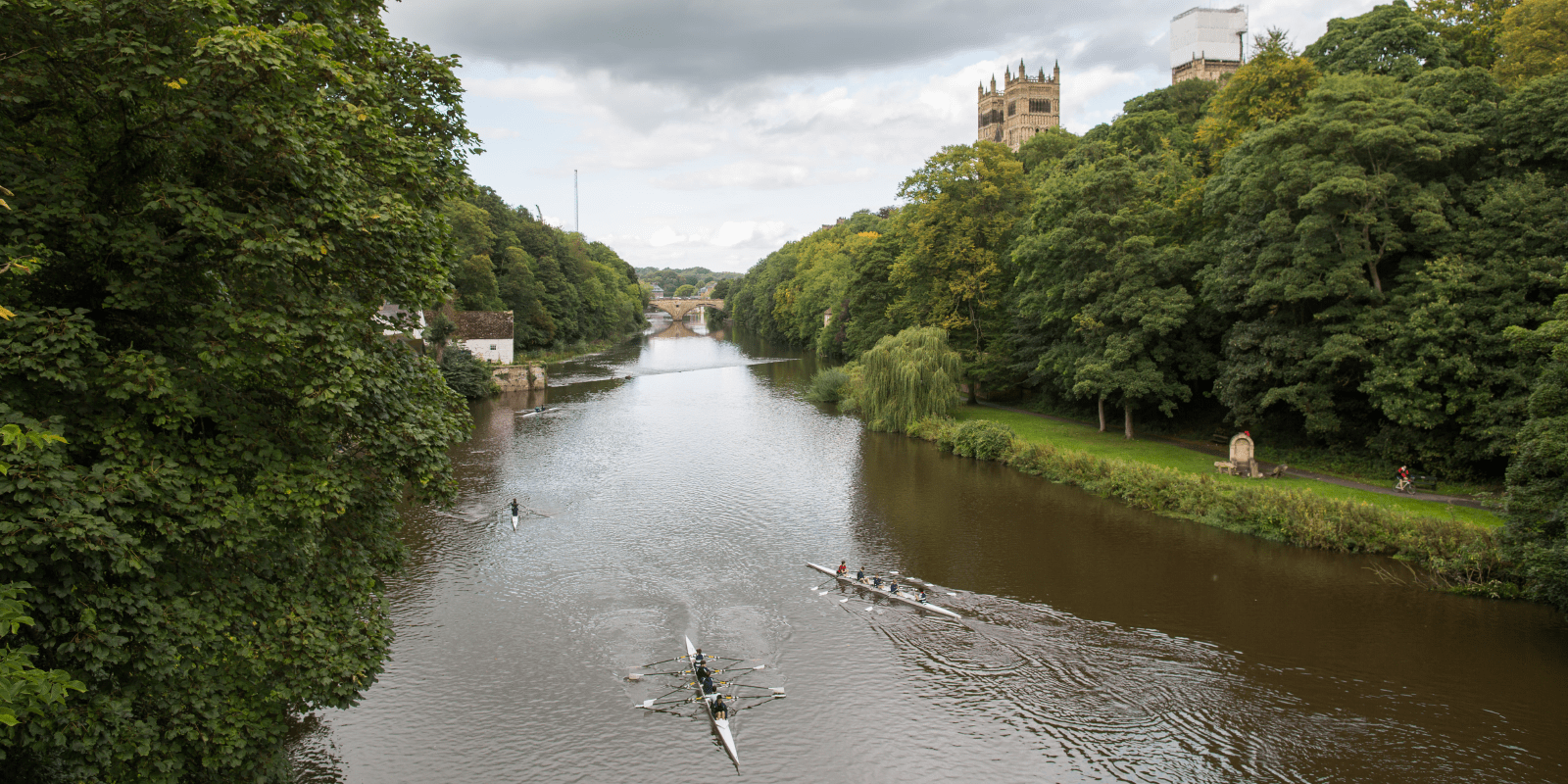 Video Production Services
HIGH QUALITY VIDEOS THAT TELL YOUR STORY
Video is quickly becoming one of the primary ways that businesses communicate online. In fact, video currently accounts for 75% of all consumer internet traffic. Why? Because video content is easy for clients to share and customers to consume.
We provide high quality video production services designed to help you tell your story and better communicate with your customers. We are experienced in producing in-house training videos, on-brand promotional videos, corporate videos, creative social media content, explainer videos, and time-lapse videos, to name just a few. We'll work with you throughout the process- from initial concept and storyboarding, to managing the shoot and handing over a finished, edited video ready for use.
SEE HOW OUR VIDEOS CAPTURE YOUR STORY
FEATURED WORK
---
---
ALL THE VIDEO CONTENT YOU NEED FOR YOUR BUSINESS
TYPES OF VIDEO PRODUCTION
---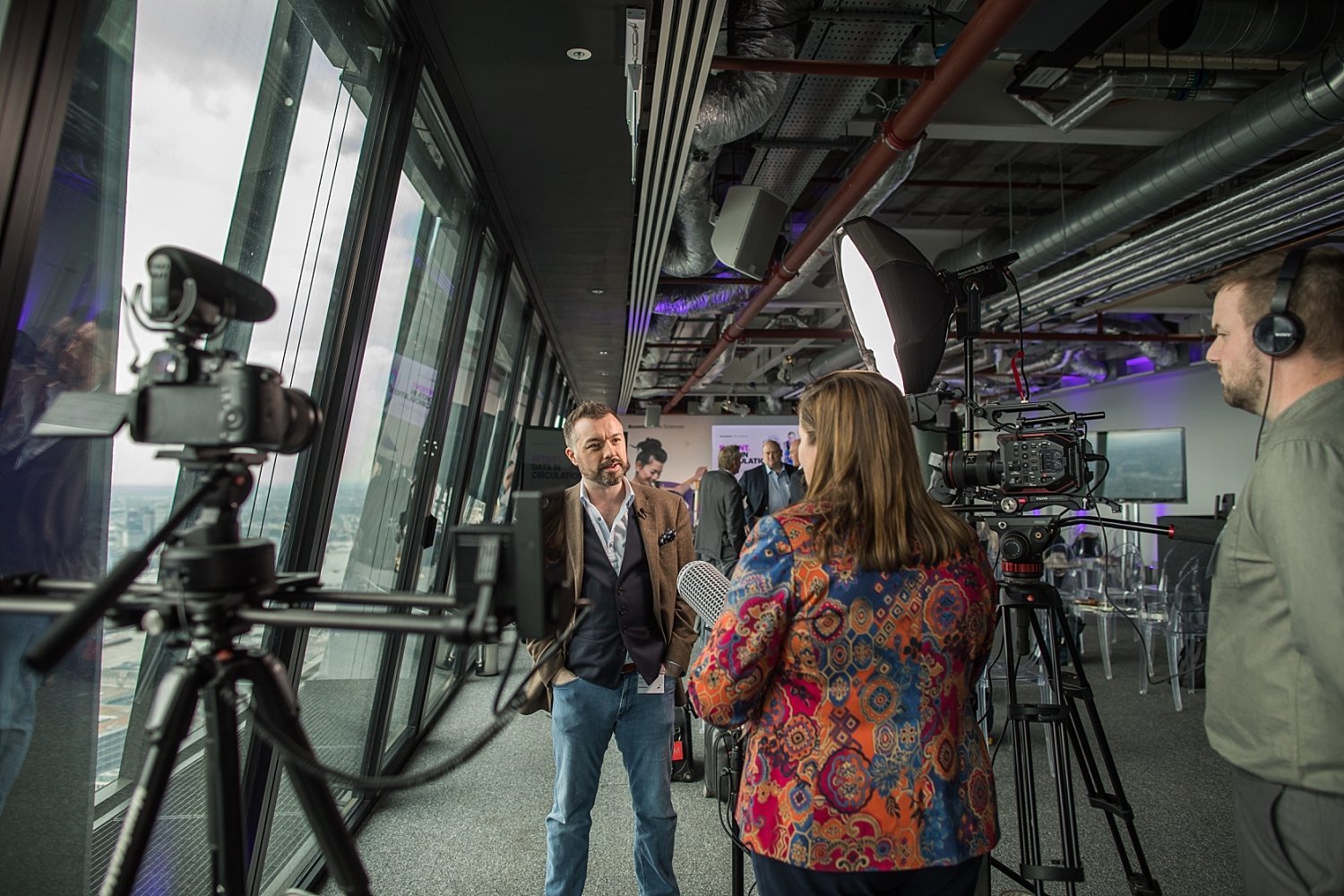 Promotional videos & short ads
Showcase your business or your products with a compelling promotional video or short advertisement.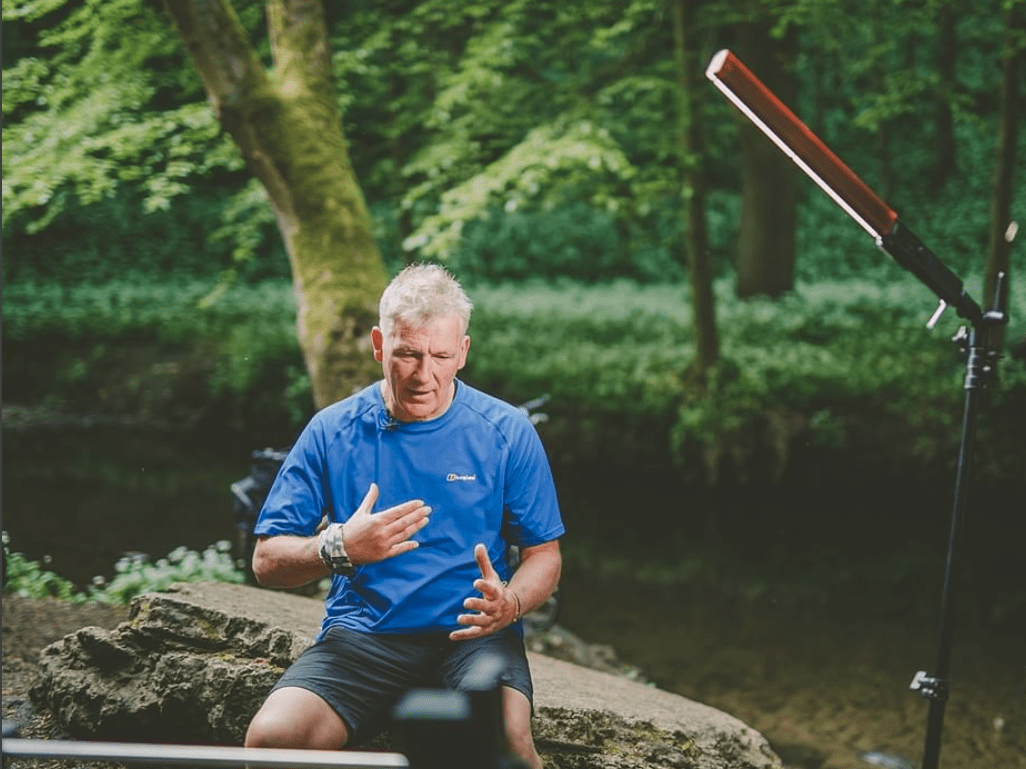 Explainer videos
Tell your company's story, highlight your company's products and share testimonials from satisfied customers with engaging, on-brand explainer videos.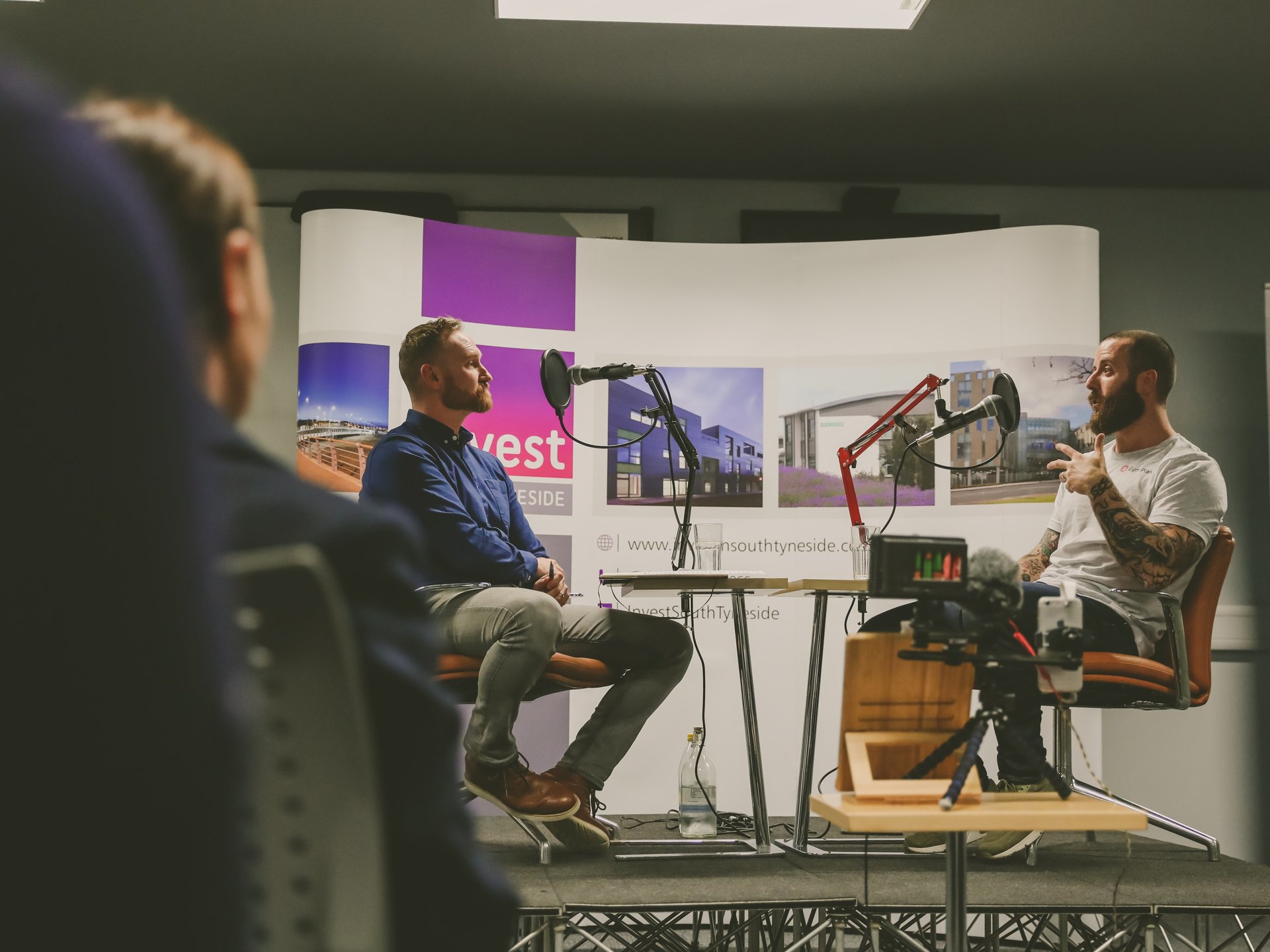 Corporate video production
An impressive professional corporate video can be crucial in conveying your brand in a clear and concise way.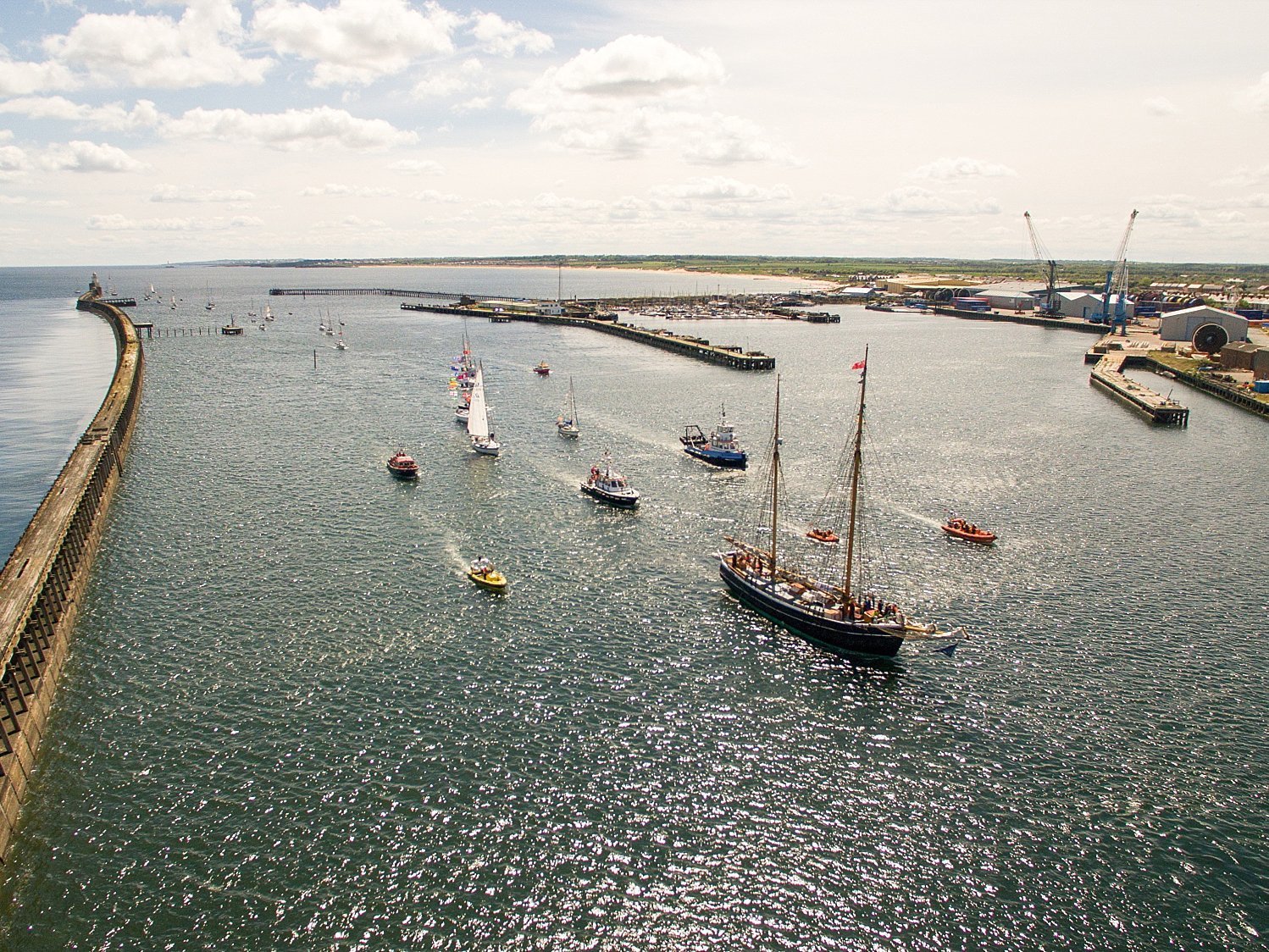 Aerial videography
Aerial videos are a visually striking and original way to set the mood, film an event, demonstrate a site inspection, capture an environmental survey or to collect data.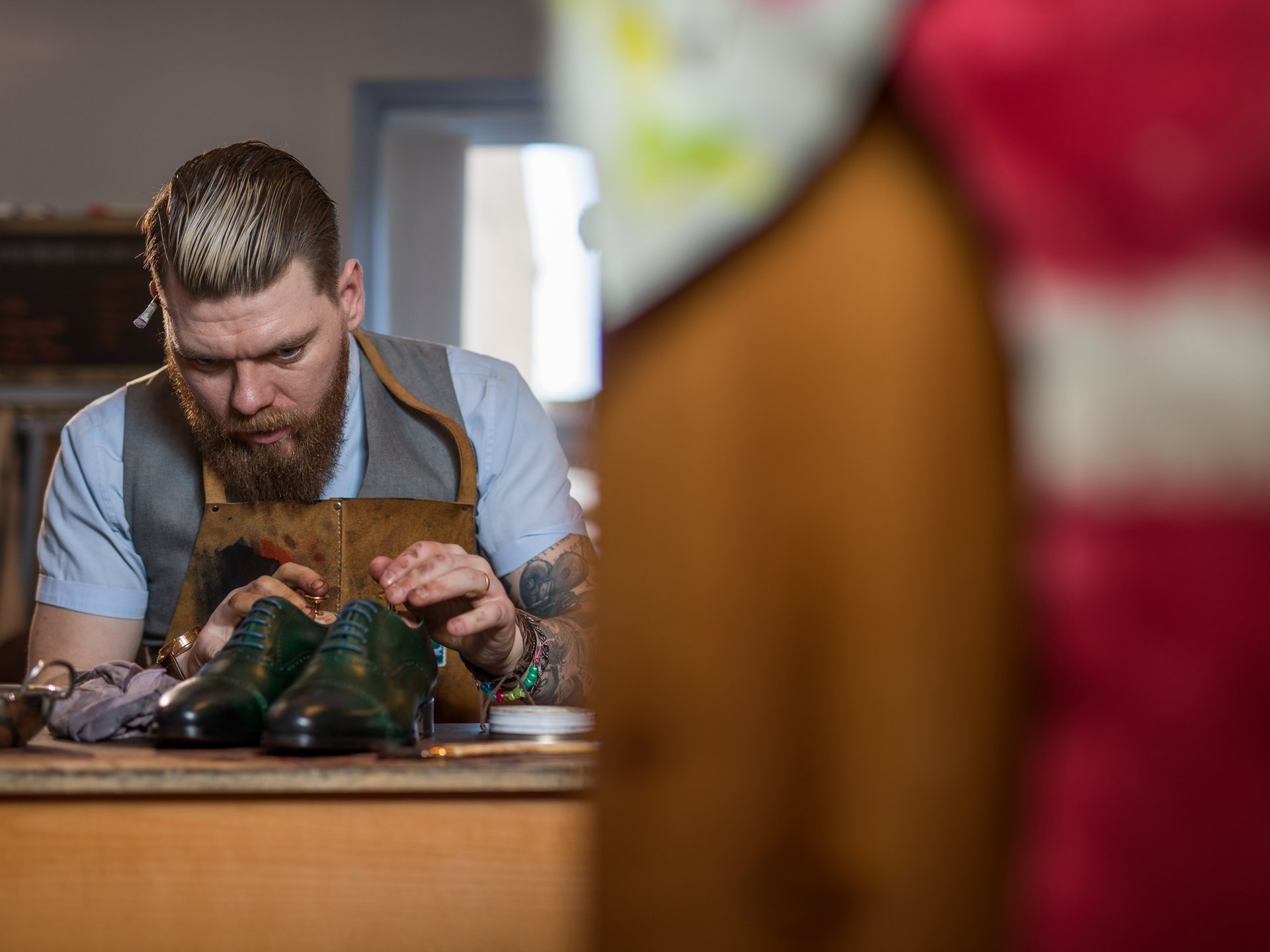 Time-lapse video
Time-lapse videos that capture days, weeks, months, even years! Perfect for project progress updates, environmental and construction site monitoring, and internal case studies.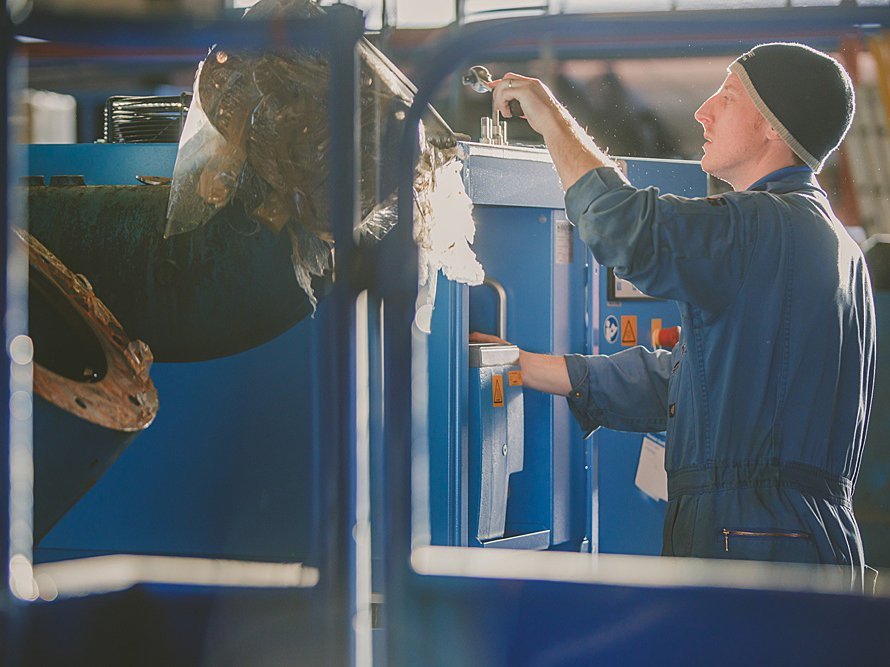 Training videos
Simplify your staff training process with clear, comprehensive in-house training videos.
What Our Clients Are Saying
Testimonials
---
"Very grateful to Chris and the guys at Media Borne for providing such a fantastic video of our 2018 Great North Classic Car Show event. Working under pressure and with very little notice, the team were professional from start to finish, and the resulting video speaks for itself. A great video and a great team, thanks from all at Aston Workshop."

Dean Doe
Aston Workshop
"We are delighted to have worked with Media Borne for their work on a visit and public lecture at Northumbria University.  They visited us quickly after our initial enquiry, sought to understand our needs and stayed in close touch in the run up to filming.  On the day their crew did everything we asked and more, finding far better locations on site than we had planned and they went the extra mile by staying on after our anticipated finish time.  They were creative, prompt and flexible in response to our requirements for editing and we were delighted with the finished product.  I have no hesitation in recommending Media Borne as a video production partner."
Professor Ron Beadle
Northumbria University
"Very pleased with the team photo's and video show-reel Chris and the team provided for our company website.The show-reel in particular is excellent and really makes our website stand out! Looking forward to the launch soon. Would definitely recommend Media Borne to others! Thank you!"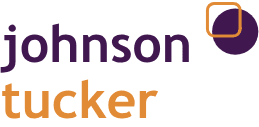 Dan Capobasso
Johnson Tucker
8 POWERFUL REASONS TO USE OUR SERVICES
THE BENEFITS OF VIDEO PRODUCTION
---
Reach new markets
Expand your target audience with well-thought out promotional videos and branded short films.
Add credibility
Videos allow you to be direct, open and transparent with your clients, which builds trust in your business.
Save time and money
A beautifully produced video will not only save you time on a daily basis, it will help you to grow your business for the long-term.
Be Unique
When so much of the web looks the same, a great video or short ad will distinguish you from your competitors.
Increase conversion rates
Statistics show that including a video on your homepage can increase conversion rates 80%!
Build your brand
Our videos are concepted, storyboarded and filmed with your brand identity in mind.
Boost audience engagement
Potential clients are more likely to take the time to watch a video than to read web content.
Effective newsletters
Emails and newsletters that include videos have a much higher click through rate.
DISCOVER OUR RELATED ARTICLES
RECENT NEWS
---
---
In this blog we look at the advantages that drone based videography can bring to your business.
Read More
10 months Ago
WE PROVIDE ALL MEDIA AGENCY SERVICES
SIMILAR SERVICES
---