Our Services
WHAT WE CAN DO TO TELL YOUR STORY
THIS IS HOW WE ROLL...
Why Choose Us?
---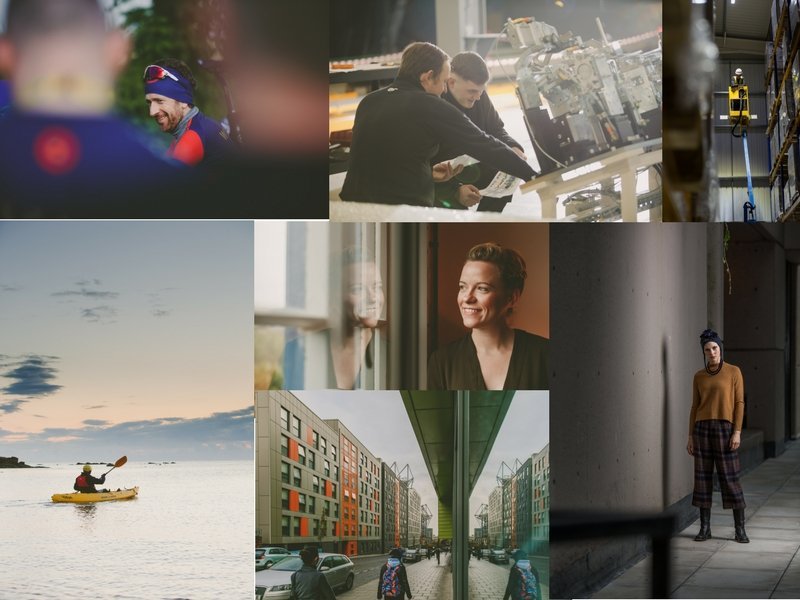 PERSONALITY
Humans make business. We will always bring out the human side of your project.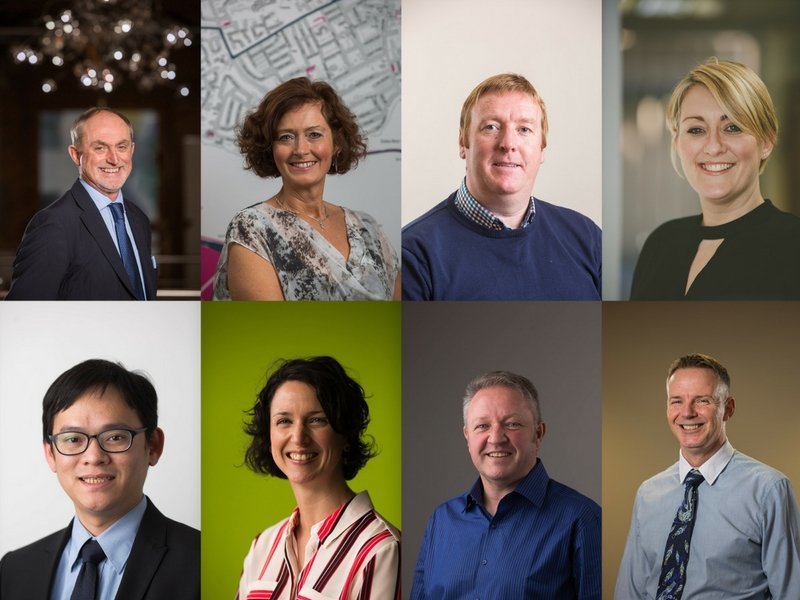 PROFESSIONALISM
Your deadline is final. We will always deliver on time and on message.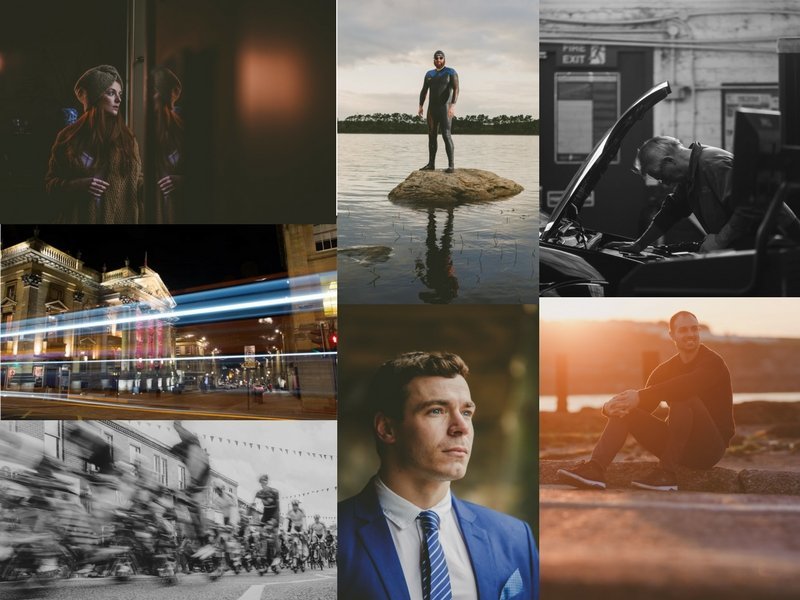 EXPERIENCE
We've been doing this for 10 years. So you can rest assured we know what we're doing.
SOME OF THE THINGS WE CAN DO FOR YOU...
THE POWER OF MEDIA
---
Grow your audience
Our compelling media content is sure to get you noticed.
Train your staff
Our training videos will prepare your staff for anything.
Track your site
High-quality time lapse footage you can always rely on.
Tell your story
We can sell your concepts to your public and your industry.
---
---
Our Favourite Toys...
Equipment We Use
---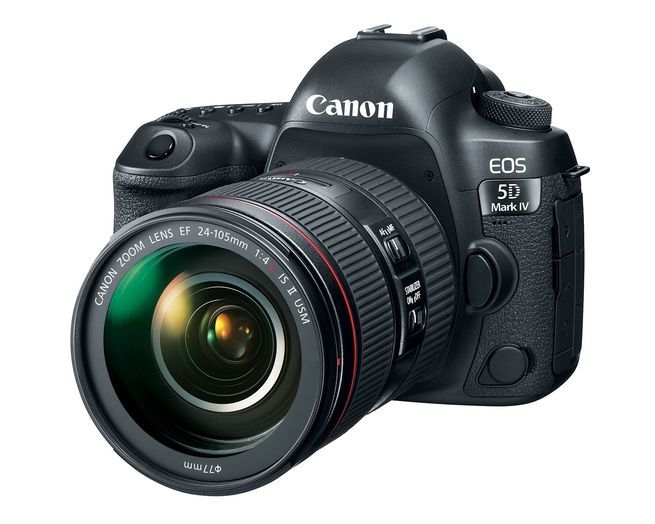 Canon 5D MK4 DSLR Camera
This is the DSLR market leader. Its compact size means we can always be mobile and reactive on shoots, while the stunning ISO performance and focusing speed give great performance even in poor light. It never lets us down!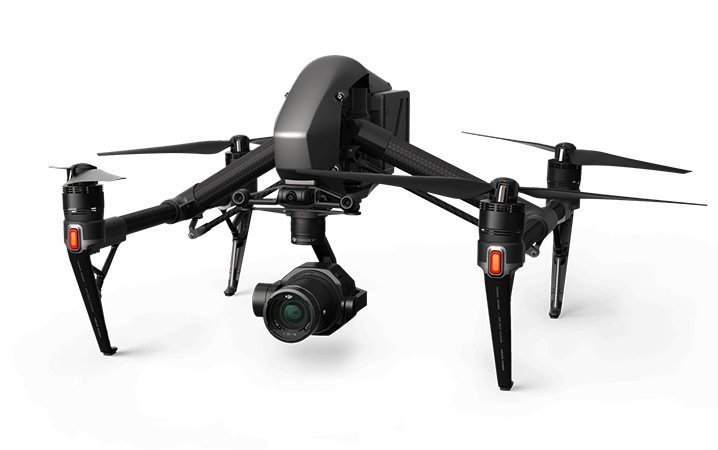 Inspire 2 Drone
This gives us aerial shots at the same magnificent 4K quality as our cameras on the ground, and the battery lasts long enough for us to really get creative. We also love the VPS system that means we can get into tight spots to take the most difficult shots.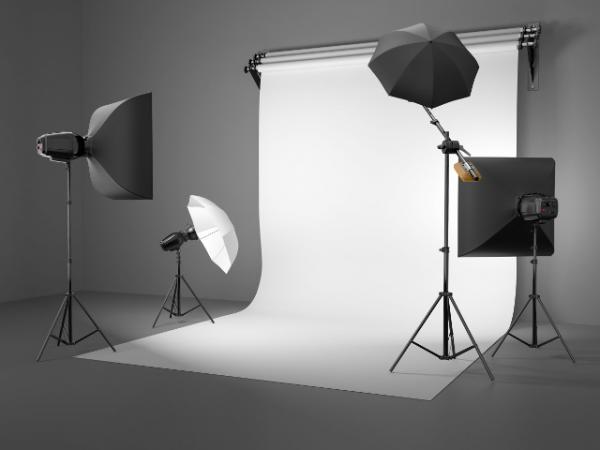 Mobile lighting studio
We like to go the extra mile with our lighting because sometimes we may have to tell your story from somewhere that isn't primed for our cameras. When you see us arrive with our comprehensive light setup, you can be sure we'll capture something special.
SOME OF OUR KEY CLIENTS...
Companies We Work With
---
Subscribe and Stay Tuned
Leave your email to stay up to date with all-things Mediaborne...
HOW WE GOT HERE...
Our Experience
---
We have a decade's worth of experience working with some great clients across the whole of the northeast. We're proud to say we have happy customers in Newcastle, Sunderland, Blyth, Durham, Middlesbrough, Morpeth and beyond.
While we are experienced enough to turn our hand to any industry, we have a strong track record in the following sectors: renewable energy, offshore, marine commercial, construction, nonprofit, hospitality, automotive.
Contact Us
OUR WORK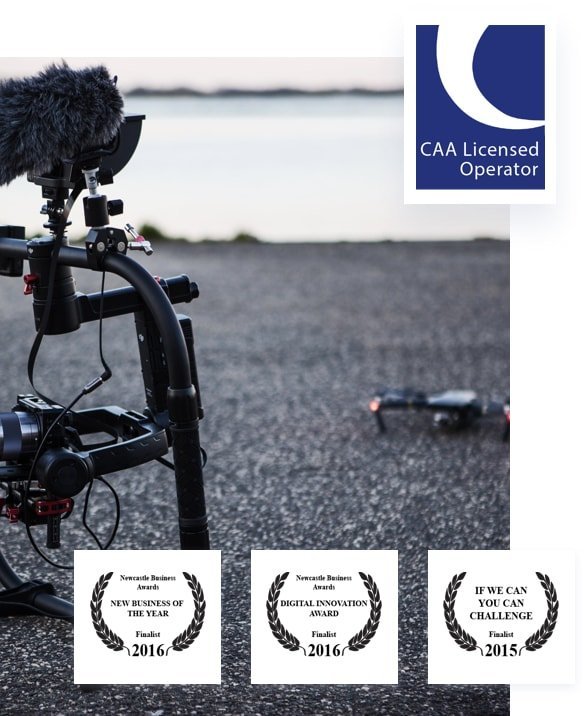 What Our Clients Are Saying
Testimonials
---
"We were delighted with the filming for our wedding venue, Chapelgarth Estate. Chris was very organised and professional - and really worked hard to get the results we wished for. No request was too much trouble and from the initial contact to final editing. We would definitely recommend his services."

Marcella Sutcliffe
ChapelGarth Estate
"When we launched Sparkle Communications, we needed a reliable and energetic photographer to provide us with some images for our website. Gavin's work really impressed us, so much so, that he's now part of the Sparkle team going out on assignment whenever we have a need. Gavin's work is excellent and always represents what the client needs. He's full of ideas, enthusiasm and always delivers."

Nicola Little
Sparkle Communications
"Gavin knows exactly what we want from our photographs, from capturing the personality of our talent, to press shots on location. Gavin's speed, efficiency, and quality of his work and are all testament to his commitment to providing excellent imagery."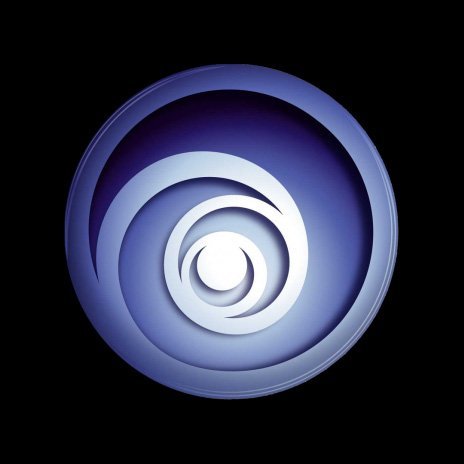 Matthew Oakley
UBISoft